The Tavasya Foundation is a non-profit organization established by a group of aspiring students looking to spread awareness about the importance of vaccination against COVID-19 among the citizens of Bangalore.
It is now our goal to help communities in the city receive doses during this time of shortage.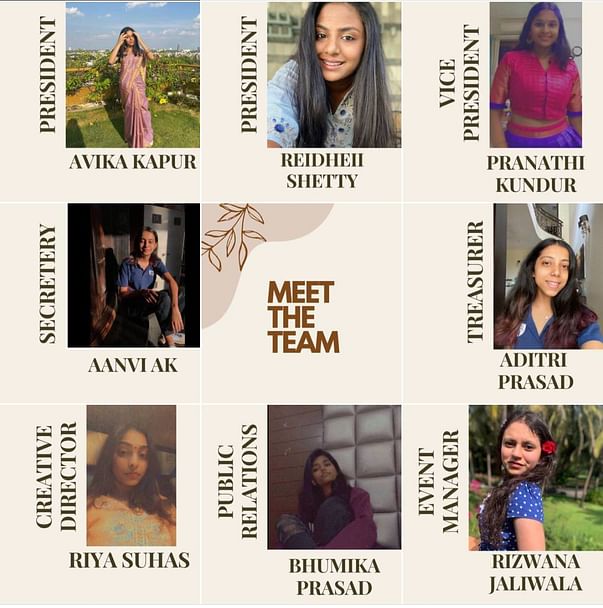 We will be utilizing these funds to vaccinate the underprivileged in Mathikere, Bangalore. The vaccines will be acquired from Ramaiah Memorial Hospital.
Thank you for your generous donation at this time of difficulty, your kindness is not unnoticed.
Even a small donation can bring about significant changes and help curtail this deadly virus.