SUPPORT MENTAL HEALTH CARE IN NORTH-EAST INDIA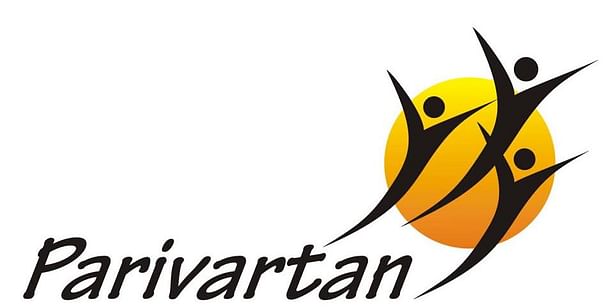 Partner with and support the PARIVARTAN TRUST in making mental health care widely available in the North East of India
WHO ARE WE?
The Parivartan Trust, based out of Satara, Maharashtra, works with people with a range of mental health problems in diverse settings of India to:
Making the best scientifically proven treatments available for people with mental health problems and their families in community-based settings a comprehensive, acceptable and affordable manner
Promote the recovery, social inclusion and citizenship rights of people with mental disorders through need-based supports and meaningful employment opportunities
Engage with communities to increase awareness, reduce stigma around mental health problems and influence early help-seeking
OUR WORK
The Parivartan Trust has been working in the North East of India for the last decade with a specific focus on providing mental health services to marginalized and vulnerable persons in the region. Our work has evolved in three phases:
FIRST PHASE:
The INCENSE project of collaboration with LGBRIMH hospital Tezpur, Assam to develop an innovative model of community based mental health services for people with serious mental disorders in and around Tezpur town.
SECOND PHASE:
Development of employment options for patients with mental disorders through the THRIVE program.
Development of robust network of peer and caregivers in the area who have become integral part of our work in the current phase.
CURRENT THIRD PHASE:
Monthly outreach mental health clinics in remote areas of Arunachal Pradesh and Assam to make access to treatments easier.
Residential facility for people with mental health and addiction-related problems who require rehabilitation.
The Mind Cafe in Tezpur- a unique social enterprise that is run by patients and their family members.
1500+Patients provided with clinical services
260Patients and their families provided with Community Based Rehabilitation Services
120 Members in the network of peer and care givers
20 Daily Participants in the training facility
10 Capacity of Residential Rehabilitation facility.

Donate to help us to reach out and heal more
Rs. 20, 000 Cost for residential rehabilitation for one patient

Rs. 7200 PA – Rs. 500 PM Cost for provision of outpatient clinical service to one patient in Arunachal Pradesh and Assam

Rs. 2000 PM – Cost of providing employment-related support to one patient with mental illness

Rs. 6 to 8 Lakh Cost of a Four wheeler vehicle to access remote areas of Assam and Arunachal Pradesh.