Uttarakhand Police
have launched a
campaign #Misson_Hausla
to help people in need.
Uttarakhand is facing rains for almost a month and due to this pandemic, old couple staying without family in remote villages are not able to earn living which they generally earn out of selling local farm produce or dairy products.
Continuous rains for past one month have added to this agony and such people are facing difficulty in getting day to day meals. We (Sagar, Umesh & Deep ) as a group of friends have
collaborated with SP, Bageshwar district
to distribute food packets to such needy old couples in these tough times.
Each food packet contains
dry ration to suffice for five days for an old couple
to include atta, dal, spices, oil, tea ration and dried vegetable.
Each food packet costs Rs 500/- including transportation charges. Till now three of us as team have contributed for 100
food packets, med supplies for distribution
and
preventive supplies for Frontline workers
.
Contribution of amount worth your one outing, which you would've enjoyed if this pandemic would not have struck us may help an elderly couple to have meal for five days.
The
donation would also contribute for purchase of oxygen concentrators
for Community Health Centre Baijnath
for a dependency of 190 villages
. These oxygen concentrators would come handy
to manage patients at a primary stage of illness
when nearest multi speciality hospital (with 10 bed ICU) is 4 hours away and next hospital at Haldwani at distance of 8 hours. Further to this procurement, funds available will be used for
procurement of portable 200 ltr oxygen cylinders for transfer of patients
.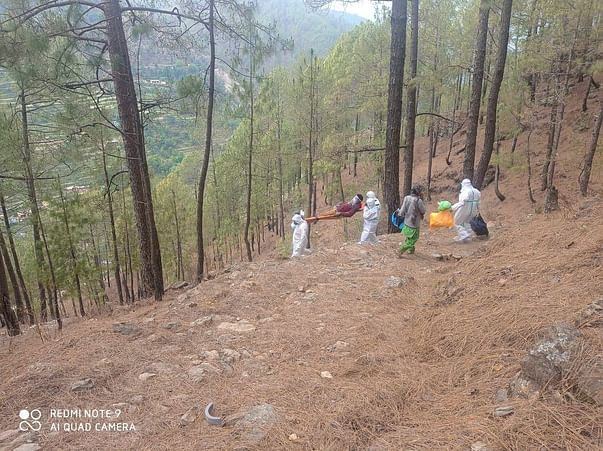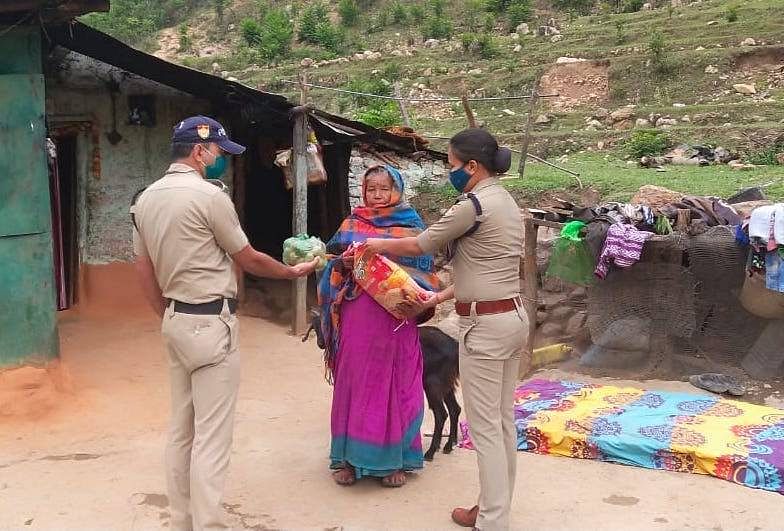 #mission_Hausla distribution of essential supplies to old people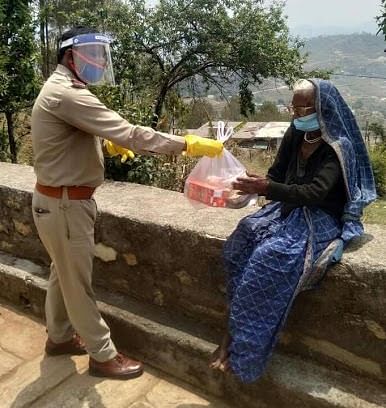 Distributing essential supplies to elderly #mission_hausla