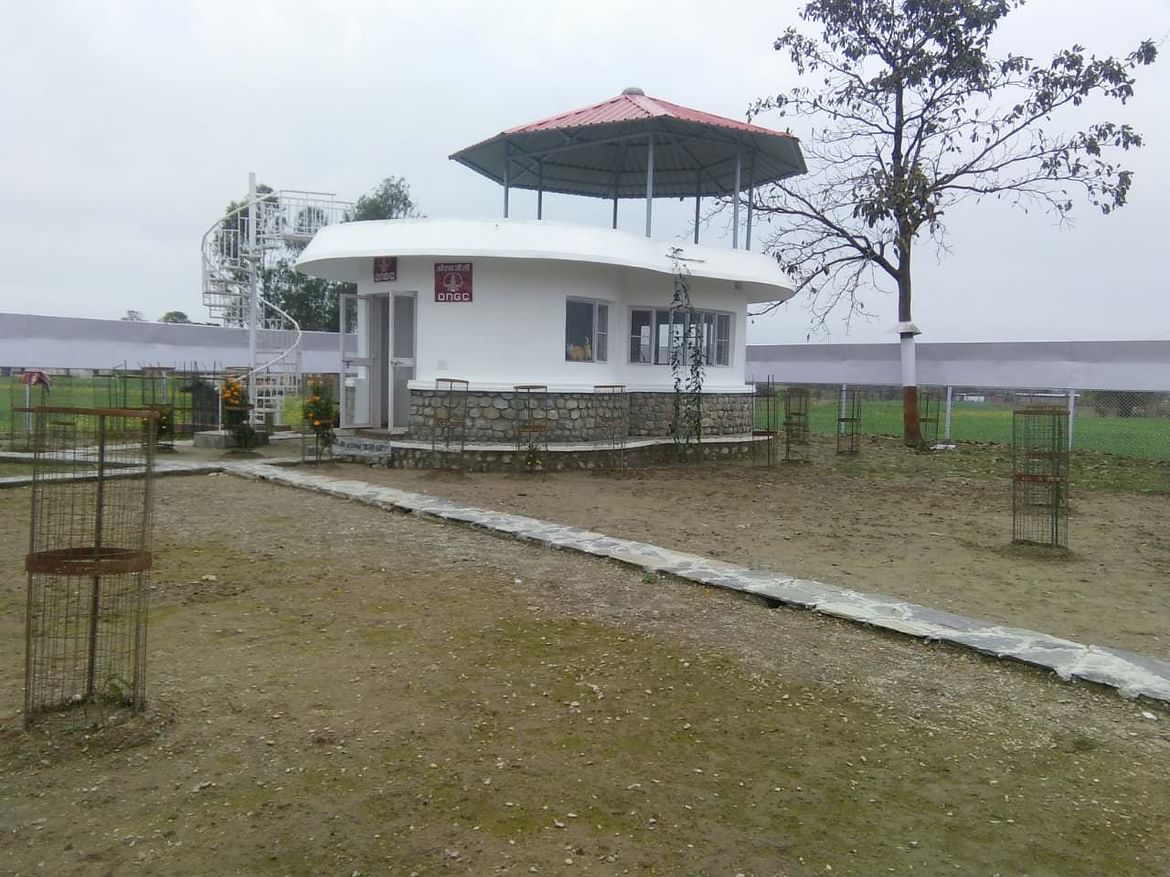 People For Animals Uttarakhand (PFA Uttarakhand) is a chapter of its parent organization i.e. People For Animals. In particular, PFA People For Animals Uttrakhand is the legal and policy wing of People For Animals. Being an inherent part of India's largest animal protection organization, the organizational mandate of People For Animals Uttarakhand has evolved to encompass capacity building, policy reform, public awareness as well as sheltering.
During the crisis of COVID -19 lockdown, a large number of horses and donkeys in Uttarakhand which were used for mining, tourism and pilgrimage are suffering a lot due to abandonment and starvation.
People For Animals Uttarakhand is working towards there welfare and setting up a Rehabilitation Center for the same. Being a
'no-tie' shelter
(wherein animals are never tied & free to roam in their designated spaces), the organization places utmost importance on the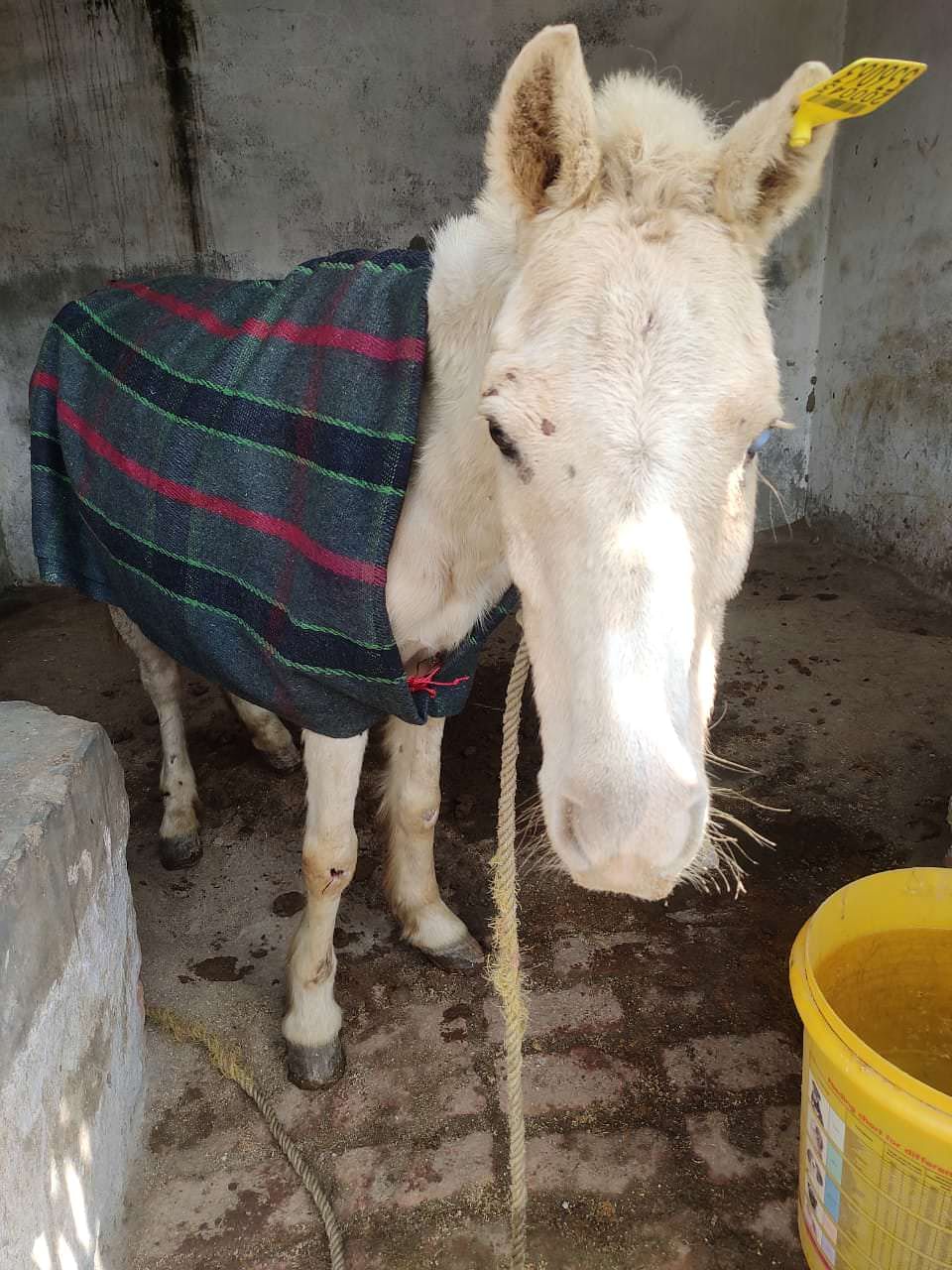 need for ensuring a stress-free environment to aid the health and recuperation, welfare and rehabilitation requirements of equines in our care.Let us all join our hands is providing a better environment to them and let them move freely.