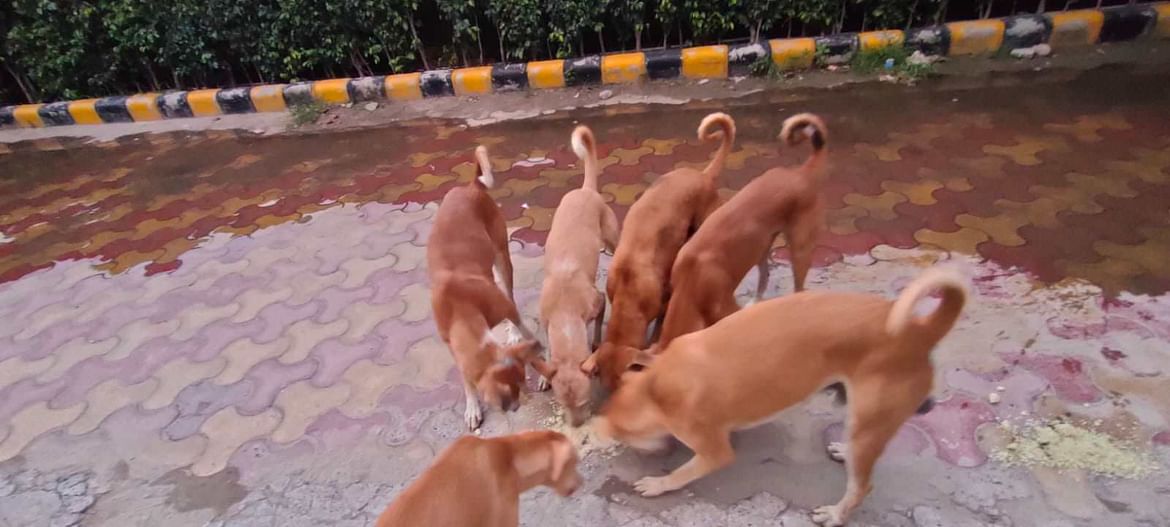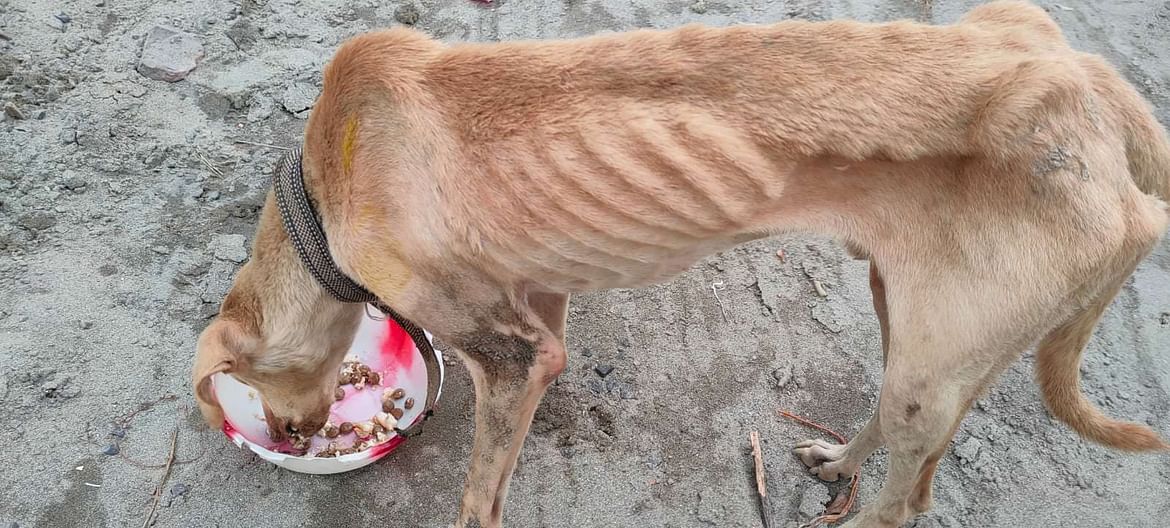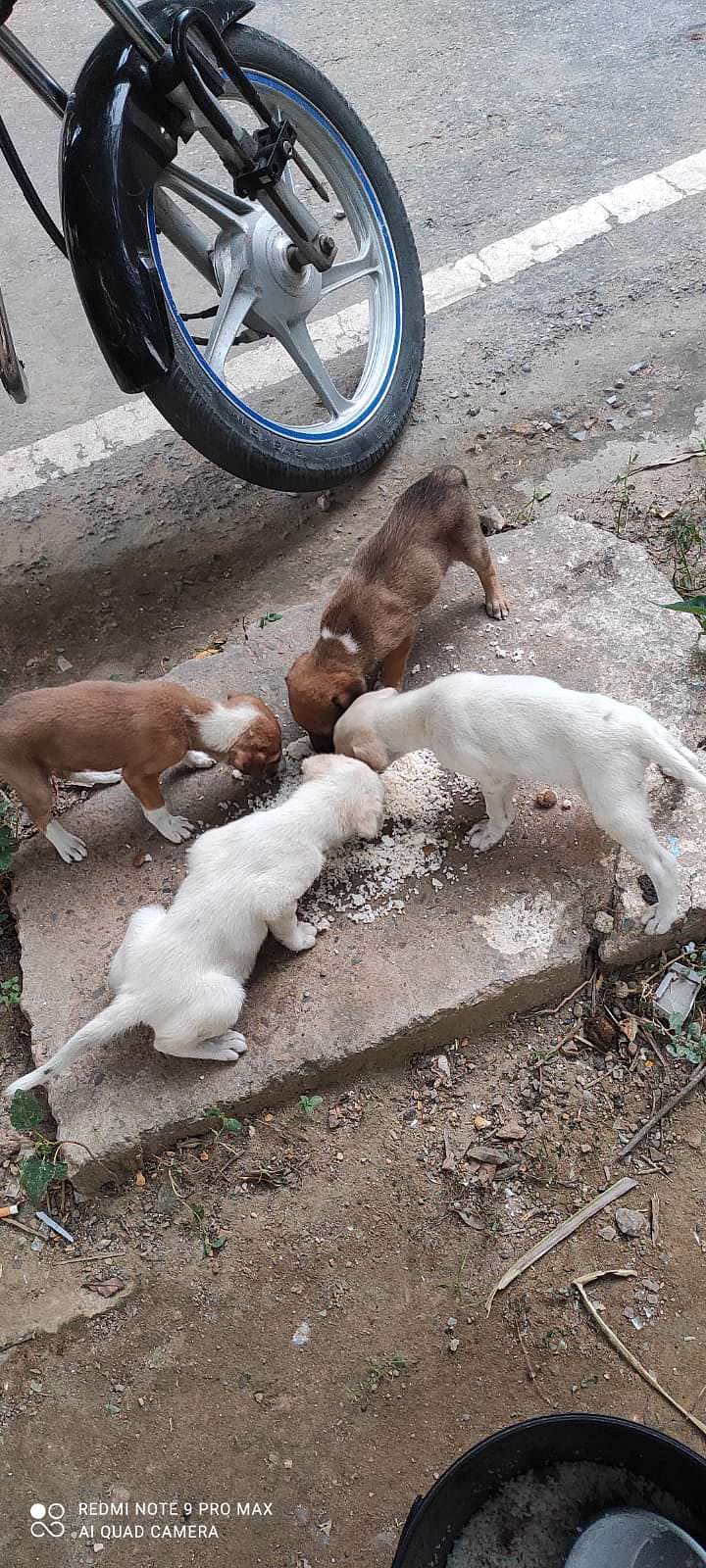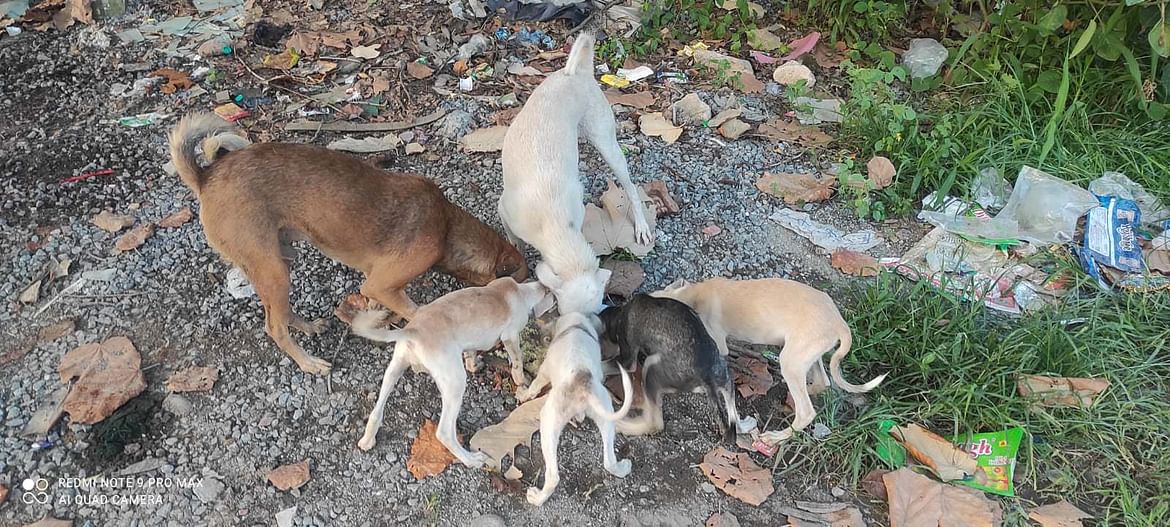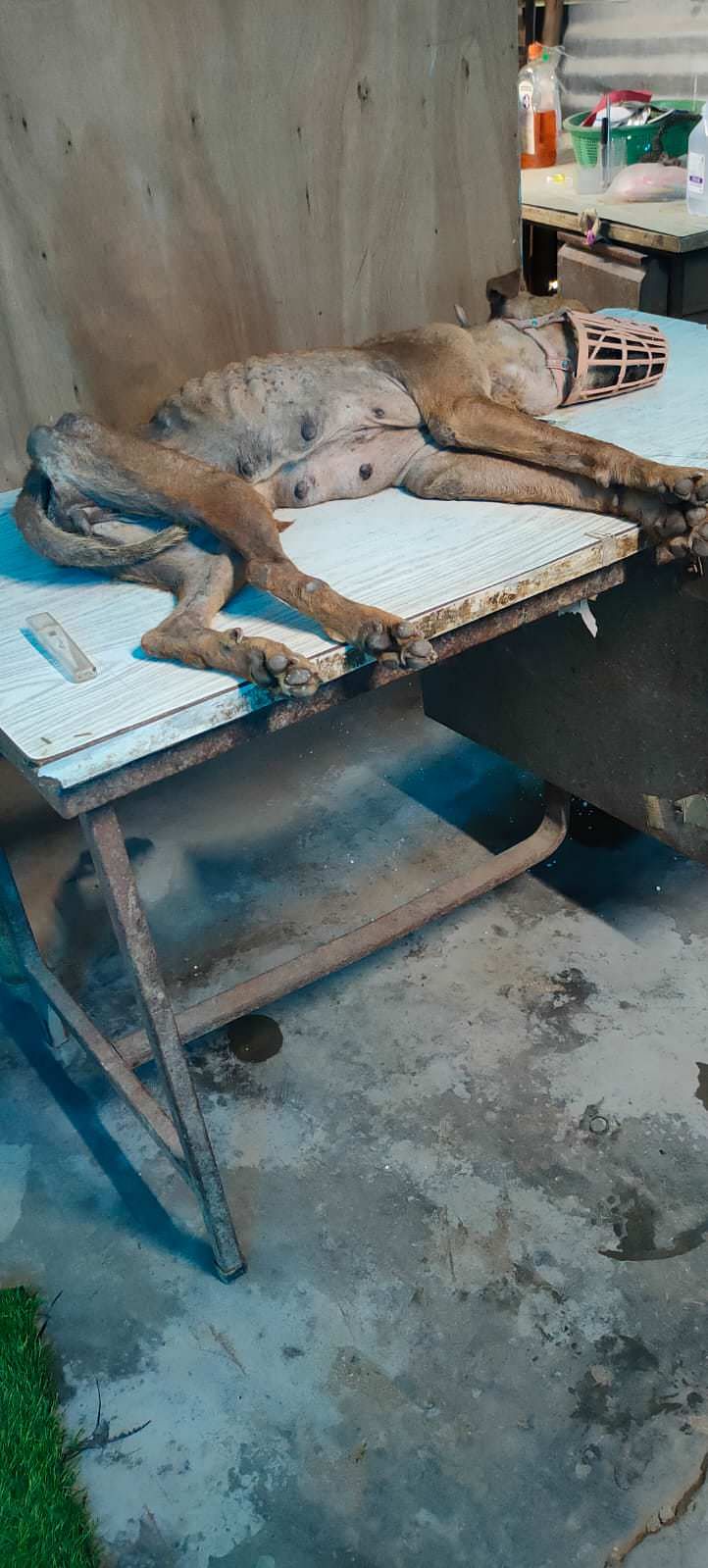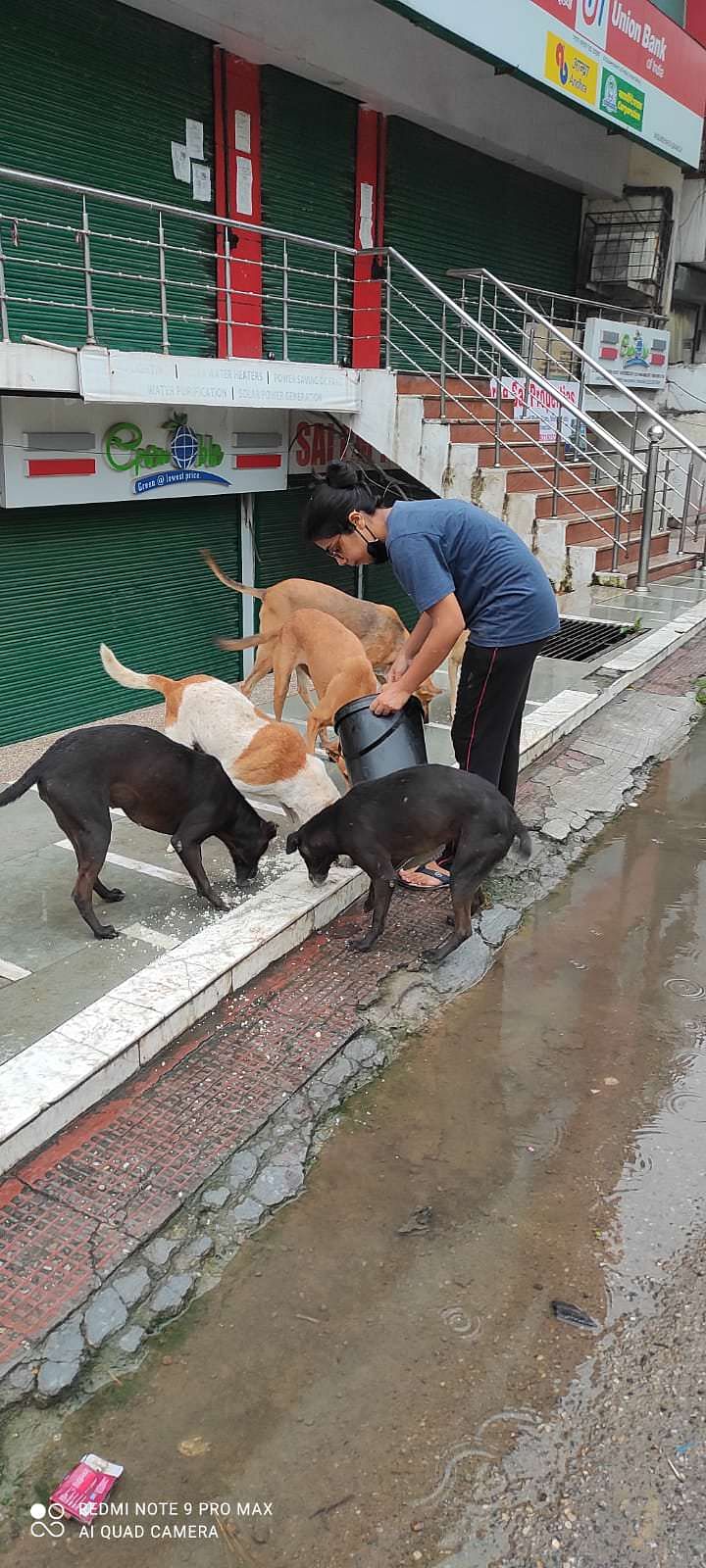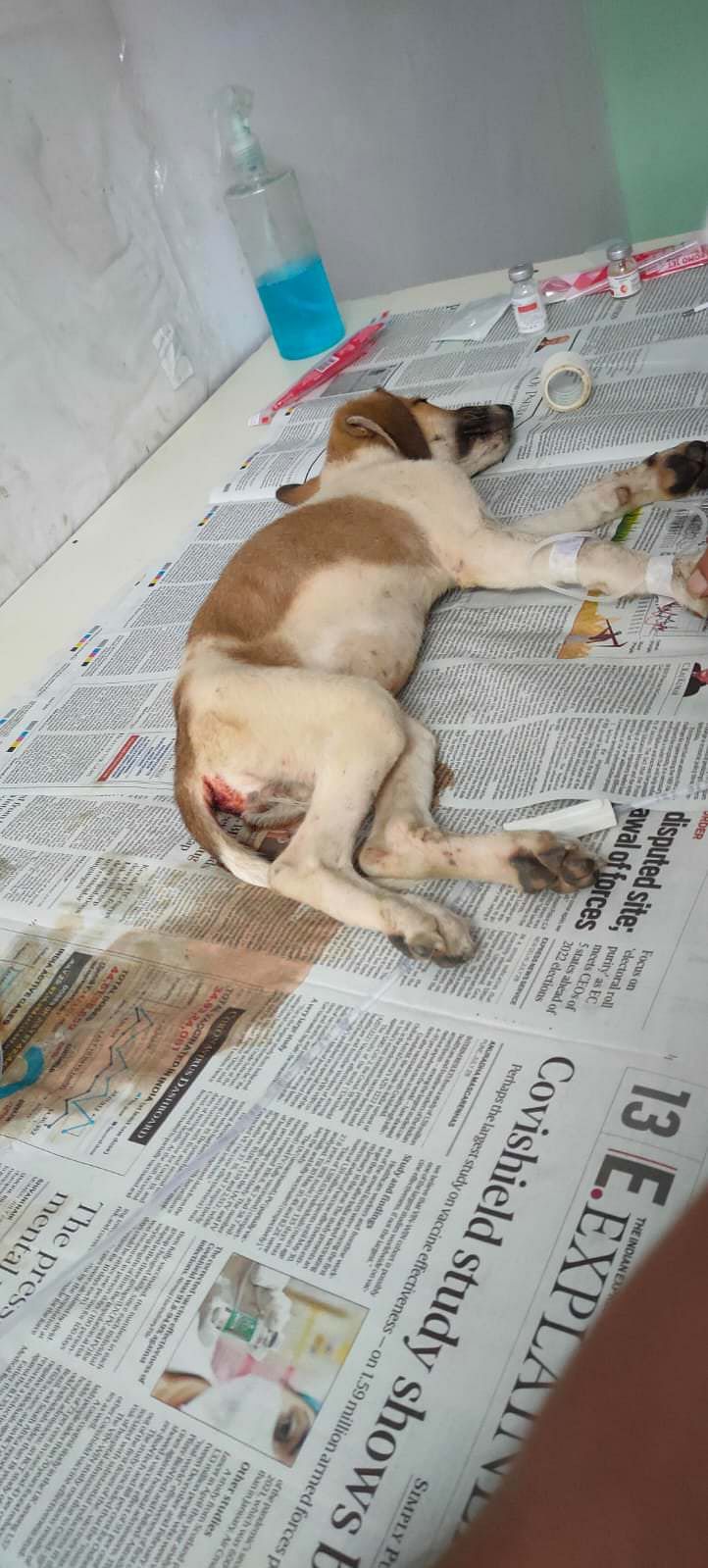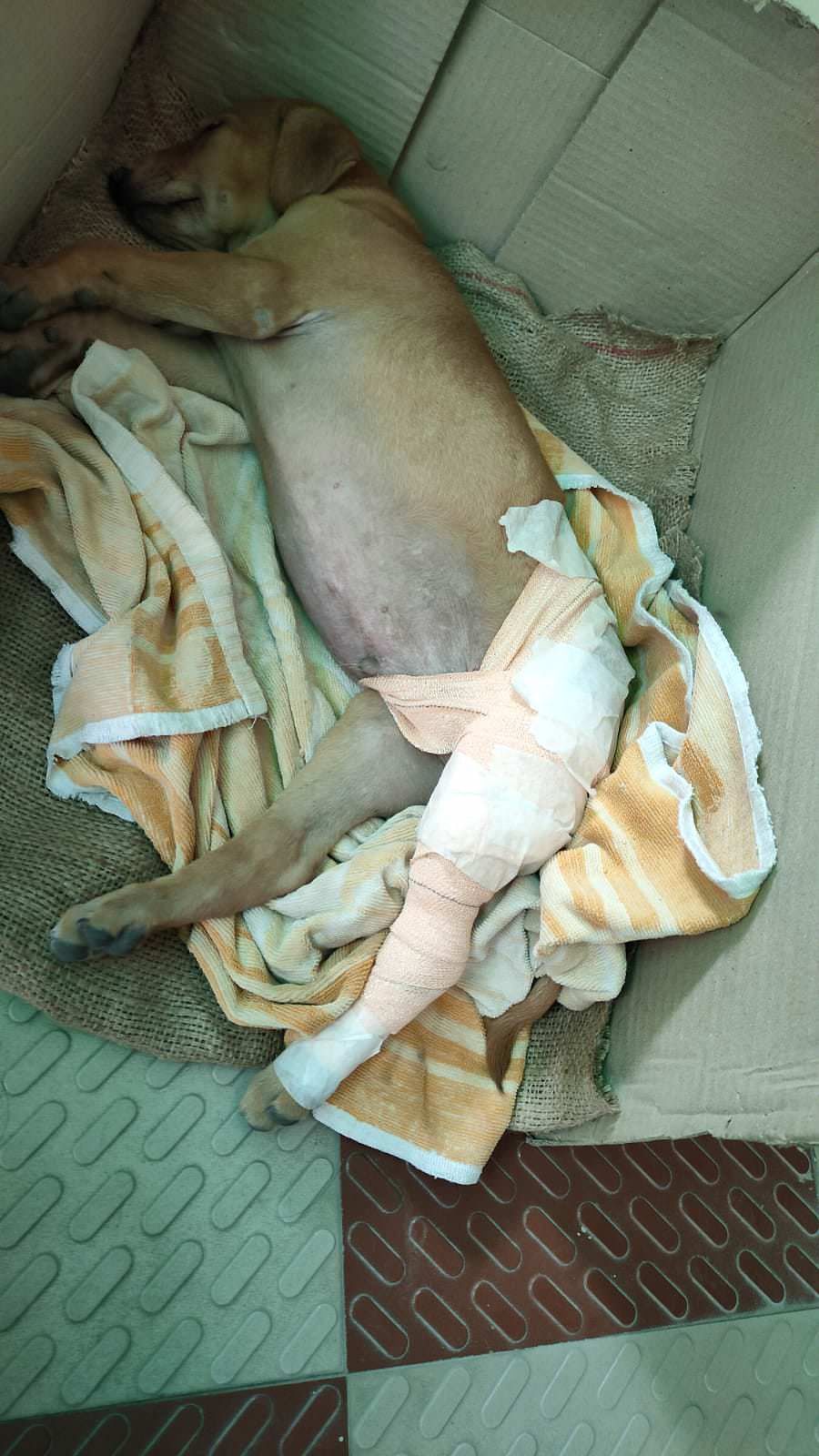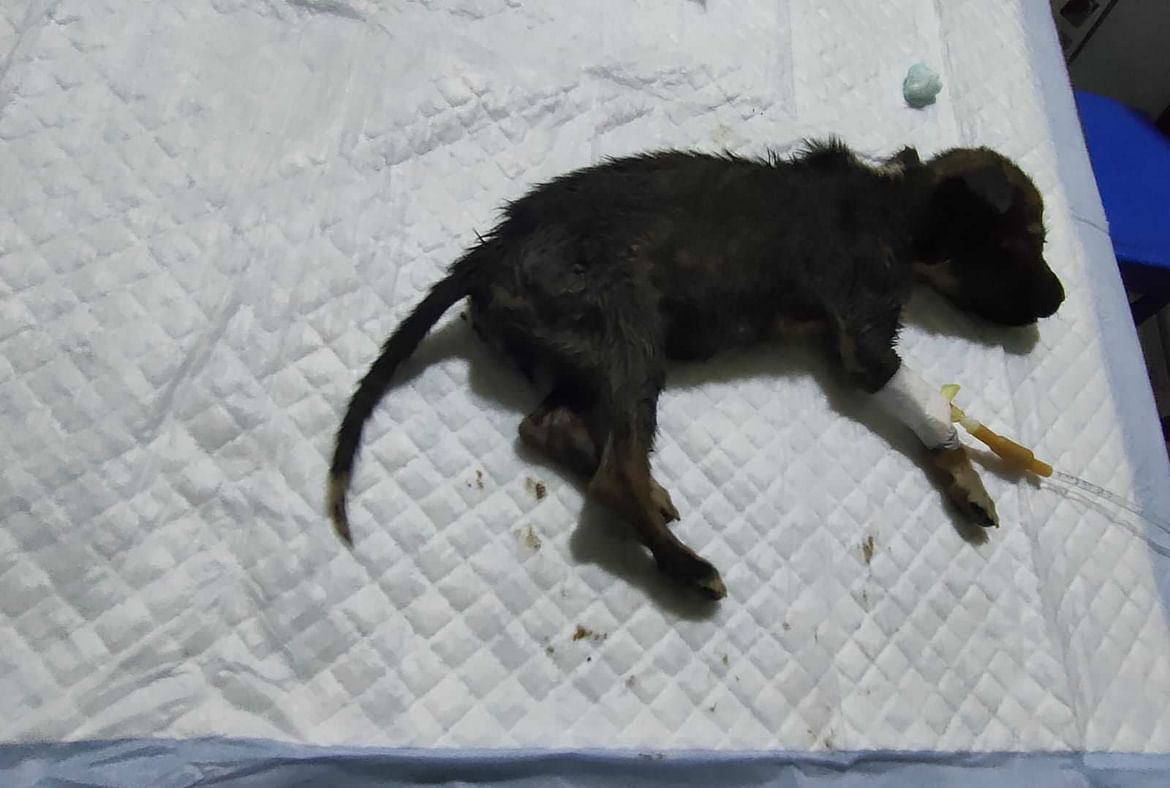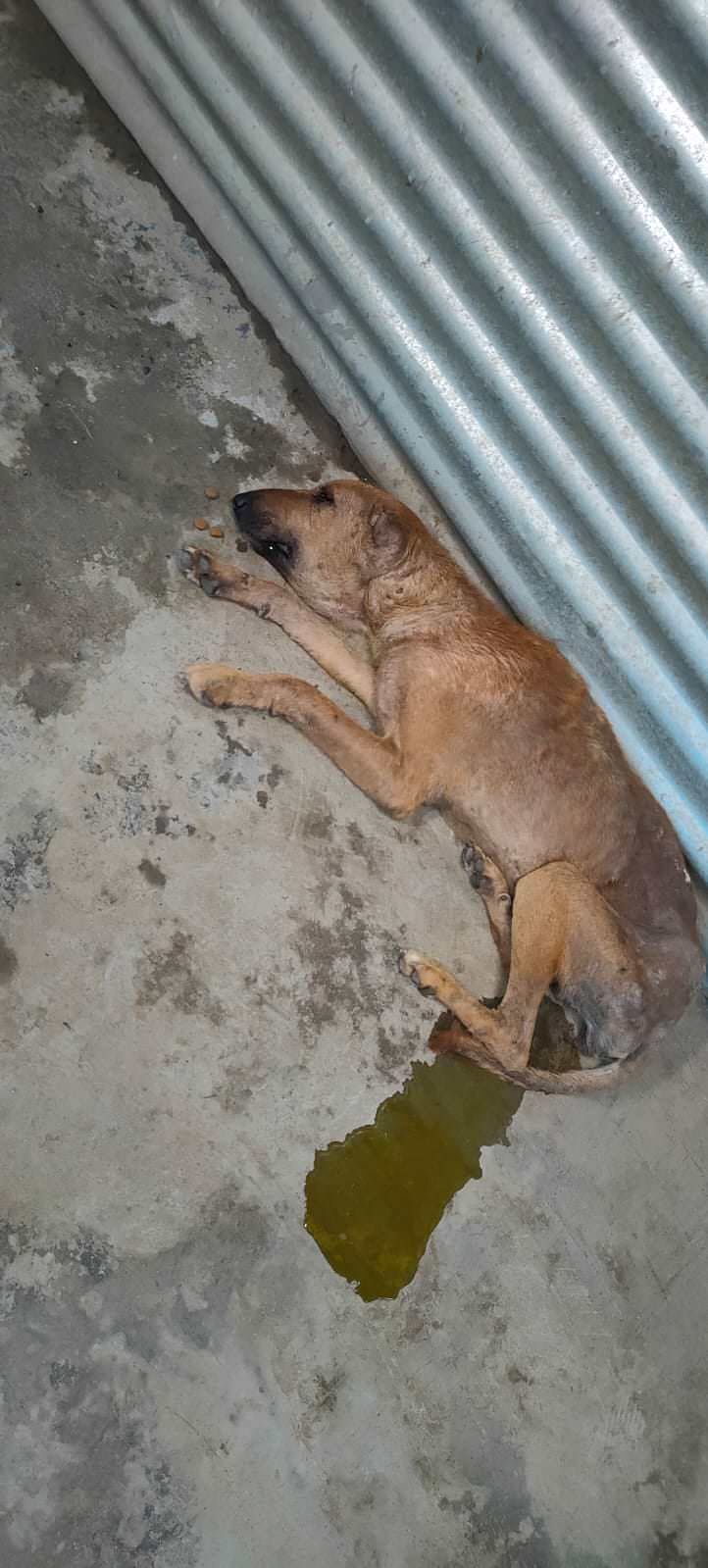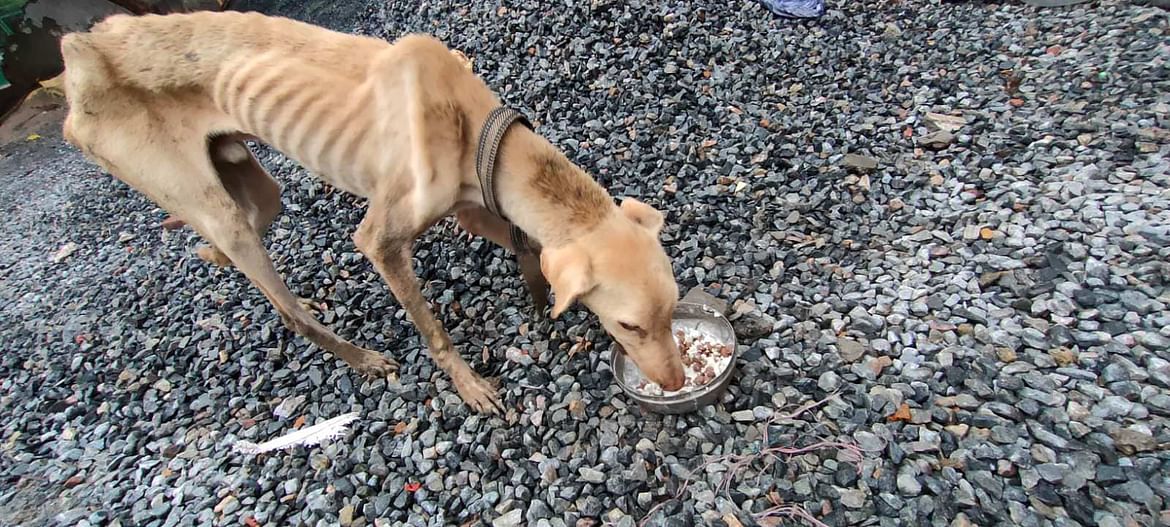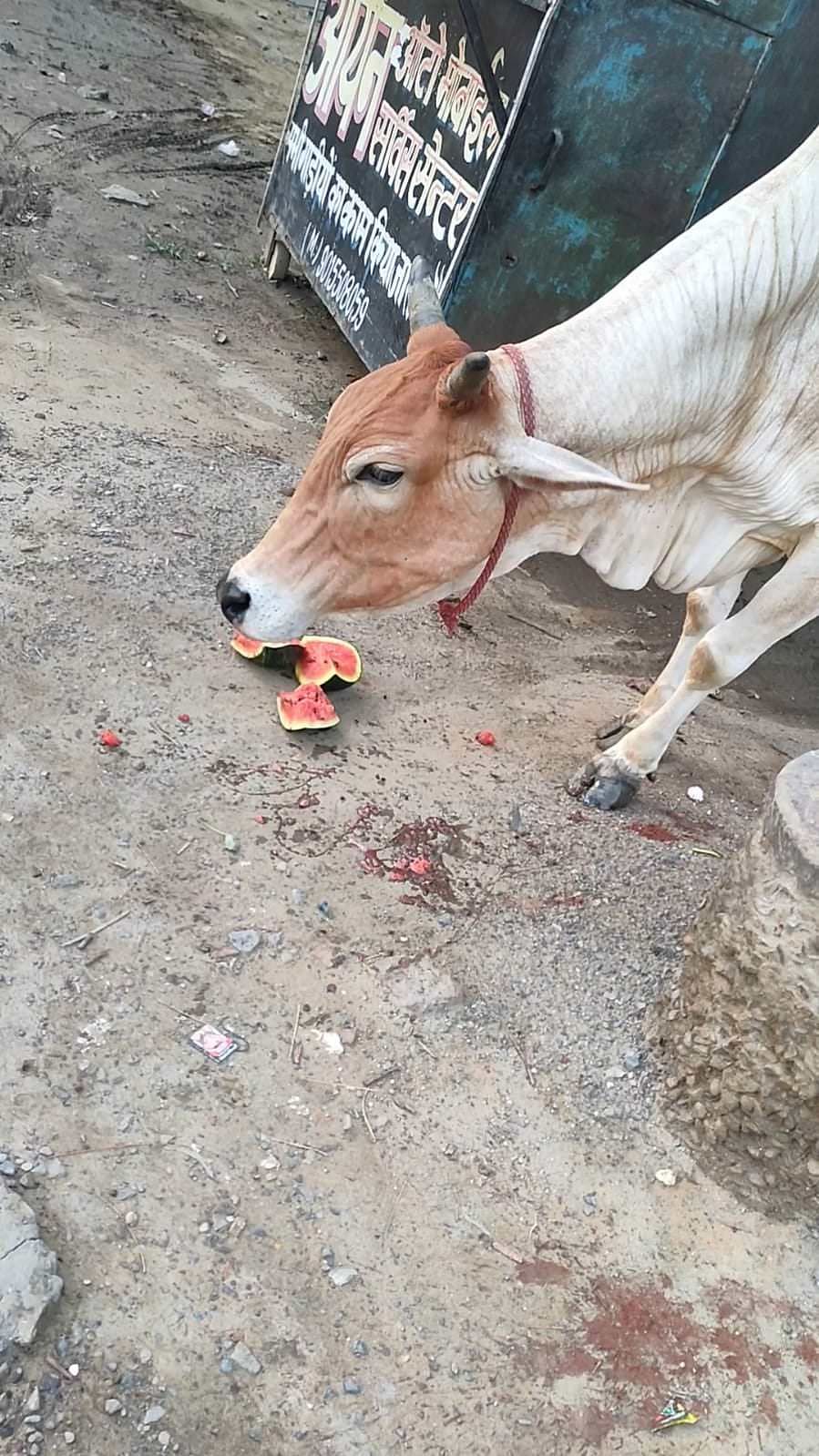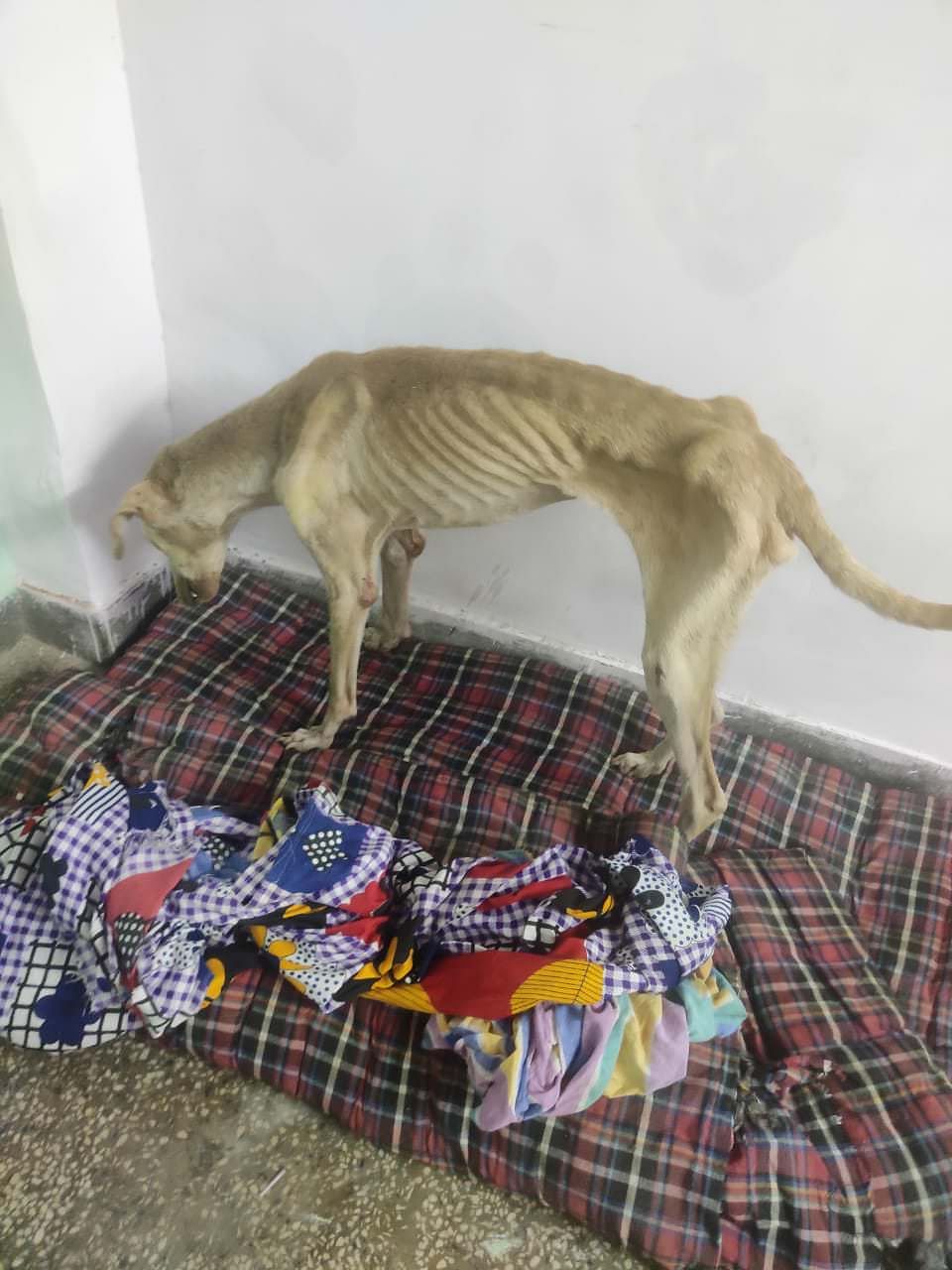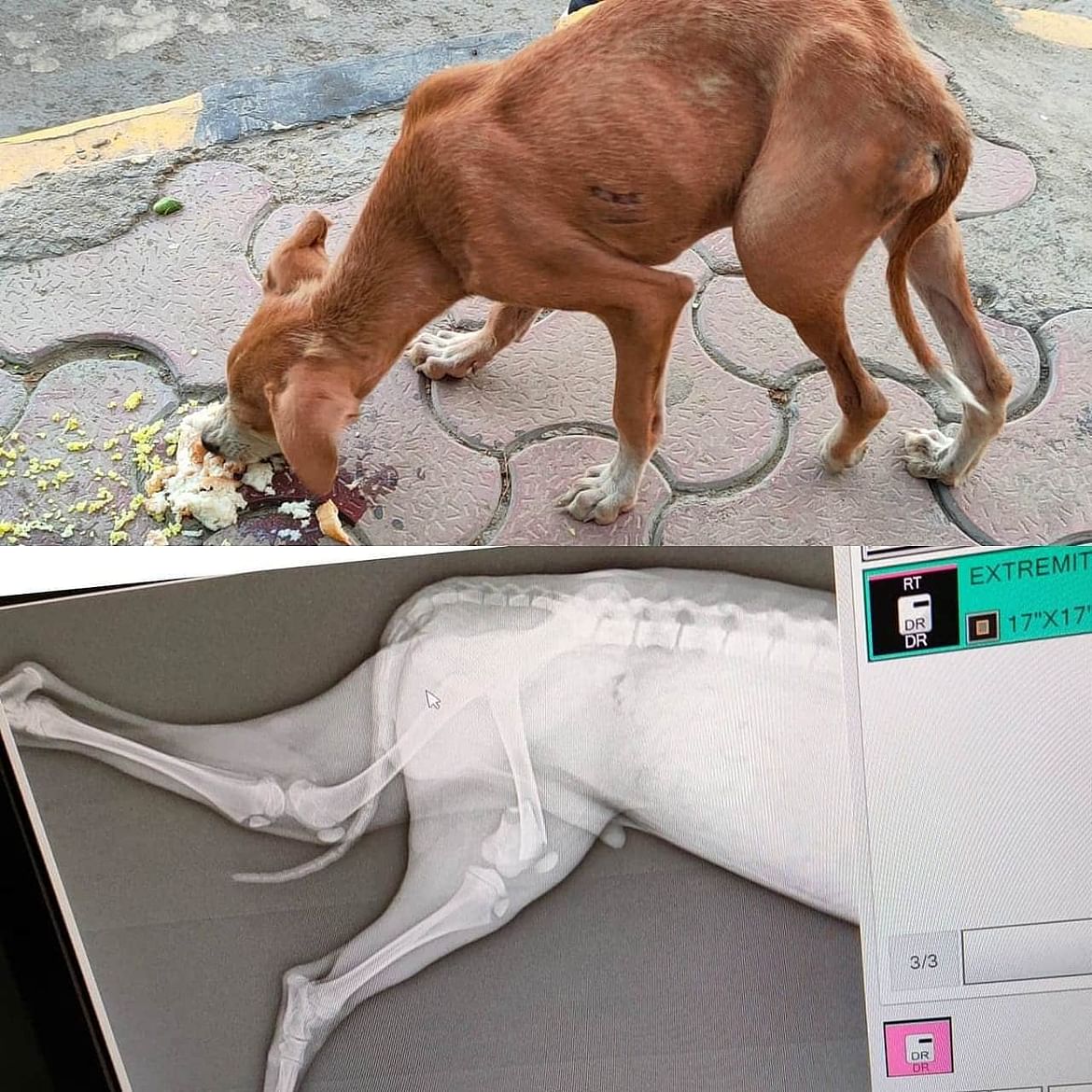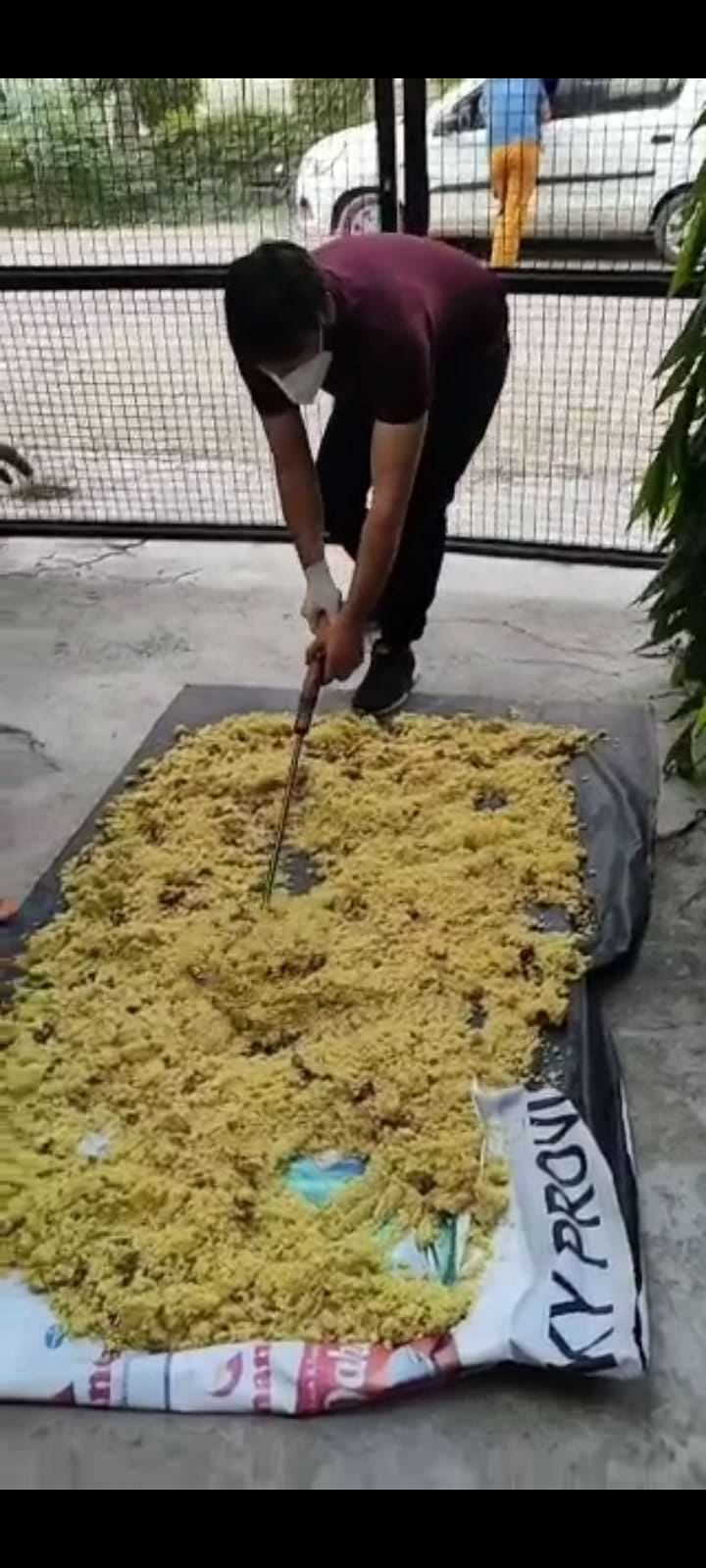 PEHEL- Caring for Uncared
, is an initiative taken for our community animals who suffer daily on the streets in various ways (lack of proper meal, injuries & inhuman behavior).
The COVID-19 restrictions have highlighted long standing issues regarding
access to one full meal, treatment of the community/ stray animals in our nearby area(Ghaziabad)
The lack of access to good food has already caused poor health outcomes and this pandemic is threatening to increase the illness. PEHEL ,have been trying to overcome these challenges faced by the stray babies by p
roviding one proper meal to 100+ animals daily along with on the spot treatment, rescuing and equip them with shelter treatment (if needed)
As
PEHEL began 2 months ago
, until now it has already rescued & provided treatment to 20+ dogs which includes cases of Canine Parvo, Distemper, Tick Fever, Maggot Wound, Hematoma, Rectal Prolapse and others.
SOME OF THE MAJOR CASES BEING FACED:
4 days ago at midnight it was raining heavily, we got a call that somebody has
dumped 1 month old 5 puppies in the middle of a busy road.
Immediately our volunteer reached the location and bought them home, they were comforted (as they got separated from their mother) & the very next day they were taken to the vet where t
he babies were diagnosed with Parvo virus
& immediate treatment was started.
We have already lost 2 babies during the course of treatment &
3 puppies are still fighting for their lives as they are now suffering from tic fever & low platelet as well, count out of which one is severely critical
Our volunteer is not letting go any chance to take proper care of the litters.
Timely visit to vet for drips & injections, taking care of the food & medications is the priority.
The treatment now is draining us financially.
Daily doctor visit is costing us Rs 2400 per day excluding the cost of medication, making it a total amount of Rs 17,500+ medicines.
When it comes to saving someone's life money becomes just a number because nothing is more valuable than a precious life especially when it's the matter of a community animal.
Not only this,
another rescue was done 11 days back where a dog almost of 1 year of age
was found wandering helplessly on the streets. On reaching the location we
found her in paralytic stage where her hip bone and forelegs were in immobile state. Bruises and deep wounds all over her paws, knees, legs are still present.
Upon enquiring it was found that she was b
eing neglected by the nearby locality from past 2 months
which made her fall into this condition today. The baby was somehow surviving by dragging herself to find food and safe place.
Our volunteer named her Lilly & she was immediately rescued and shifted to a safe place(foster home).It's an appeal from Lilly to help her in any possible way in order to bear the expenses of treatment & foster so that she's not neglected by the foster home.
There are endless no. of heartbreaking cases we are facing daily ,all of them cannot be mentioned here.
Apart from rescuing
proper vaccination for parvo virus, distemper, rabies etc. & deworming are being done on regular basis
so that our babies do not face any kind severe infection.
All these things are not affecting the
daily feeding of the animals, the spots where the dogs and other animals look for stale food in the garbage grabs our special attention.PEHEL thank you all in advance for your support by any means i.e. monetary help, providing dog food, spreading this message or any other possible help
Please contact on the given no. for any other details.
9958284508- Surbhi AroraFor regular updates please visit https://www.instagram.com/pehel_caringforuncared?r=nametag