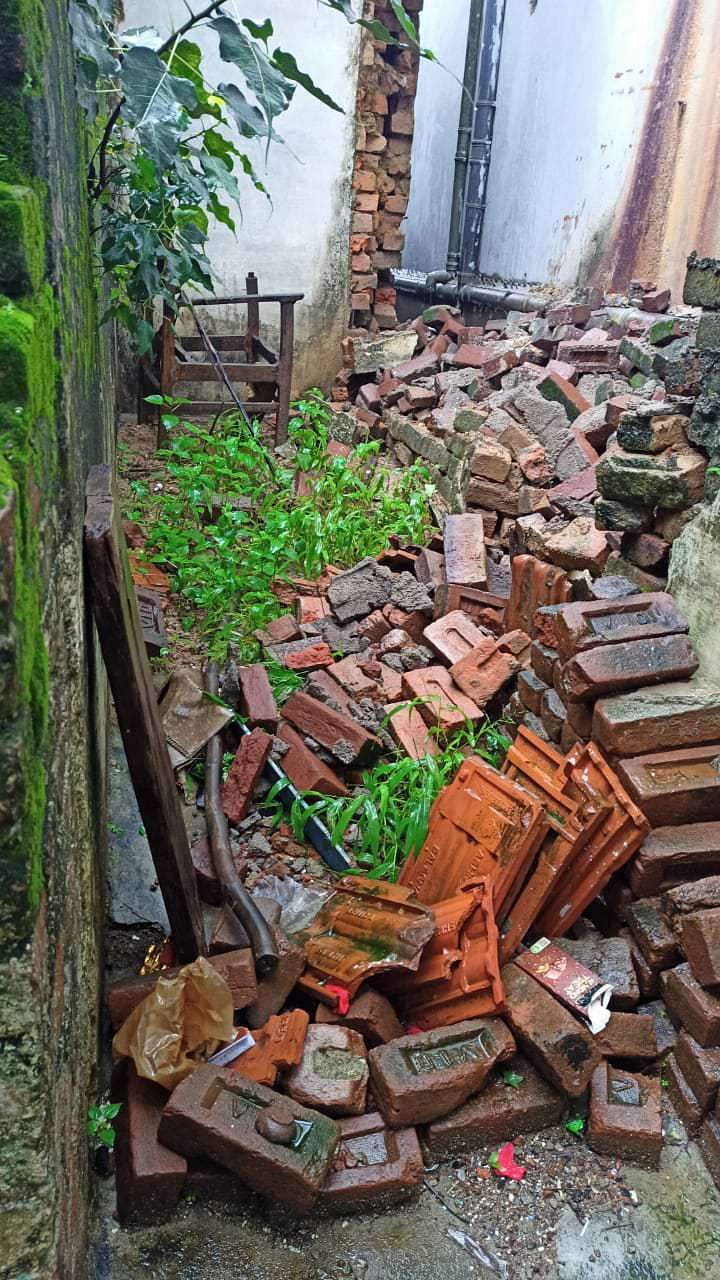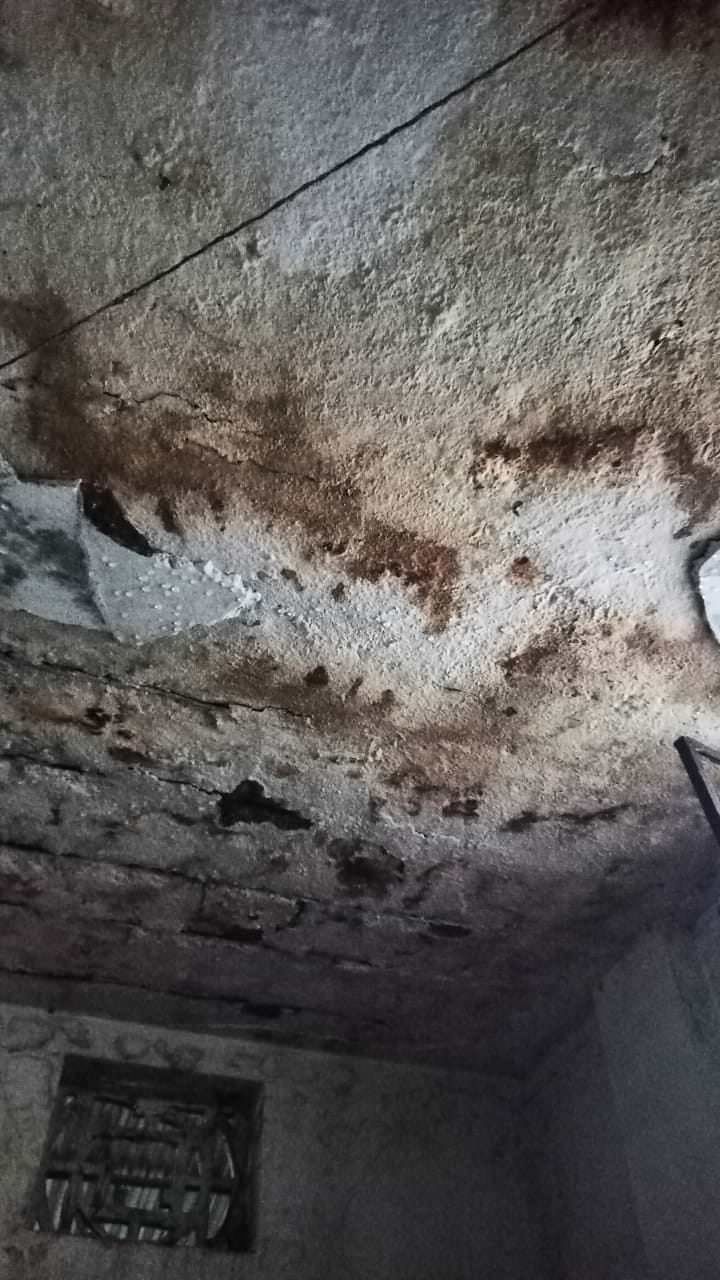 Hello, My name is Srishti Tripathi and I know Payal from my previous work organisation. We both worked in Travel Trade, Payal has lost her job due to covid since Travel industry is hit pretty hard. She has been earning and trying to pay off her education loan since 2018, ever since she has lost her job last year, she is unable to pay her instalments.
She is a kind, warm & benevolent person, her father was diagnosed with throat cancer - stage 4 in 2018, I have seen her struggle from one government hospital to another, leaving her the only earning member in her family.
Her remaining loan amount is 1 Lac & 8 thousand rupees, the rain this year has demolished her house, the roof leaks and one wall has fallen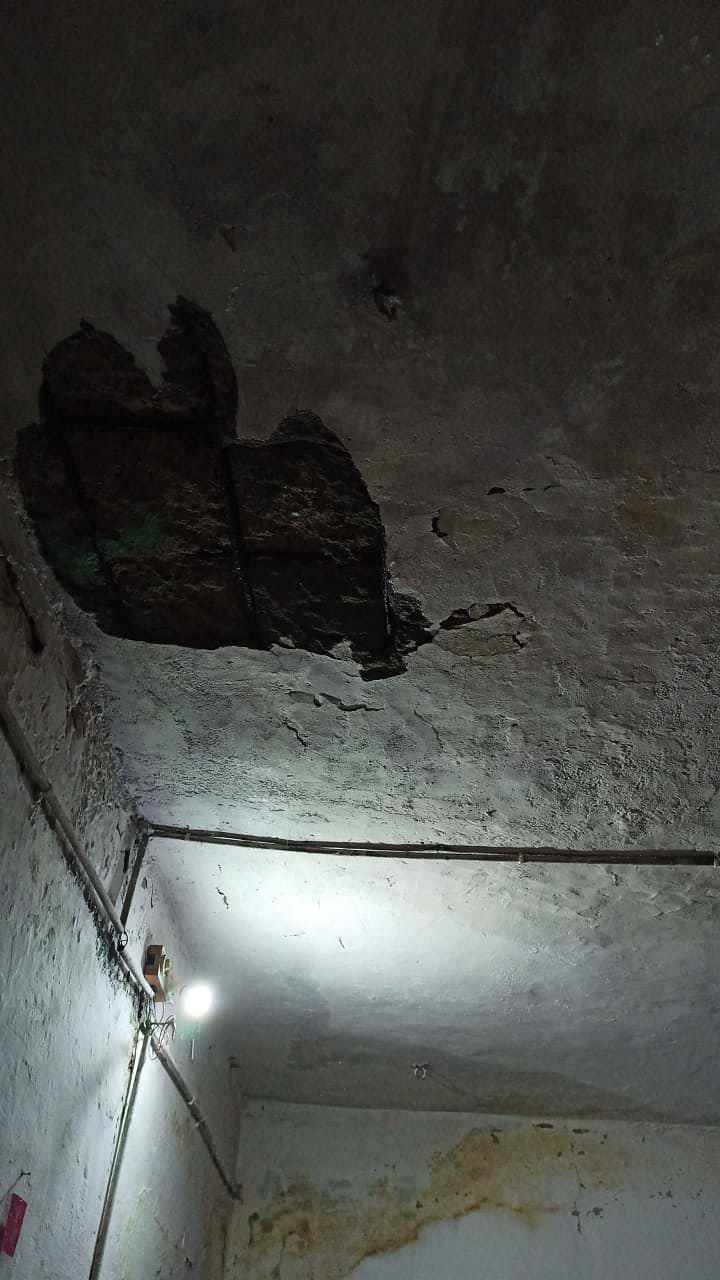 .The family is in desperate need of funds, the remaining amount will be used in repairing her house.
If you can, please help Payal save her house.