Hello furry lovers

Welcome to LetThePawRoar - A registered, non-profit organisation working for animal welfare in Meerut City.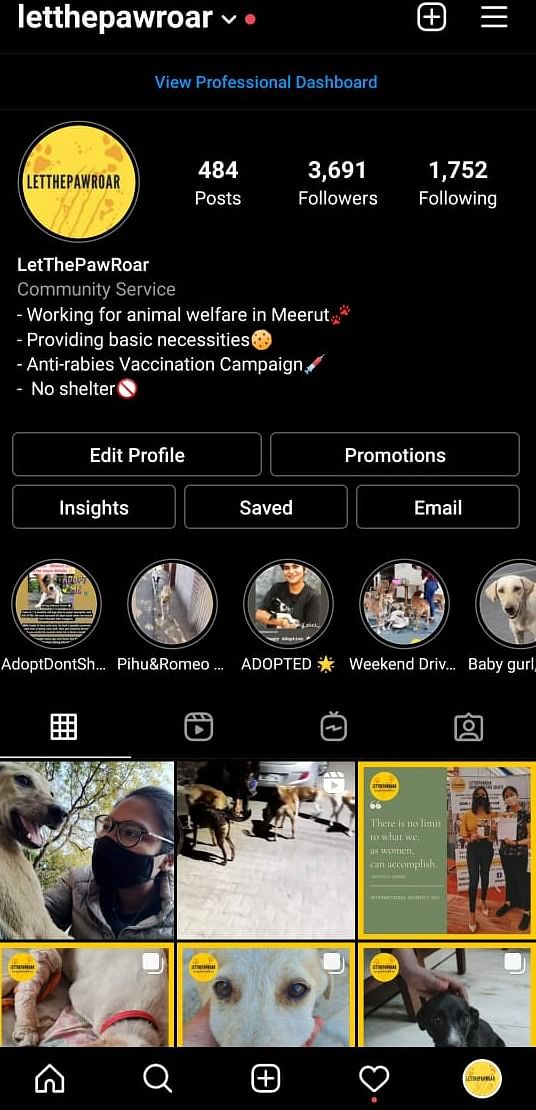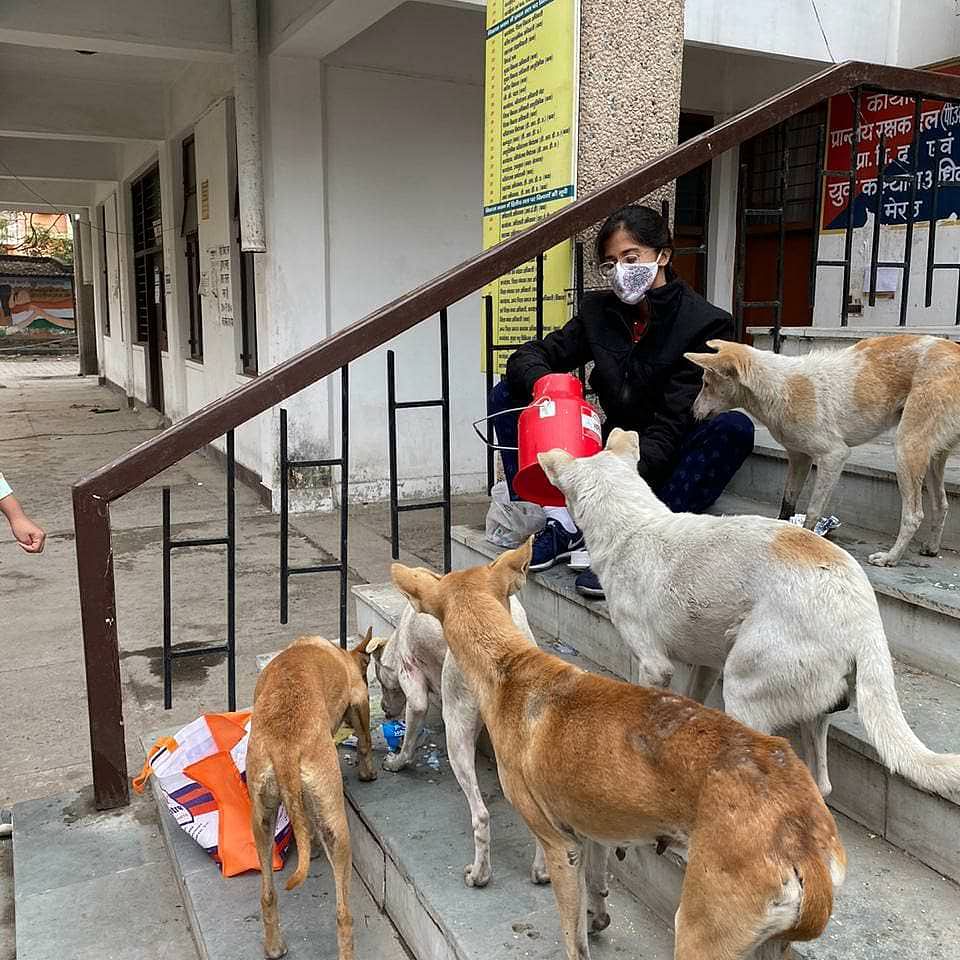 With the aim of providing food to our street dogs in Meerut city, we are currently feeding 100+ street dogs on daily basis along with vaccinating the furries against Rabies.With summers approaching, we tend to cover more areas for providing food & water to our companion animals and helping them survive the heat.
NO ONE SHOULD FEEL THE PAIN OF HUNGER AND HOMELESSNESS.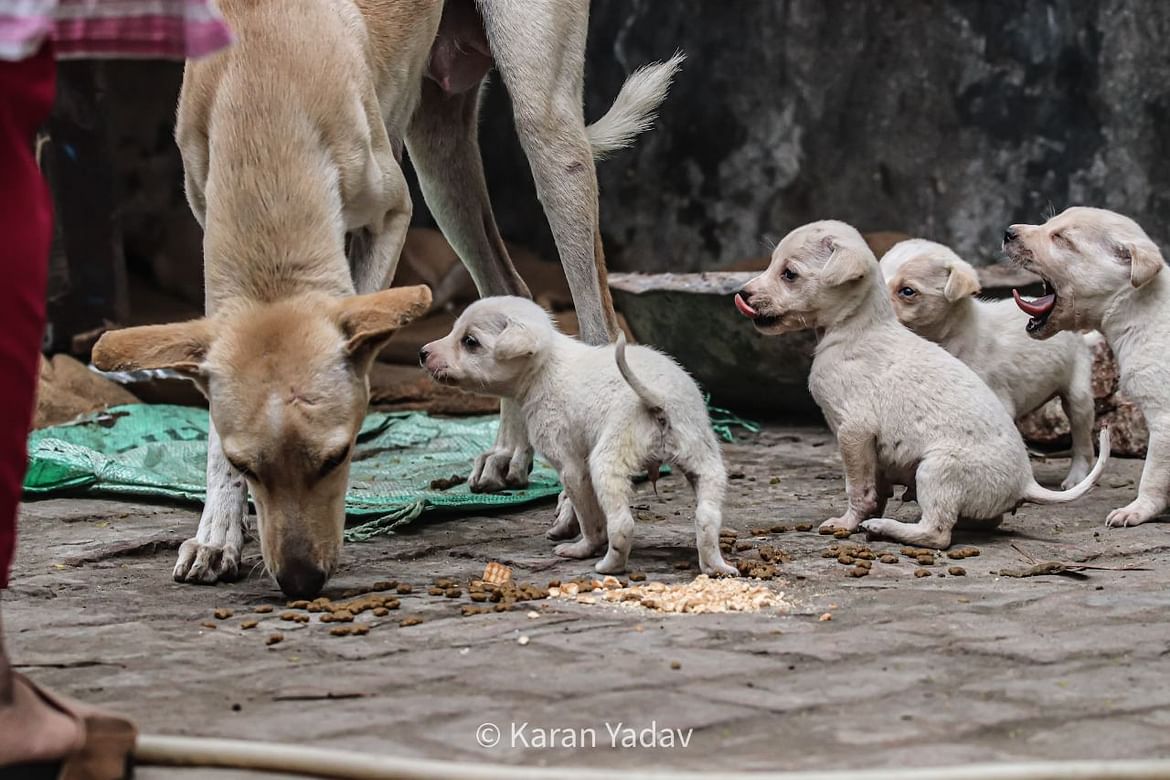 Meerut is one of the most untouched cities working for animal welfare. Till today, it has no animal shelter.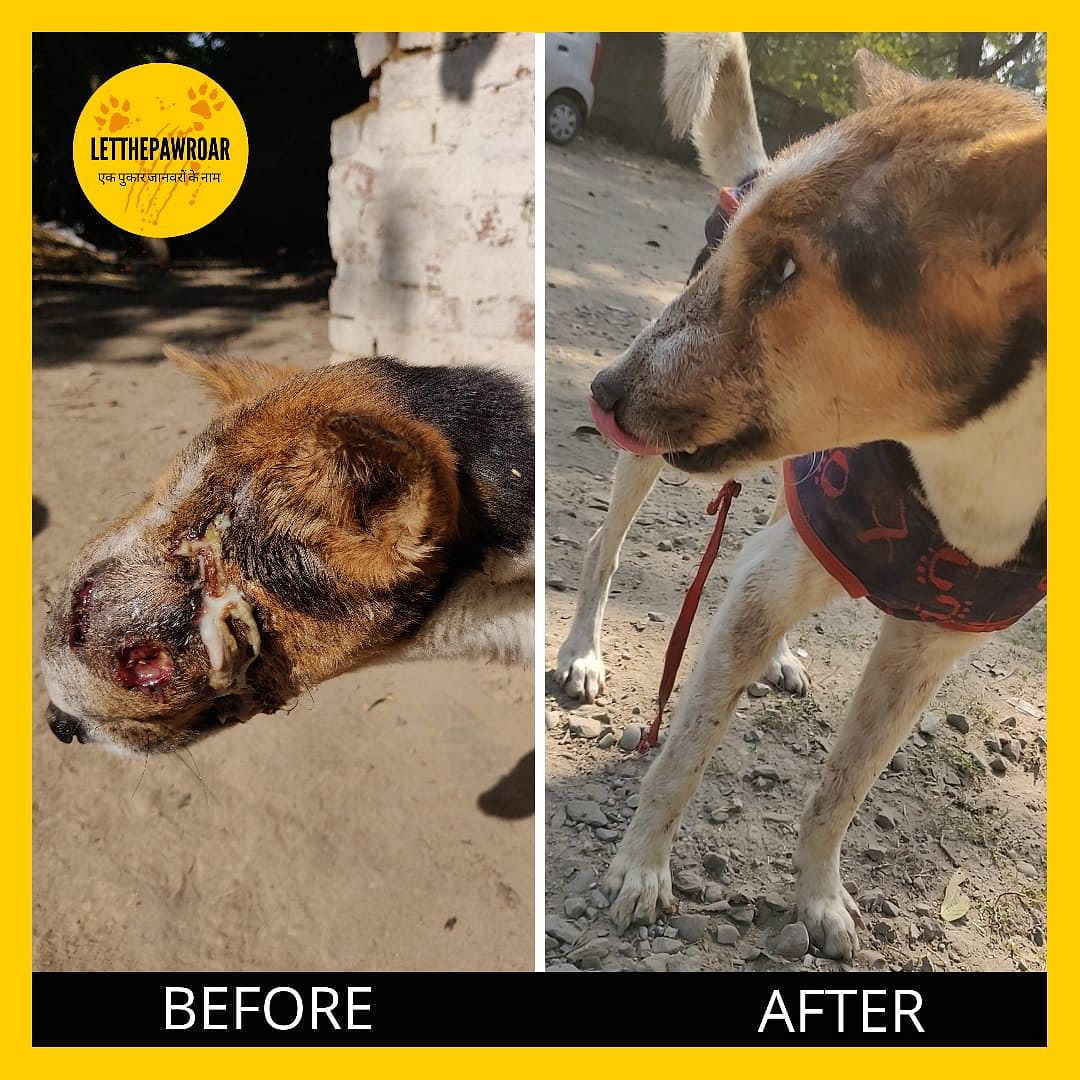 With your support & love, we are trying to make an impact here and ignite the spirit of compassion towards animals. Donate for our furries on the street and help us reach as many furries as possible.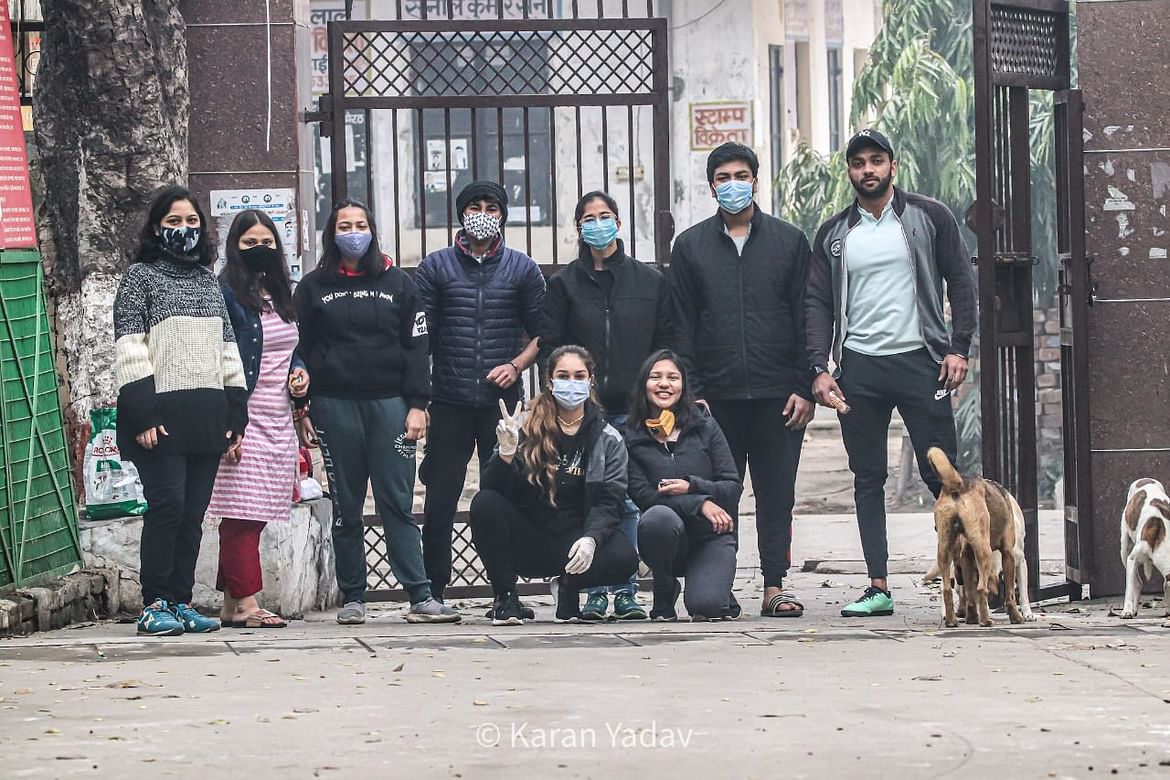 Your one act of kindness can be the reason behind a filled tummy and a peaceful sleep.
To donate in kind, please call us at +91-9811850969
Thank You