Hi
I, Pawni Singhal, a resident of Jawahar Quarters, Meerut (a city in the state of Uttar Pradesh) got to know that the strays of my colony were being poisoned by people to get rid of them. That was the time when
LetThePawRoar
(non-registered organization) came into existence.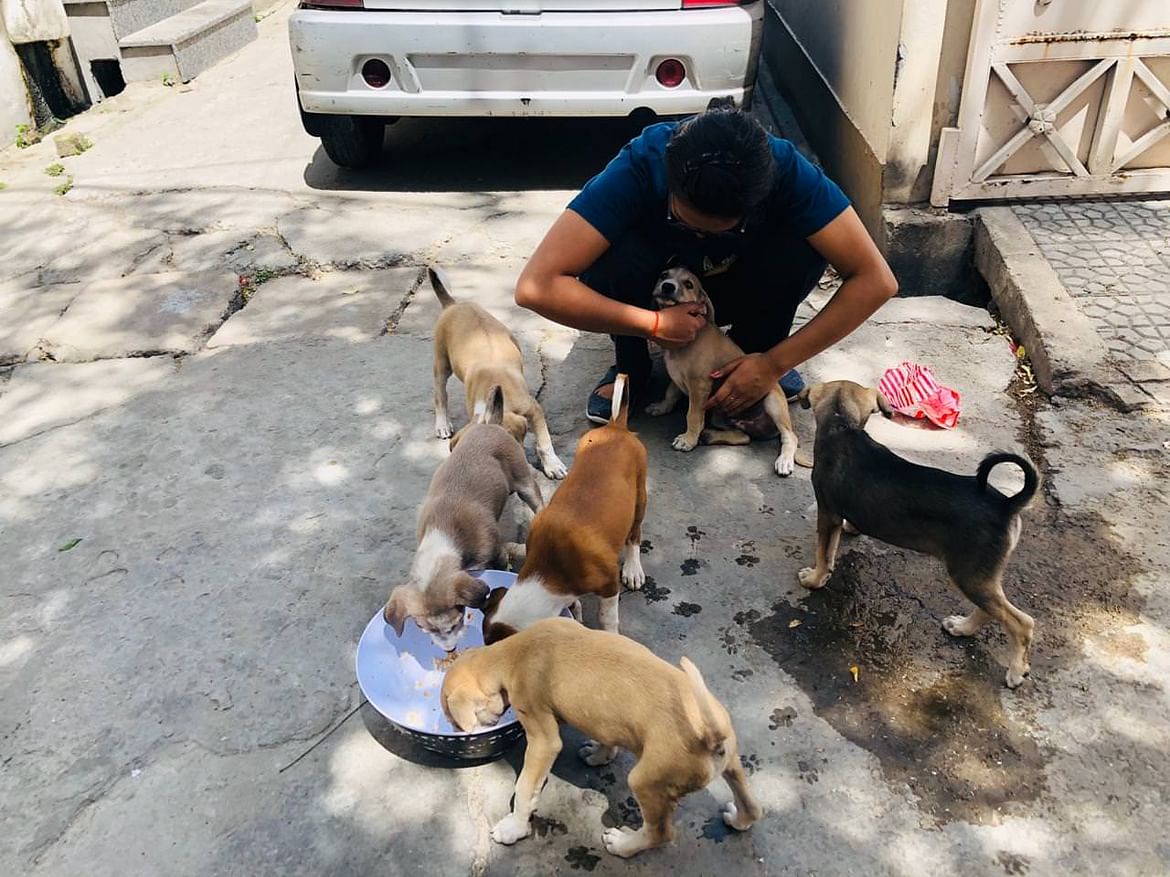 I have been feeding and taking care of strays in my area since 2015 but now for the first time I sense aggression in them. Not only this, I have been coming across lot of animals who are at the brink of starvation and need HELP! Why? BECAUSE THEIR SOURCE OF FOOD HAS BEEN CUT. All those people they relied on are nowhere to be seen.
The Coronavirus Lockdown Is a Threat for Many Animals, Not a Blessing.
I am feeding nearly 50 dogs and 10 cows - 2 meals everyday but have so many more to feed. Your support will help me feed the animals of Meerut as there are hardly any Animal Welfare Organizations or NGOs here.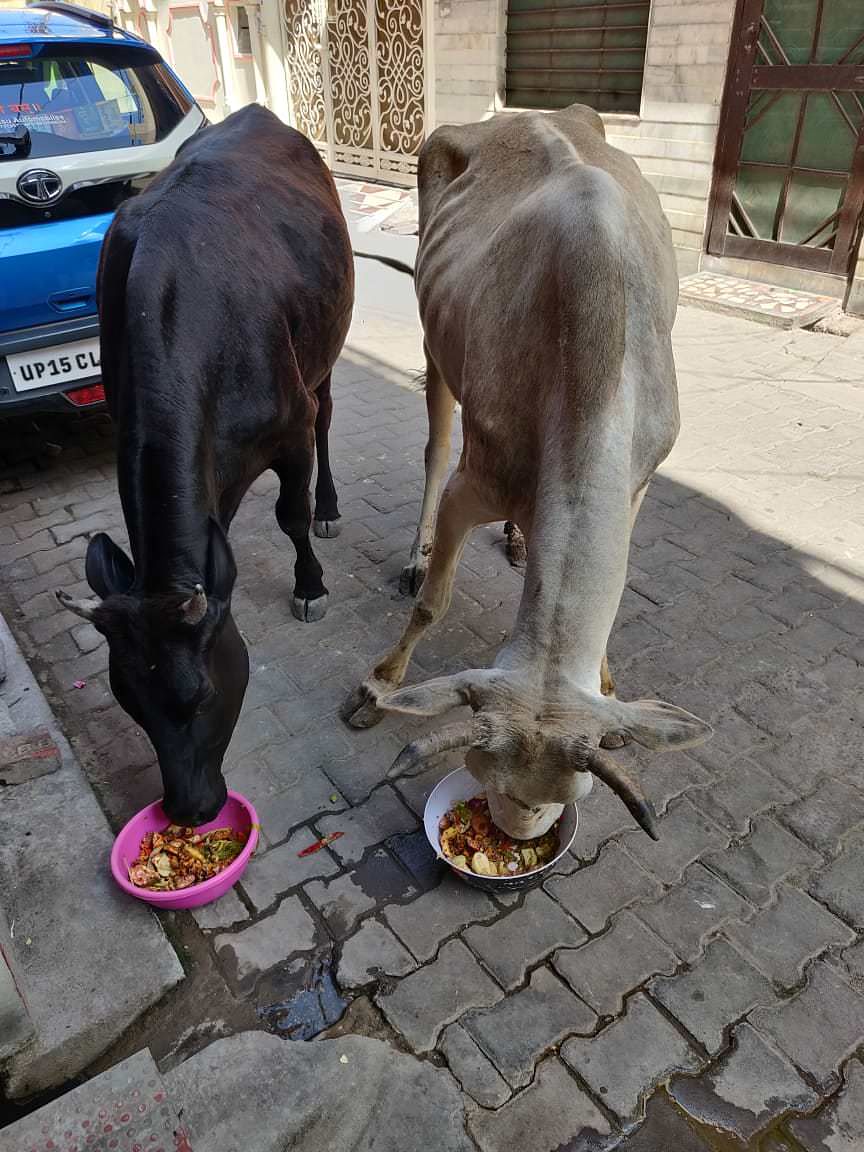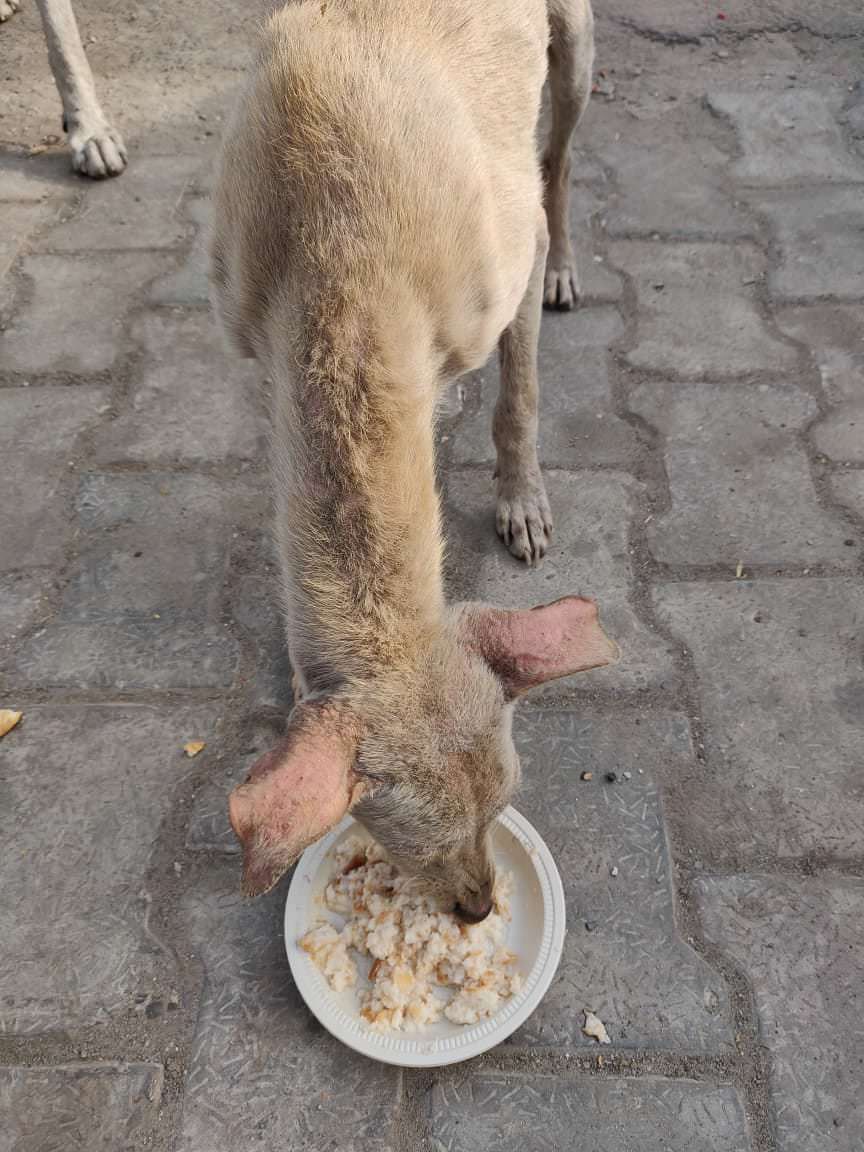 You can stock food. You can have your demands fulfilled.
But what about these voiceless who can't keep their demands in front of you? What about those babies who just entered the world to know that their species are dying?
That's not what we want them to think. They need love, care & safety right now just the way we do.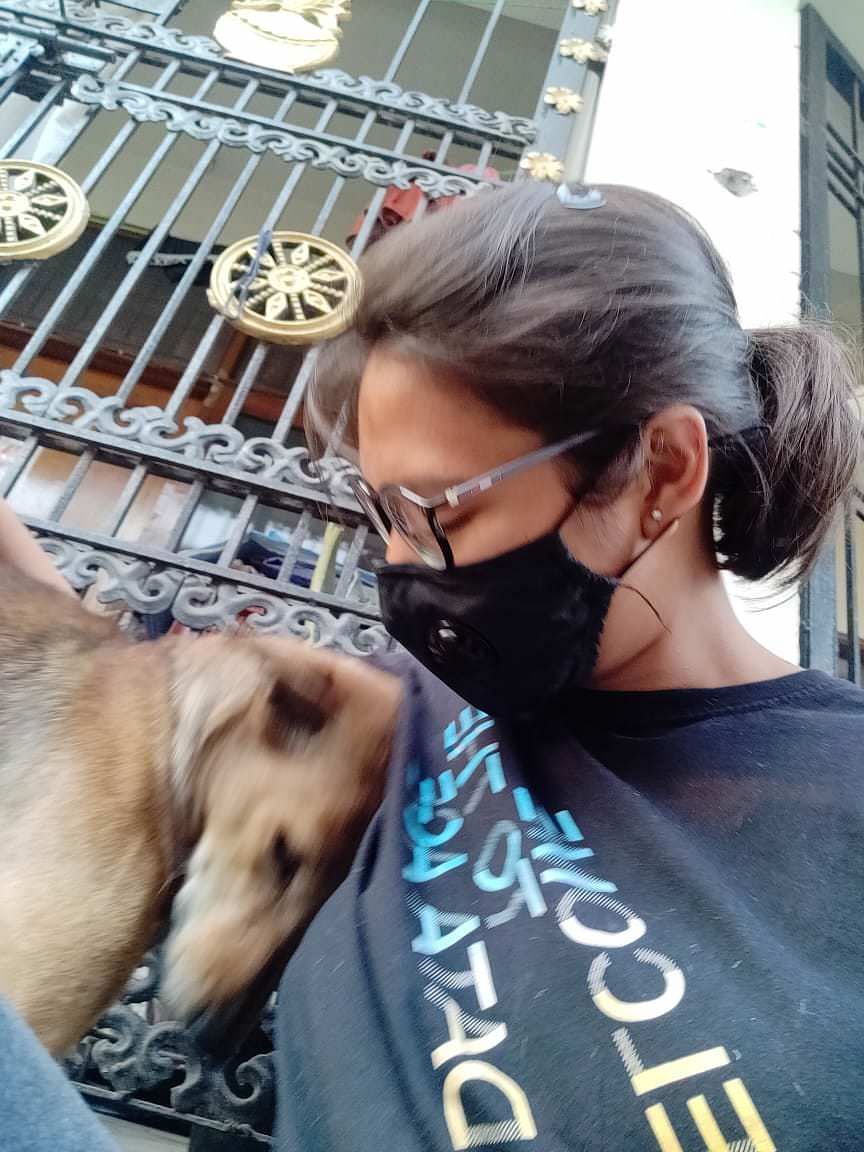 Support this cause and help me reach every animal of Meerut city.
We can't change their past but we can surely refine their future.
With technology in our hands, you can donate food/money and we can feed them on your behalf. A small act of kindness can change many lives. Let's do our bit and save these innocent beings.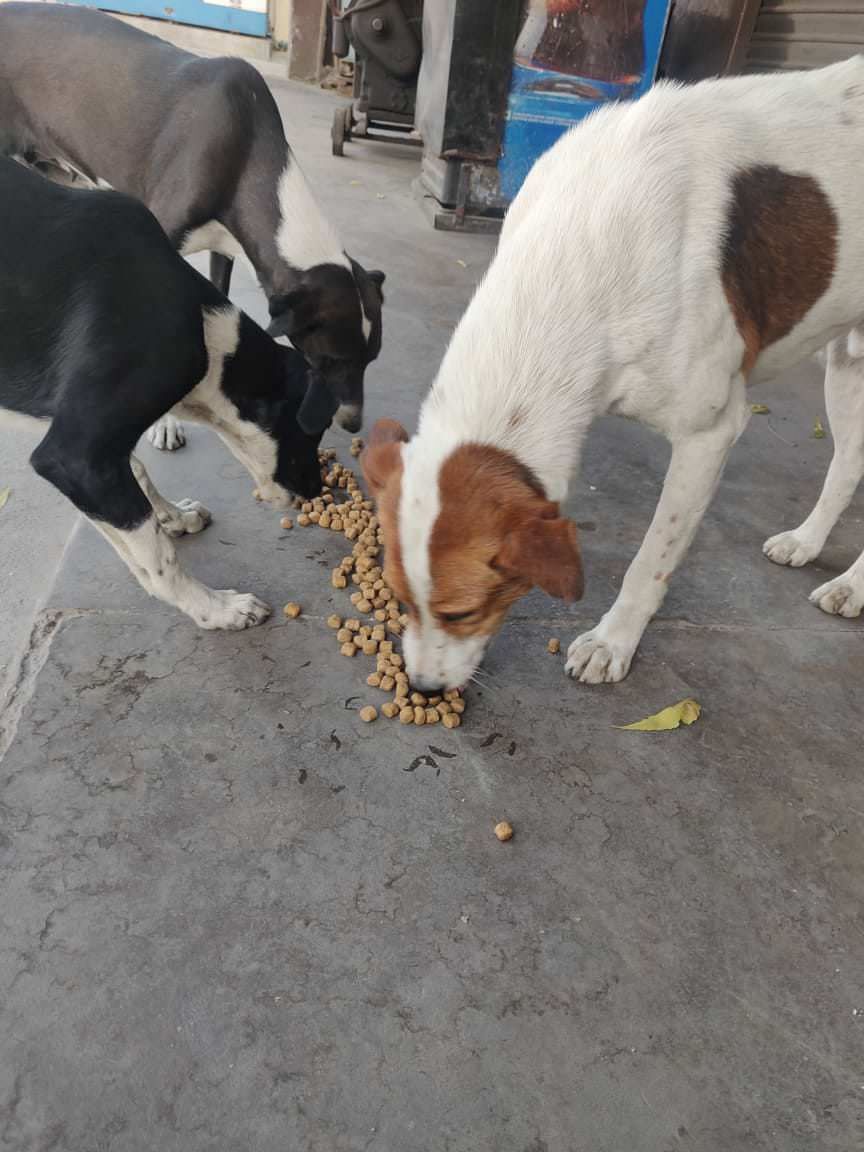 If you want to donate in kind, please reach out to me on +91-9811850969
Address – A-9 Jawahar Quarters, Near Dhyanand Nursing Home, Begum Bagh, Meerut – 250001
Thank You Supporters