Our friend Pawan Ghule is suffering from deadly Blood Cancer. He's been admitted to Tata Memorial Hospital in Mumbai for the last 15 days.

Pawan is working as Hamal (हमाल ) in Pune University. His father is a farmer and his family barely earns from the farm. He is married and the only earning member in the family. They have exhausted all their savings in initial treatment and now need Rs. 20-25 lacs to treat Blood Cancer. For initial tests and chemo rounds, he needs Rs. 5 lacs. He's to undergo Chemotherapy and the Bone Marrow Transplant for which his family members have been tasted as prospective bone marrow donors.
During Lockdown, He could not get admitted to hospitals due to covid-19 and financial problems which worsened his health condition.
His Hemoglobin level has reached 6.5 (Normal Level 13.5 to 17.5), platelets count reducing very fast, and due to which he's totally weak and can't get out of the beds. As we know, arranging Rs. 20-25Lac is a tough grind and uphill struggle for any family with a farmer background.
Friends,
There is no exercise better for the heart than reaching down and lifting people up,
and as we say
Part of being a person is about helping others.
It is our sincere request to each one of you to come forward and donate with a big heart. It doesn't matter the donation small or big but it will surely help to save someone's family.
Please do contribute and share this campaign link with your friends and family to save one good heart.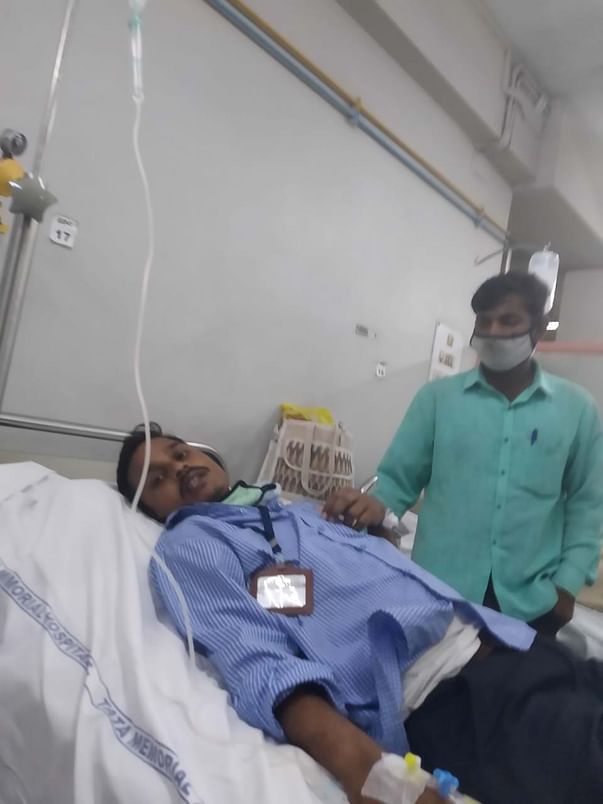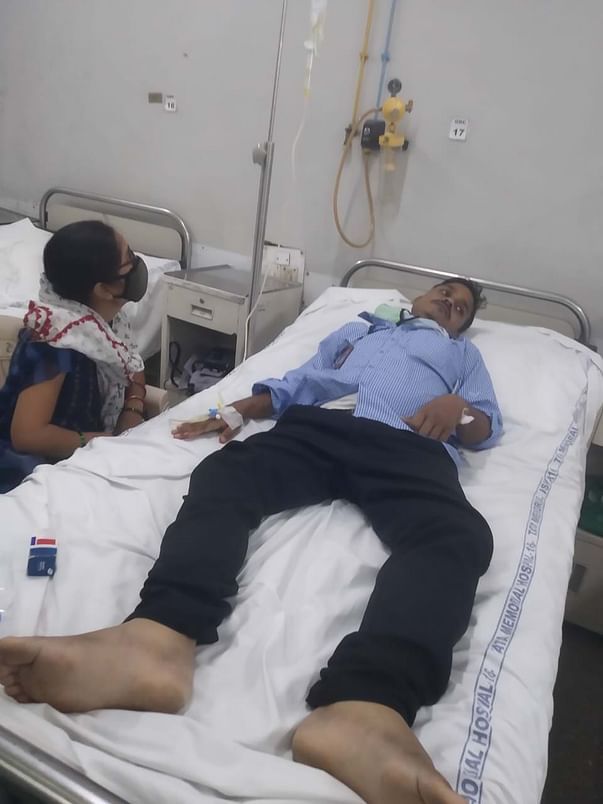 Thank You.