Parulben, a 27 years old girl, B.Com. by education residing in Vadodara, Gujarat needs to have a Liver transplant within 1 month. She doesn't have enough time for her better future. She comes from a lower-middle-class family with a monthly income of less than Rs 25000/- that too including her mother's pension & brother Ketan's salary. Parul's father passed away in 2010.
Parul is currently on a ventilator bed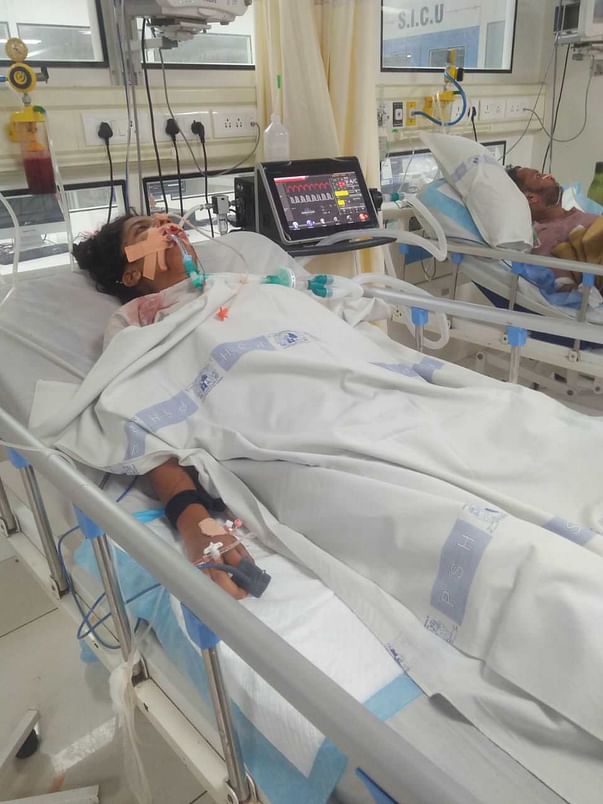 She was affected by jaundice last week and was being given treatment prescribed by a doctor. On 6th May,20 she was unable to breathe & was rushed to Vrundavan hospital in the Emergency ward. Tests were conducted & doctors found out that her liver was affected. Doctors are even predicting kidney failure tests of which are being conducted.

Parul needs an urgent Liver Transplant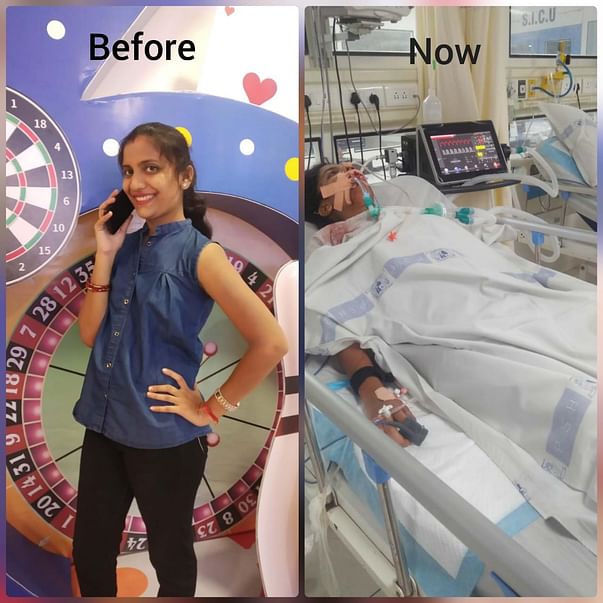 As estimated by the doctor, the expenditure for a liver transplant will be about Rs 40 Lacs. Also, she is currently on a ventilator support system and per day the expenditure is about Rs 25000/- for medicines and support systems.

All the savings of the family has been exhausted as of now.
How you can help
Parul has to undergo a Liver transplant to survive ASAP. They are not able to proceed without funds. With your support, she can undergo the Liver transplant as planned.

Just think she is your sister & help - Bus aapki hi behen he is tarah se lena please

Even your small contribution can play a big role in saving her life..!

My contact number is 9033223549 in case you want to reach me out.