As we all know, the COVID-19 pandemic has impacted the lives and livelihoods of millions of people across the country. Although migrant workers have suffered immensely due to the lockdown situation, other marginalised communities have also suffered due to loss of employment, inability to buy rations, lack of access to safe and sanitary shelters etc.
The ground reality tells us that more helping hands are required for tthose in need to survive the ongoing and upcoming impact of COVID-19. The number of those in need of help far exceeds the number of those who are helping.
Hence, JGU alumni - with the support of students - have started this fundraising initiative to help provide for those most affected by this public health crisis.

We are working with civil society organisations, networks and individuals on the ground to ensure that these funds get distributed efficiently. Those who are most in need will be prioritised and we will provide regular updates on our page. In addition to travel support, we aim to raise funds for food distribution, medical kits and and other necessities as and when needed.
The end use of these funds will be towards food distribution (ration, water), clothing related help (footwear, umbrellas etc.), medical kits (bandages, ORS packets), travel support, and otherwise as needed.
Transparency is prime. We will continue to post updates regarding the end use of funds with our social media presence. Funds that you send will be received into the account of one of our own alums. We have included an individual bank account because we plan to collaborate with multiple entities and we want to be able to direct funds to all those who need them. We will also be sharing links to a google document that everyone can view (but not edit) which will track where the funds are going.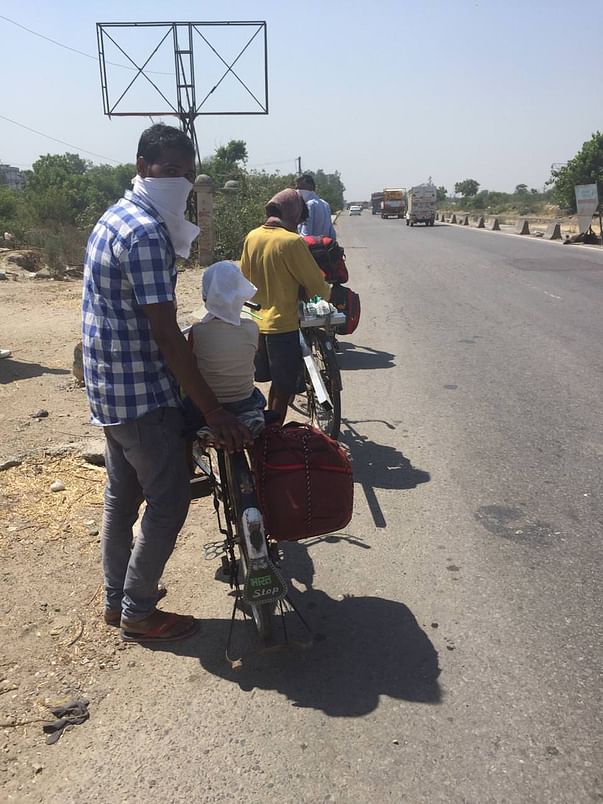 Kunal and others have needed to provide footwear, bandages, umbrellas, ORS packets, rations, and other items as needed to thousands of migrant workers over the past few weeks. Despite the extreme heat, people are continuing to walk home and they need, at the very least, food and water to help them in their journey. Through our fundraising efforts, we hope to provide for these migrant workers. However, we also realize that other communities have been seriously affected by the lockdown and we will be working with networks/NGOs on the ground to distribute funds wherever it is most critically needed.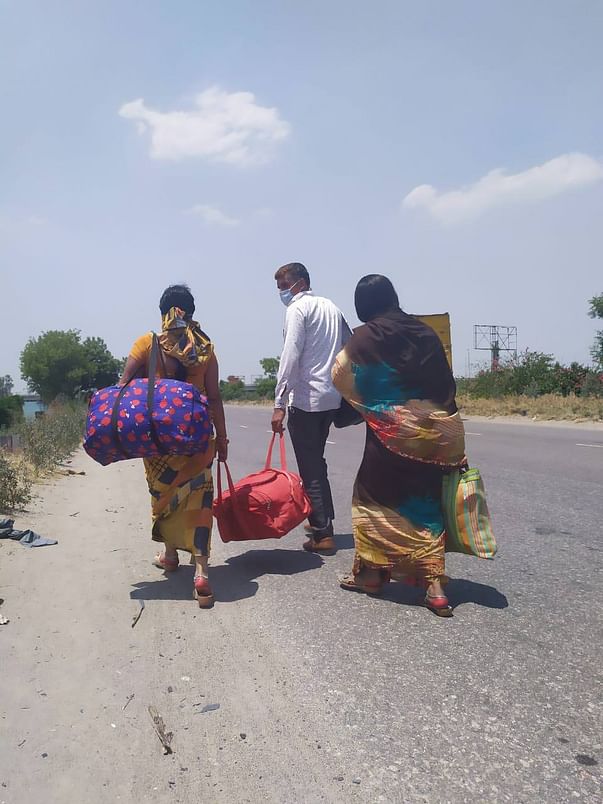 In many instances, volunteers have also offered rides to people who have been walking hundreds of kilometres, or dropped them at shelters and langar areas on the way. They have provided snacks, water bottles and even pre-made meal kits for children who are malnourished due to long and tiring journeys with little to no food.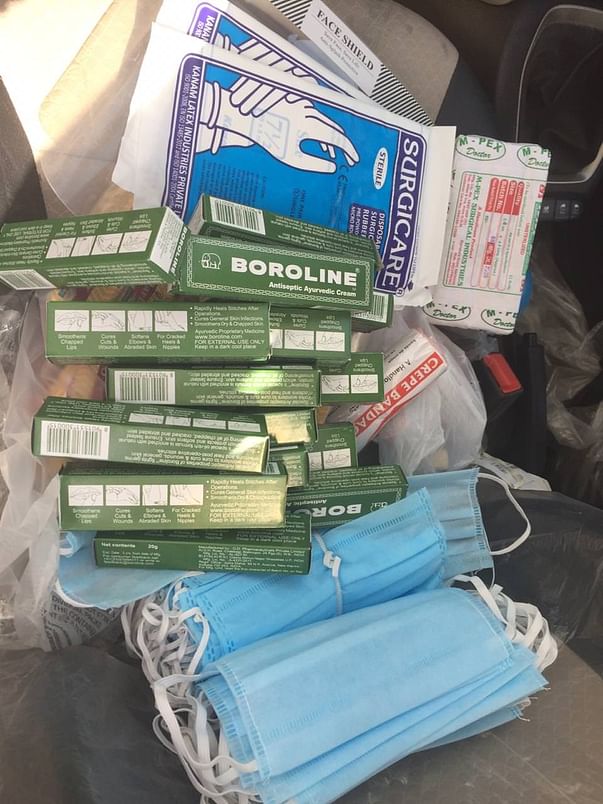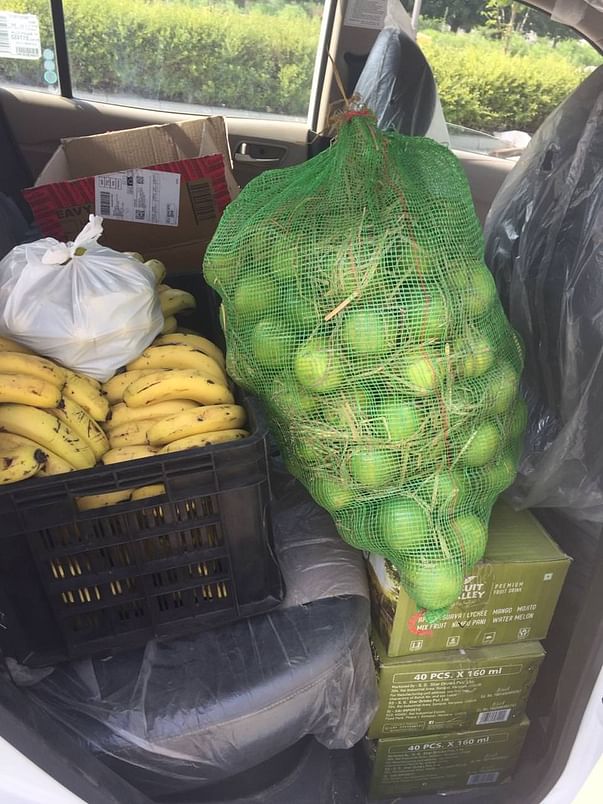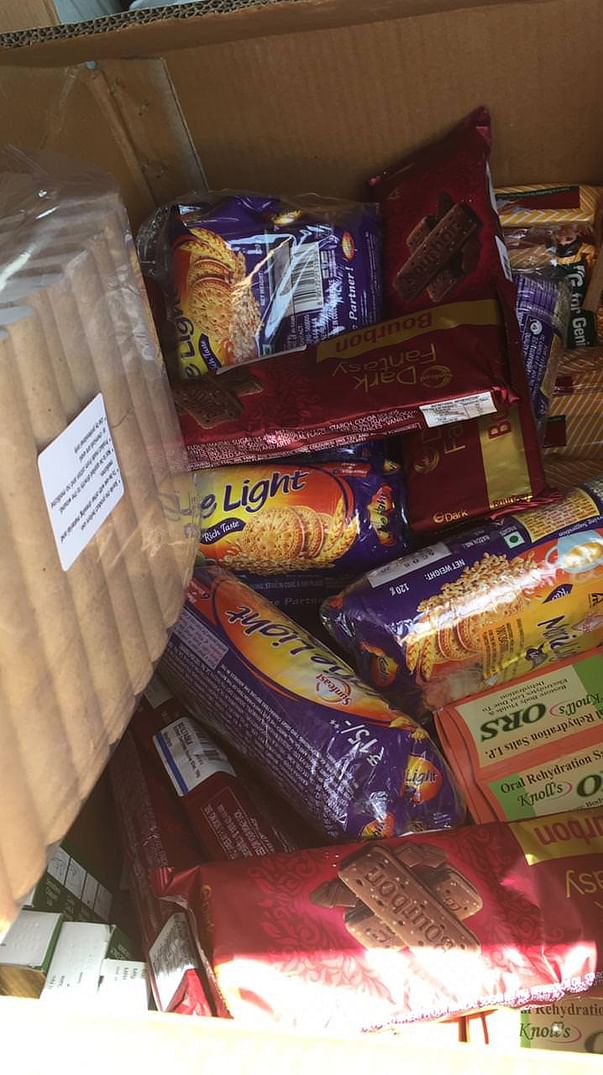 The donations made by you shall be used in arranging rations, medical kits or any emergency medical needs. For keeping track of where the money is being spent we are sharing a link to a google document that everyone can view (but not edit):
Please extend your hands and contribute whatever you can. Any amount is helpful in these times. Thank you.