I am a 2020 graduated student from IIT Kharagpur. I am seeking help for my uncle Pardeep Kumar (aged 38) who is struggling for his life due to the ailment of Covid-19. He is currently on ventilator gasping for oxygen for every single breadth. His oxygen saturation is as low as below 70 and 95% lungs are damaged. He is milkman by profession. His family has exhausted all their collected savings to save his life. He is is very important family member who helped us achieve much in life. I am supporting his treatment and I need your support to make it possible.
Hailing from a village in Haryana it was very difficult for me to manage resources 5 years ago, but it was my uncle who helped me with resources and motivation for my academics and helped me to realise the IIT dream. I am forever in debt and now is my chance to save his life. Please help me in accomplishing the safety of his life.
All the supporting documents are attached herewith along with updates.
Current state on 17th May,2021:
Currently on Ventilator
Oxygen Saturation on Ventilator: 70-80
CT Severity Score: 20
Currently 95+% lungs damaged
Admitted Since: 4th May
Daily Charges: ~ INR 60k+
Current Hospital: Noble Heart & Super Speciality Hospital, Rohtak, 124001 India
Treatment might extend upto 30+ days
I am very thankful to the IIT Kharagpur students and comminity for helping me to fund approximately 2 days of medical support. However, the battle for life for my uncle will extend for about next 20 days (in critical state). Your support can save his life.
###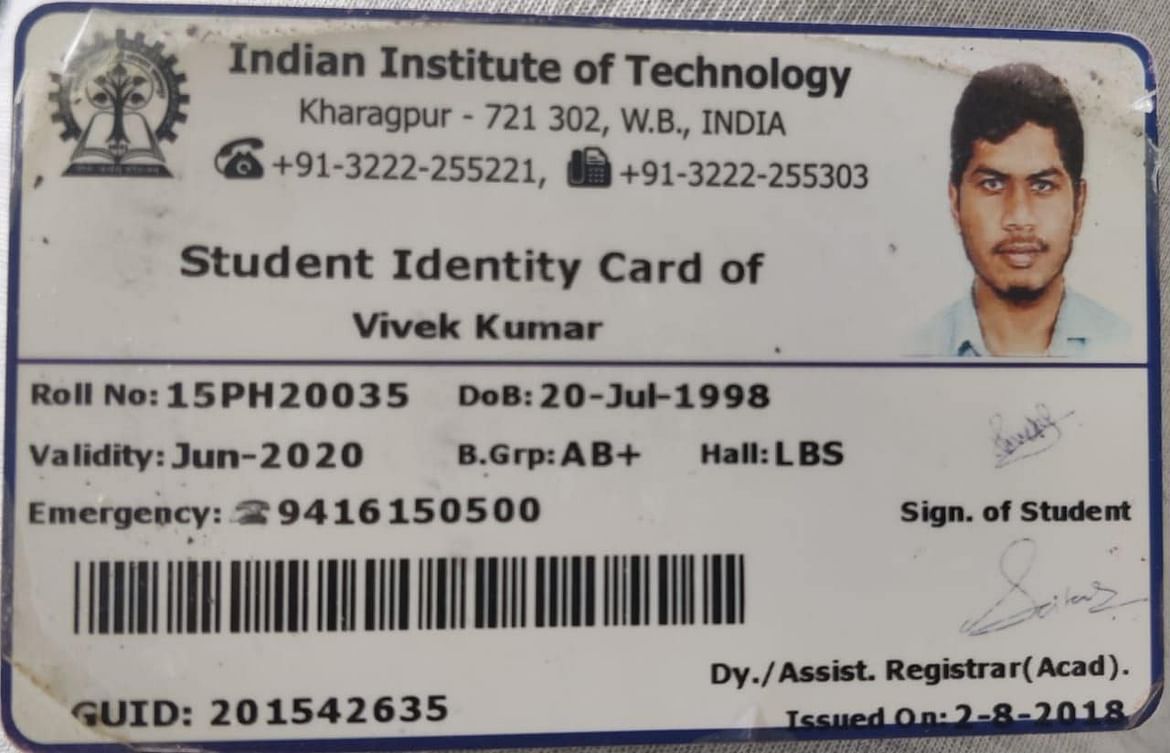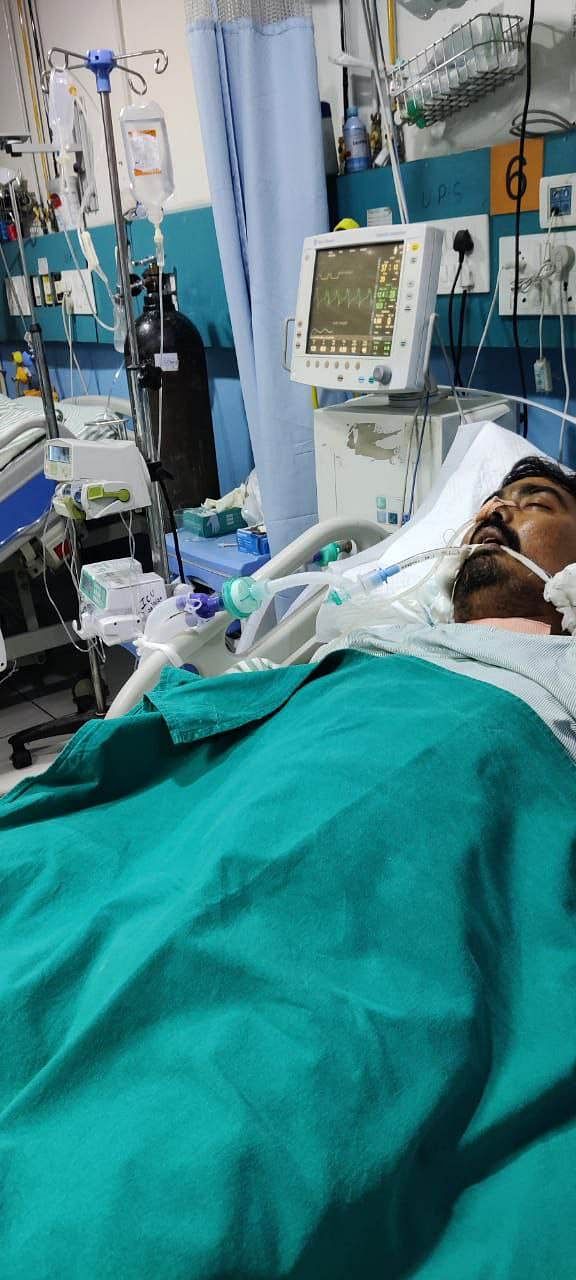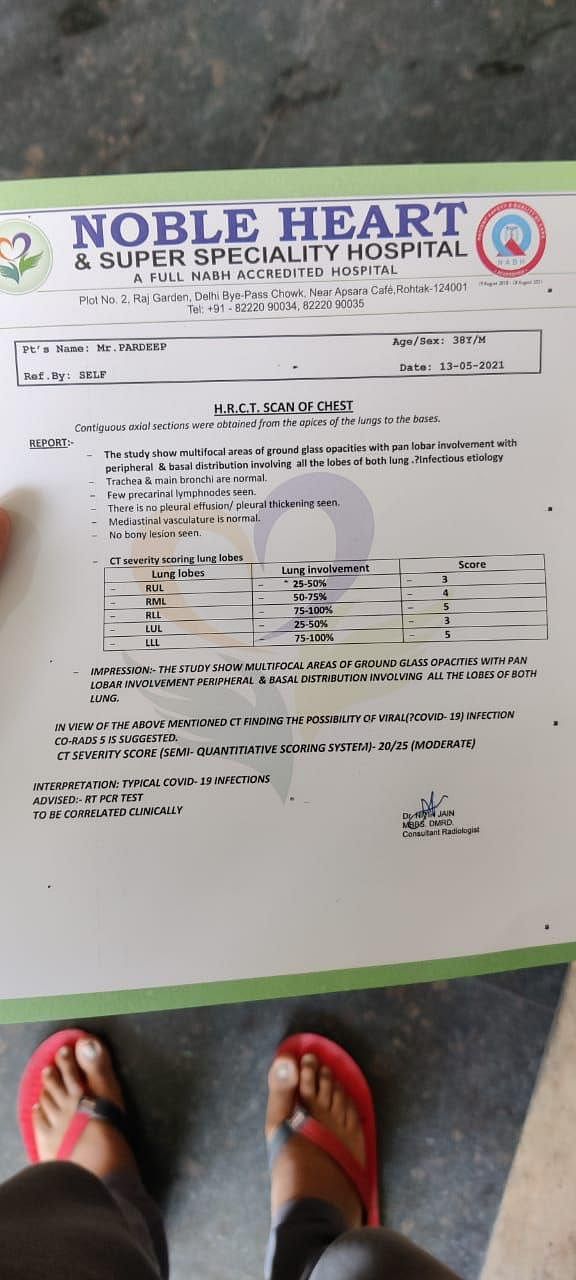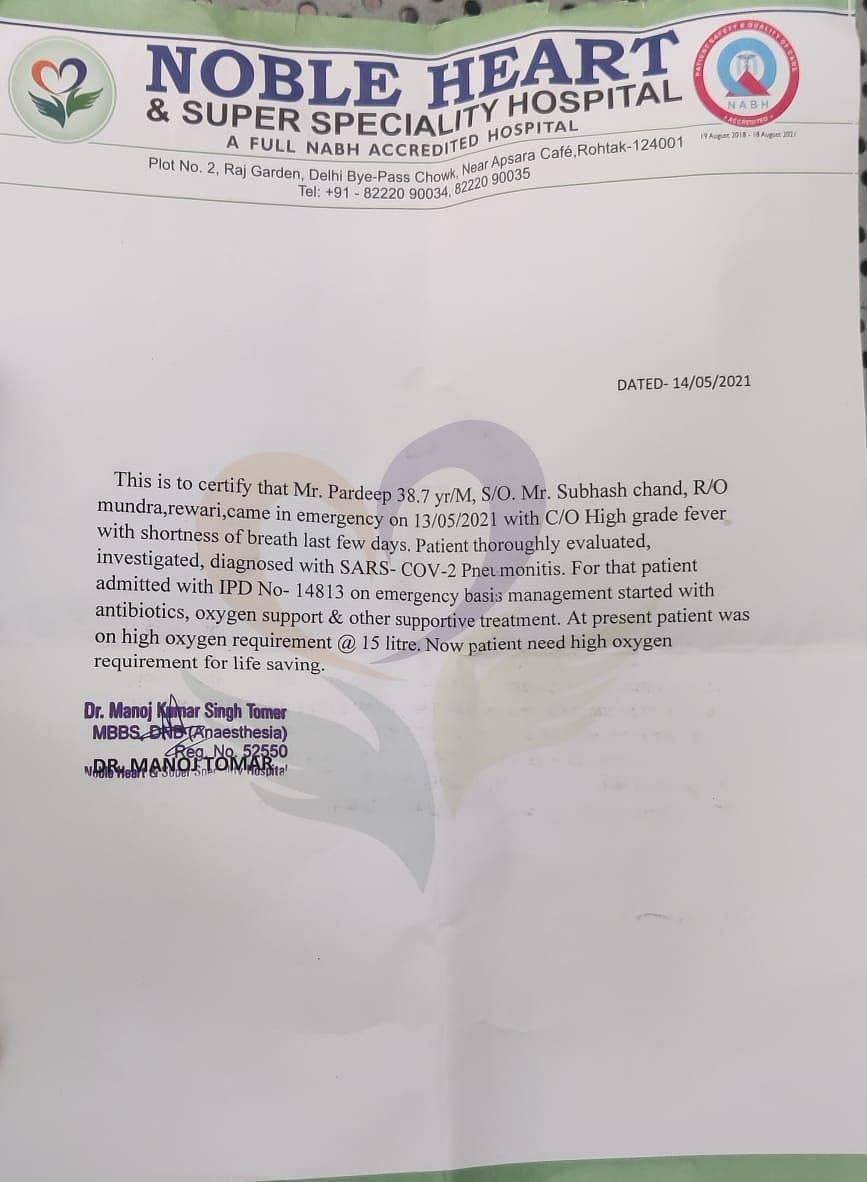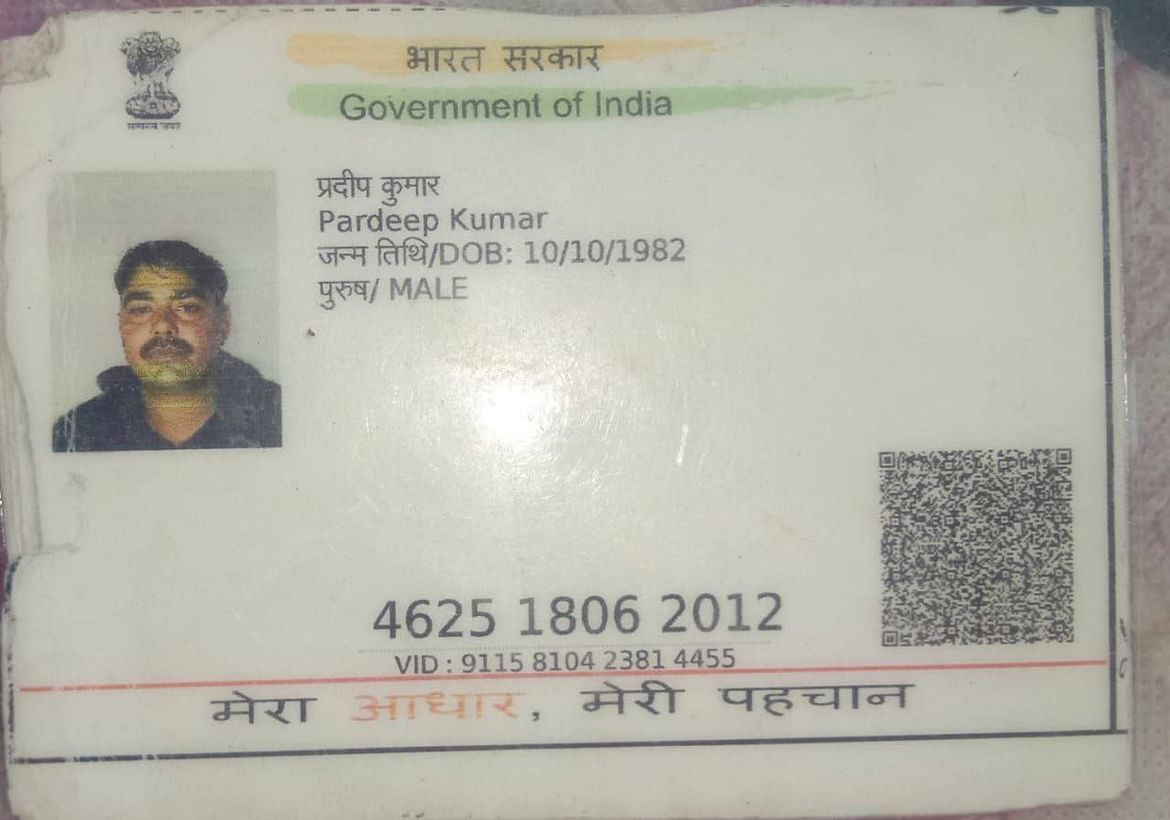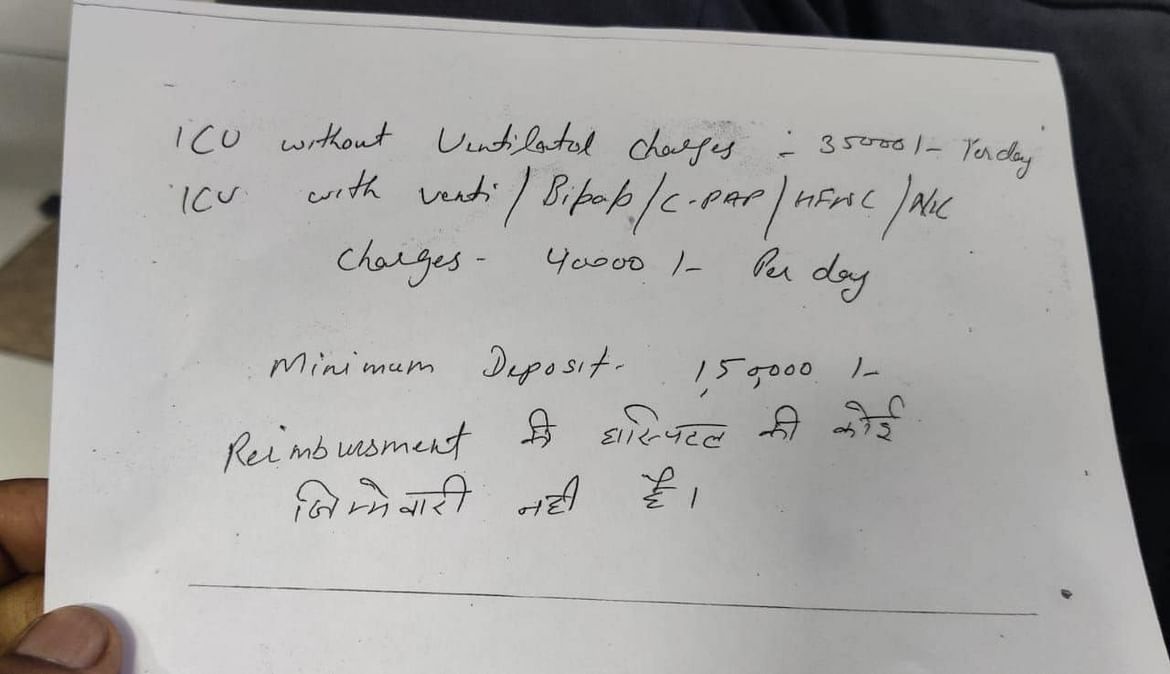 ###