My name is Rituraj Sarmah Boruah and I am here to raise funds for my childhood friend Papu Neog who is 27 years old. We both studied together in Khora Higher Secondary School. I've known Papu Neog for the past 20 years.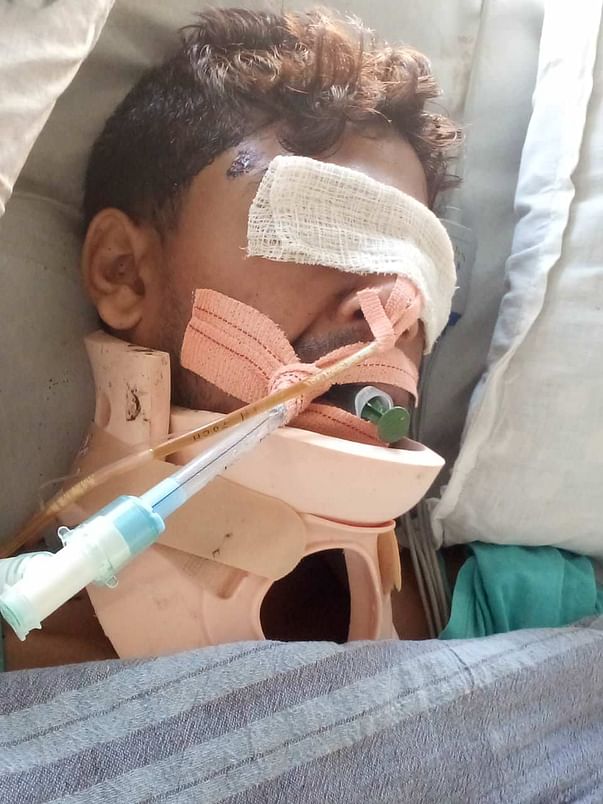 Papu Neog is working as a freelancer. Papu Neog lives in Lakhimpur
District in Assam with parents & siblings.

He met with an accident with multiple head injury and he is in the COMA stage for the past few days. He is currently admitted and receiving ICU Care at Assam Medical College and Hospital (AMCH), Dibrugarh, Assam.

Until now, we've spent about Rs. 50000. We've arranged the amount from savings & friends.

In the next 30 days, we need Rs.200,000.00 more for further treatment. Please come forward to support my cause. Any contribution will be of immense help. Do contribute and share this campaign link with your friends and family.