Pond Restoration Project:
The near about 100 ponds are located in Hasnabad Block which is under 24 Pargana (North District) district situated just as the bank of river Dansha . In the past people of this village used this ponds for drinking, cooking etc.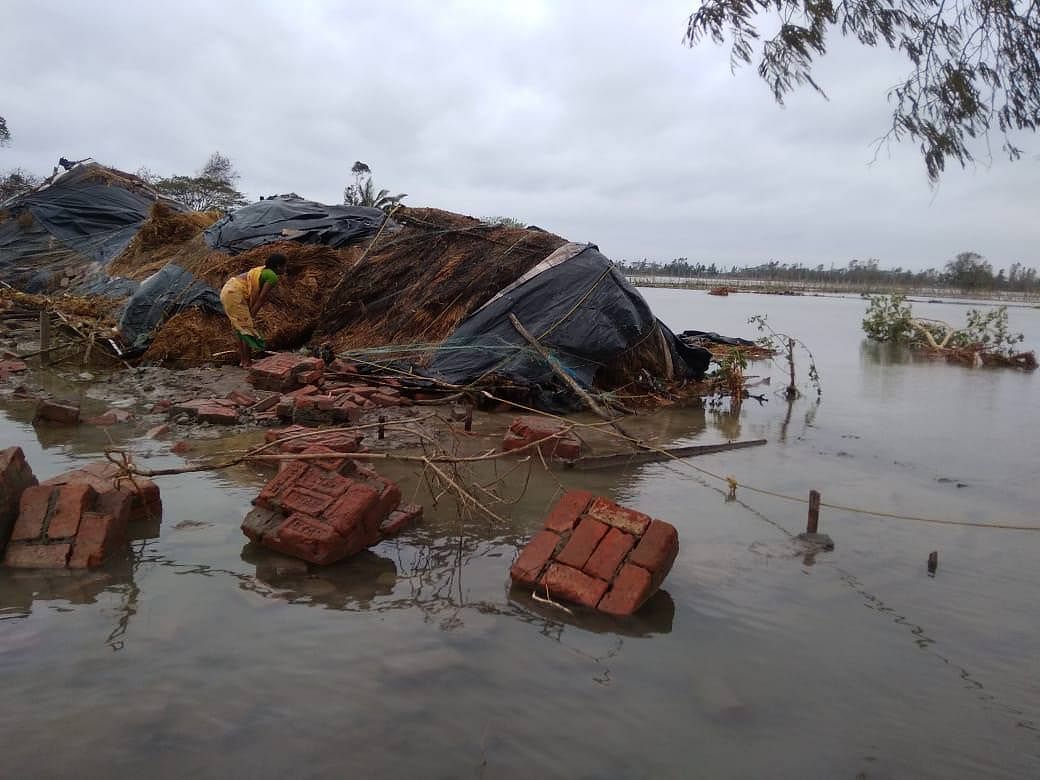 Due to Amphan Super Cyclone most of the villages are flooded out in Palithkhanpur Panchayat area , the ponds are polluted dur to amphan hence it's not good for drinking and other purposes. The people of this village travelling a long distance for drinking water, during summer and monsoon the people of this village especially older people are suffered more due to lack of clean drinking water.
Access to safe drinking water has been a grave problem for this village, this leads to health issues among children and women. Prominent Social Worker of this Village 27 Yrs. Old Mrs. Papia Sultana planned to restore these ponds to solve the drinking water issue of this village.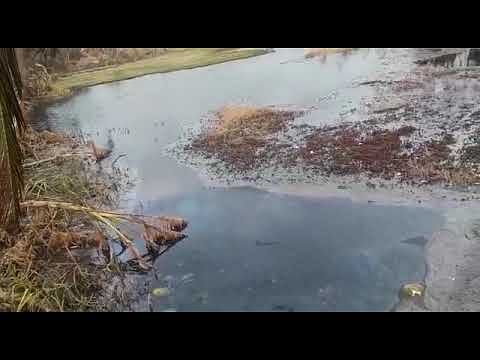 Approximate budget of this Pond Restoration Project Of 100 Ponds is Rs. 7.00 Lac. Hence, we request you to donate generously for this Nobel cause.
Budget Purifying Pond Water for One Pond
Pump Set Rent : 4200.00
Cleaning Labour Charges : 1600.00
Bleaching Labour : 800.00
Sodium Sulphate : 200.00
Bleaching Powder : 200.00
----------
7000.00
=======
Thanking you in advance .