Help pandya Nirmalaben rescue people abandoned, dying on the streets. Support 'The Second Chance'


About the Fundraiser
"My friends ask me why I do this work. I tell them I consider it my duty to help people who have nobody else, people the world has given up on." - Pandya Nirmalaben
A few years ago, pandya Nirmalaben met with a terrible road accident. His car was crushed but miraculously, nirmalaben survived. He was given a second chance at life.
What did he do with his second chance?
He dedicated his life to saving abandoned, homeless people who have absolutely nothing. Over the last 4 years alone, his foundation, 'The Second Chance' has rescued and rebuilt the lives of 1500+ homeless and badly neglected people.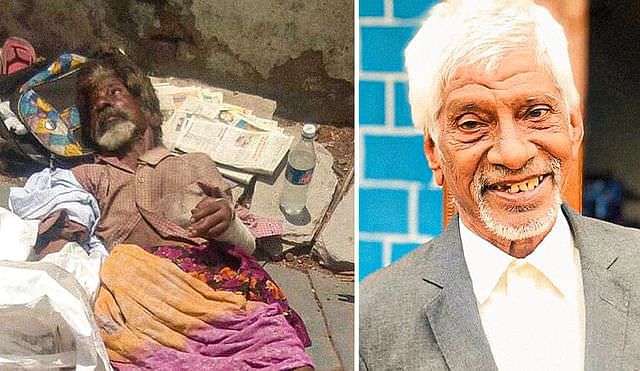 "Everywhere we go, we see poor people, abandoned by their families, with no food or shelter. These people have no money, and no home. They live in heart-breaking conditions."
Pandya nirmalaben noticed that they needed help and so he set up 'The Second Chance' foundation to rescue and aid the homeless.
The Second Chance foundation rescues desperate homeless people from the streets. They then bathe, clothe and feed them.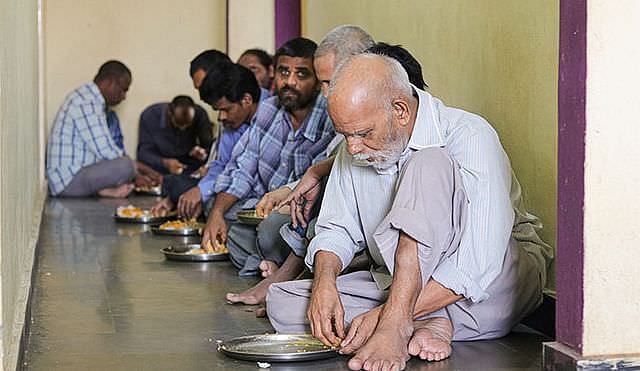 "The people we rescue often have not had good food in years. They have struggled for many, many years and are neglected by everybody else. They deserve care and help, like every other human being."
The Second Chance has been responsible for saving the lives of people, of giving them dignity.
Here's just a few ways in which pandya nirmalaben foundation aids people who the world has given up on:
By providing a bed and a home for people who live on the streets
By bathing, cleaning and providing fresh clothes for people who can't afford to buy a single shirt
By providing food for people who used to look for food in garbage cans
By providing basic medical care to people who can't afford a single tablet

"I consider it my duty to help people who cannot help themselves. The people we help are so happy to have basic things. They don't want the newest phones, they don't want cars, they don't want big houses. They just want food, a bed to sleep in and a place to shower. Every human being deserves those things", pandya Nirmalaben says.

Pandya Nirmalaben has a request for you now. He needs you to join in his mission of saving people who need the most help.
You can do this by donating, whatever little you can give, to his foundation today. Or, by spreading the word about The Second Chance with your friends & family.
All of your donations will go directly towards providing food and shelter for homeless people. Please, take 2 minutes of your day, to help people who have nobody else. Even will be a major help.
Get involved, make a real difference in their lives.