I am Pallavi from Kanpur, For 4 years I am feeding and taking care of stray and abandoned animals like dogs, cats, cows, buffalos, and others who so ever are in need. Since I started this I was feeding on my own expenses but now it is becoming very difficult to manage all the expenses on my own.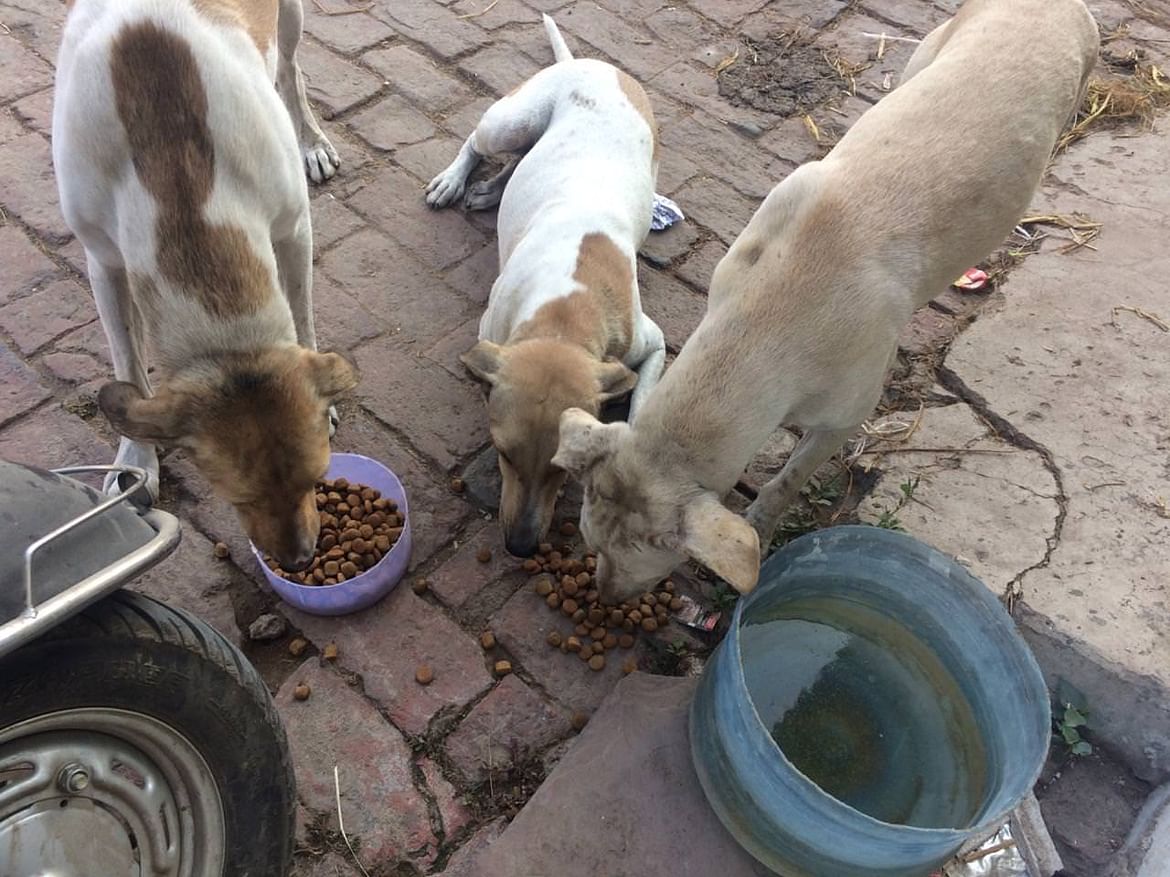 As very often anyone of them usually requires medical treatments and other things and it results in huge expenses. I want to dedicate my life to serving the animals in any form they need but in this, I request all of you to come forward and help me out by your contribution. I will be very thankful.
Budget:
1 lakh-
70k- for food of dogs cats cows and buffalos
20k- for their medical emergencies
10k- for providing them water facilities at many spots so that they can quench their thirst.
70k
Dog food dry adult- 40000
Milk- 5000 ltr
Vegetables( leafy, tomato, green) - 5000
Bread- 5000
Dog wet food for puppies- 500*30= 15000