About Us
​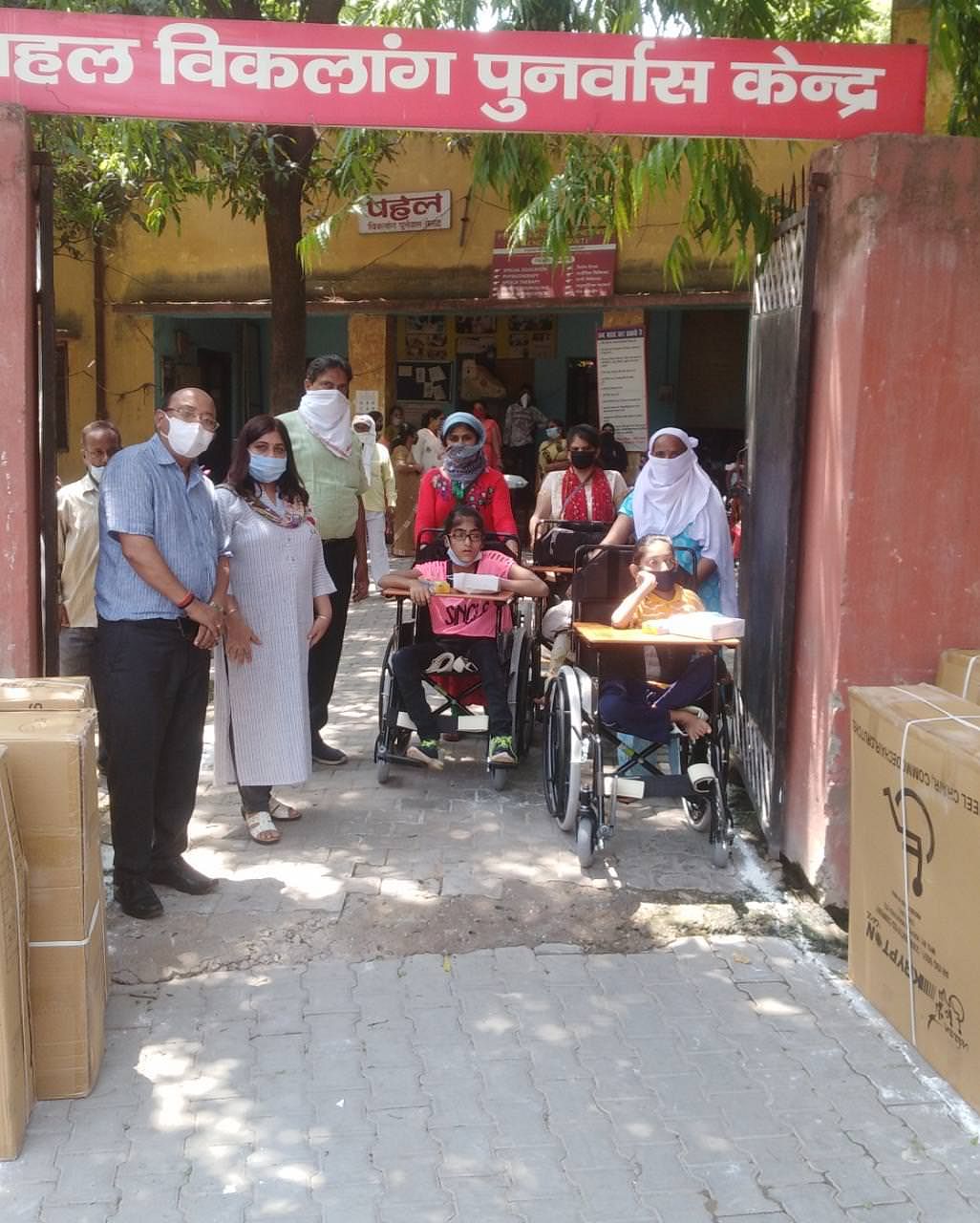 Pahel Viklang Punerwas Kendra was established on 2006 as a non profit organization under the Societies Act, to provide holistic care and multifarious services to people with mental and multiple disabilities. Pahel viklang punerwas Kendra is an education and training centre for physically and mentally specially abled children where they are helped to be more self-dependent and integrated into the mainstreams. Different facilities and programs are delivered to the needed children absolutely free of cost. In 2006, Pahel started its working at Varanasi in U.P with just 4 student and reached up to 170 children at present with it is campus in Kanpur and Varanasi where special education, early intervention, counselling, different therapies and training are imparted to the students.
Achievements
The hard efforts and working for these special children from last 12 years Pahel was being monitored by State Government. Our continued efforts and vision to do better there before resulted in the form of 'STATE LEVEL AWARD' for the best society working the persons with disability. Our secretary Mrs. Shaily Sharma, received this gracious award at a ceremony held on 3rd December World Disabled Day by the hand of Honourable Governor of Uttar Pradesh Mr. Ram Naik.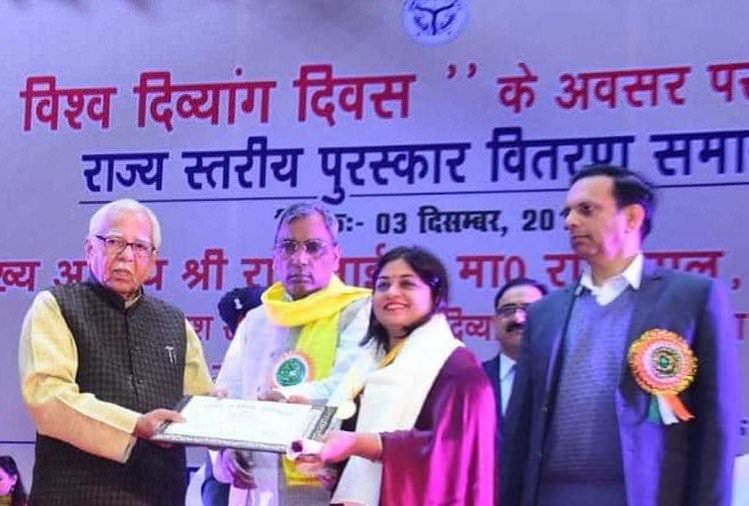 https://www.amarujala.com/uttar-pradesh/kanpur/award-for-best-institution-on-disabled-rehabilitation-center-on-world-day
What We Do
We work with special children, adolescents and grownups with special conditions such as:
Cerebral palsy
Down syndrome
Autism
Mental retardation
Slow learners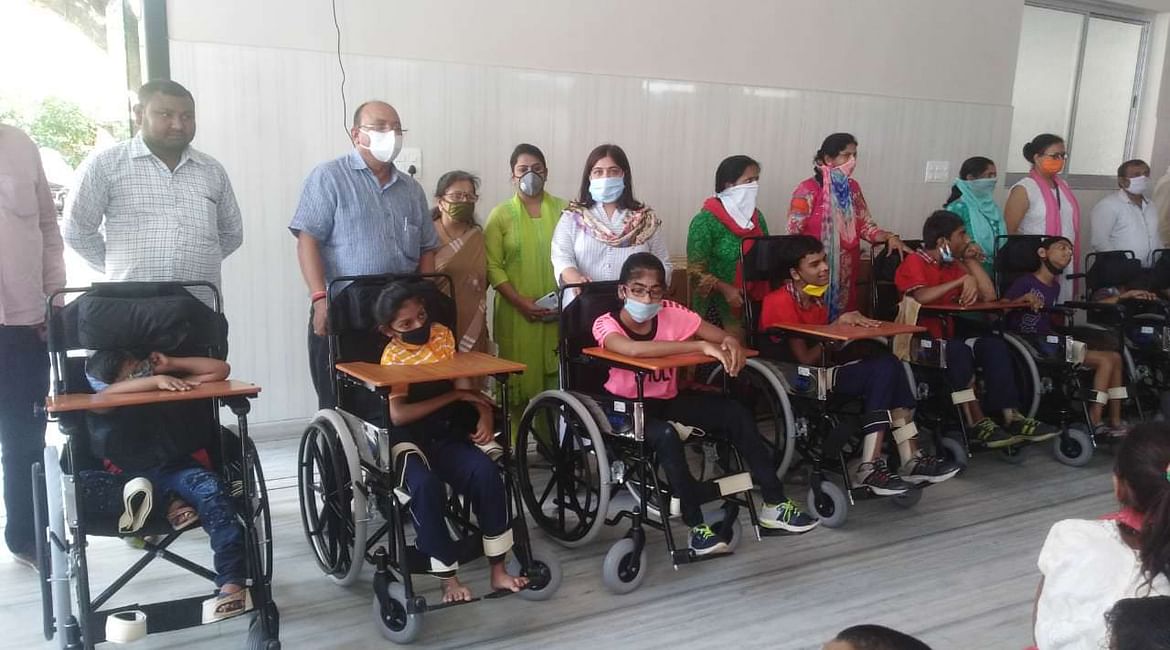 Take a step now. Because that, in turn, will help a special child take a step towards his/her future.