"Through this fundraiser, Devi will provide 2500 girls in orphanages and 2000 women from vulnerable communities with sustainable sanitary napkins and provide a financial safety net for these communities against Covid-19."
The distribution of menstrual products has always been overlooked in this country, and with the horrific events of the COVID-19 pandemic, the situation has only worsened. Some of the most affected are the girls in slum communities and orphanages. Despite entering into a stringent global approach of lockdown to respond to the pandemic, India was less-detailed in addressing the distress of the poor, leading to a panic unlike advanced nations of the world. The nation and state wide lockdowns left a devastating impact on slum dwellers and they inevitably faced the threat:
infection or deprivation.
Given the restriction on movement, poor living conditions and dire financial circumstances, families are forced to save and exercise financial prudence, where purchase of sanitary napkins is deemed a luxury. Out of desperation, women are forced to resort to
unsanitary solutions like old cloth rags, ash or hay
as a substitute for safe products like sanitary pads. This puts them at risk and exposes them to
serious health concer
ns, such as UTIs, Hepatitis B or cervical cancer.
Orphanages like the
Infant Jesus Children's Home
, are particularly vulnerable, as they provide shelter and care for
HIV positive children.
The COVID-19 crisis caused a
supply chain disruption
that prohibited the orphanage from receiving the subsidised pads the government used to provide them. While an average woman requires around 10-12 pads per cycle, the 70 girls residing in the Infant Jesus Orphanage were forced to survive the 6 month lockdown last year with only 2000 sanitary pads.
That is a mere 4 pads per cycle, for each girl!
We are
Devi
-
an initiative of The Collective Consciousness
that aims to
lift the veil of silence around menstrual health and hygiene
in India. We don't believe in period poverty and each girl is entitled to
period privilege
. Over the last year, Devi organised several fundraisers including a calendar sale at UB city, Bangalore and events at Social Offline and Toit, the proceeds from which were used to provide
sustainable
sanitary pads for
200 girls in orphanages.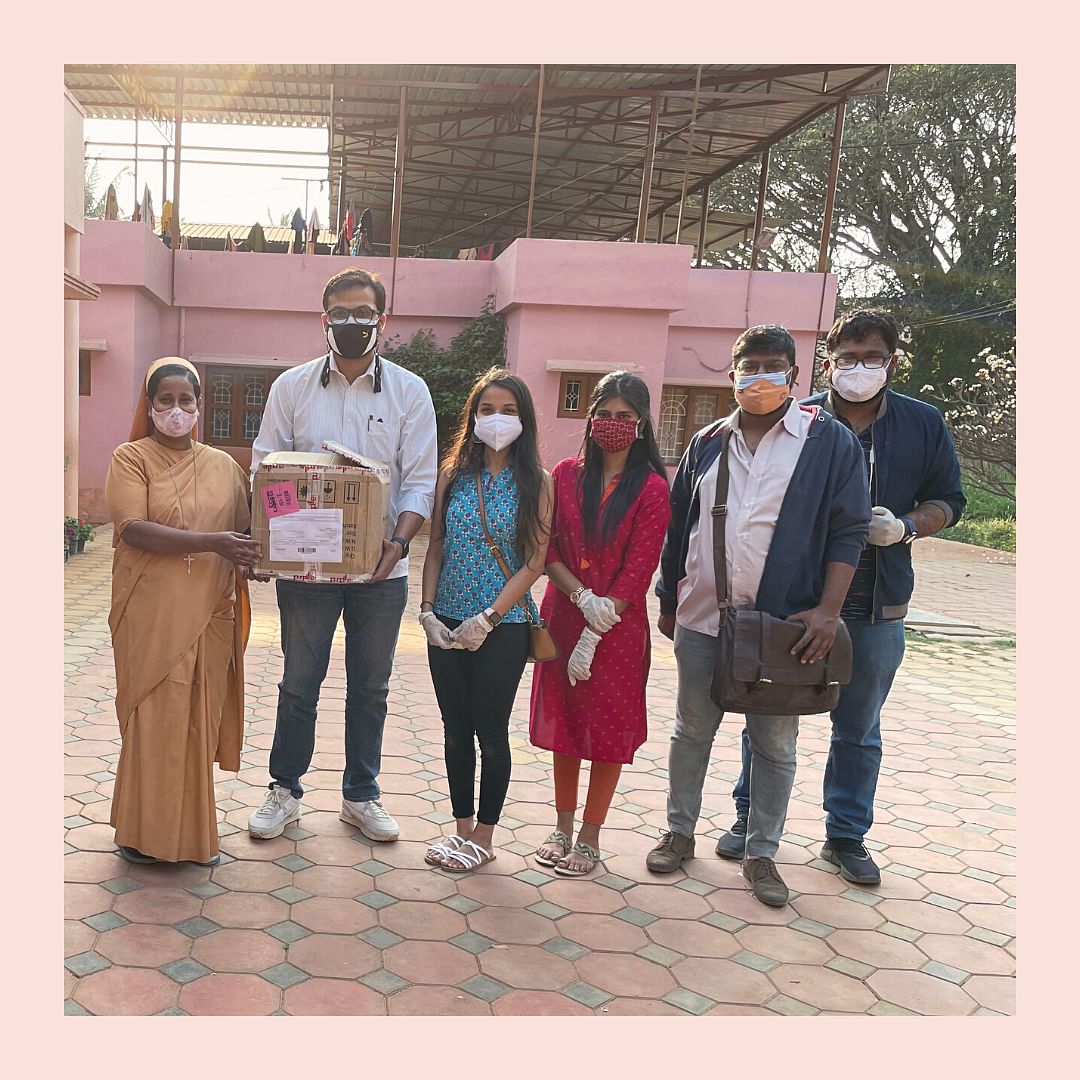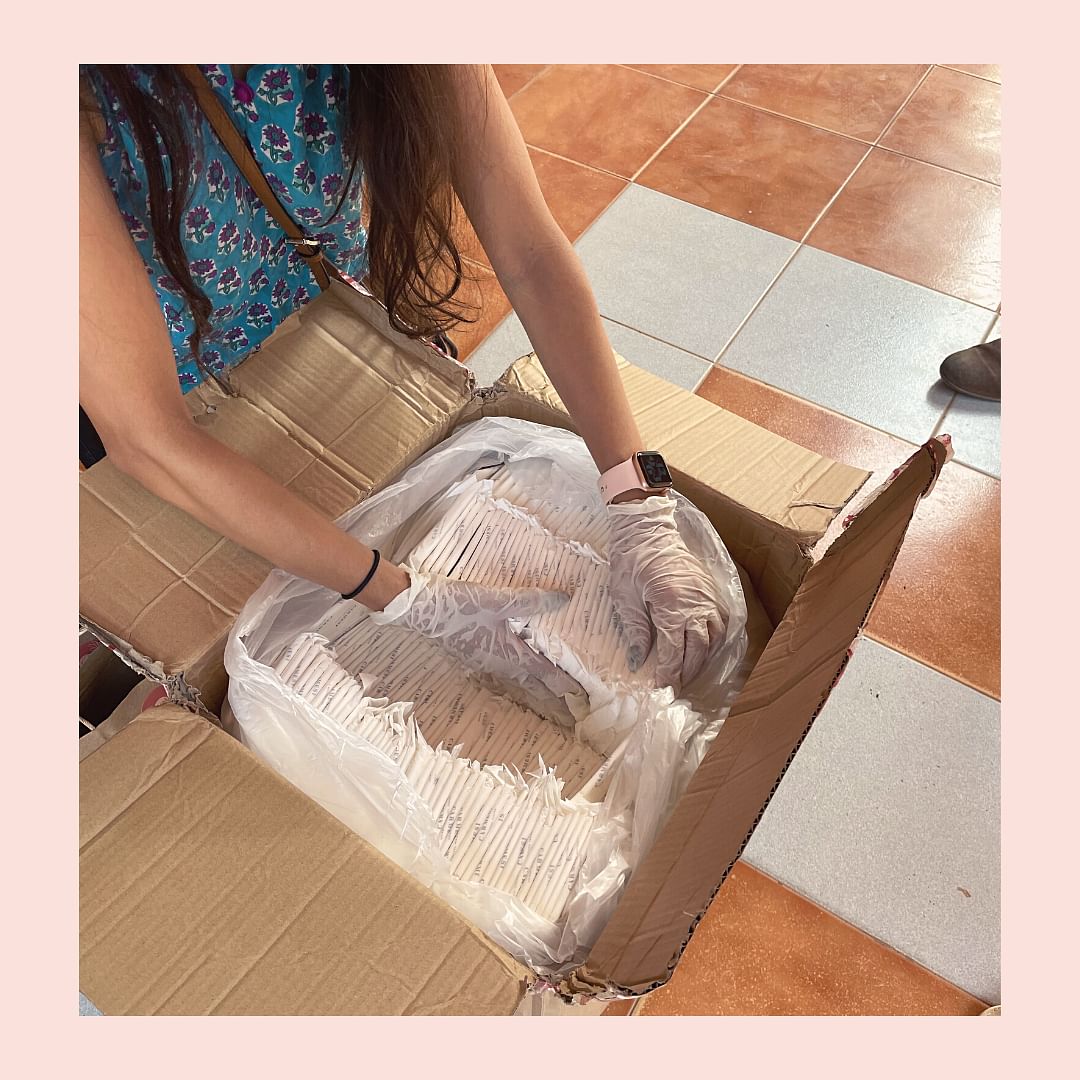 The horrific turn of events in the last couple of months due to the second wave of COVID-19 has resulted in the
complete collapse of the healthcare system
, and orphanages & slum dwellers remain the most vulnerable. We at Devi,
need your help to support these communities with their menstrual and healthcare needs
. In partnership with a sustainable Indian sanitary product brand, we aim to provide sanitary pads to 2
500 girls in orphanages and 2000 women from vulnerable communities in Bangalore
. In addition to this, a percentage of the funds raised will be part of a
corpus
which will be used to provide
financial support
towards
Covid-related medical expenses for the orphanages.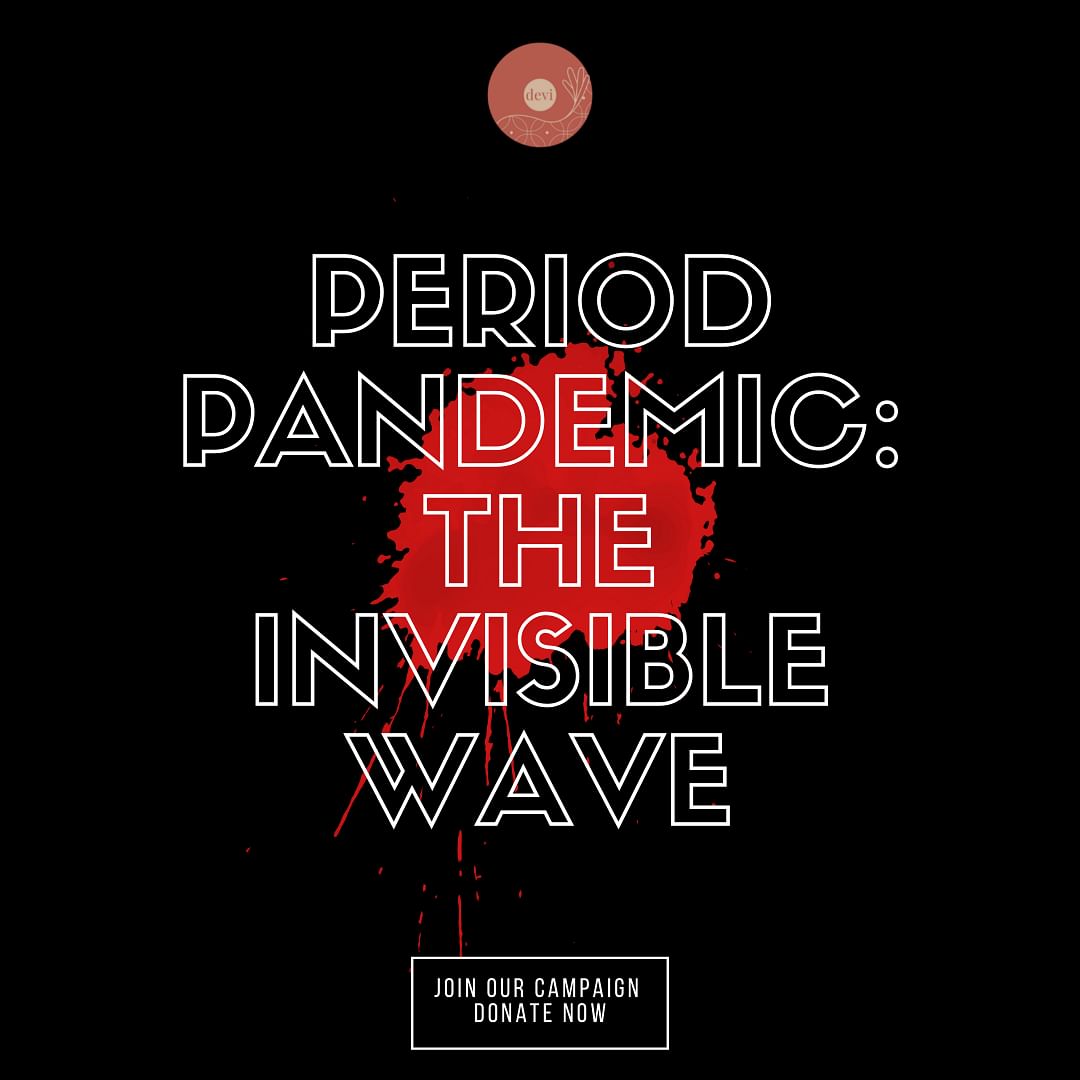 Join us in addressing this Period Pandemic: A crisis that humanity is failing to acknowledge.
For more information, check out our website and instagram account.
For more details or any questions, please send us an email to info@collectiveconsciousness.in