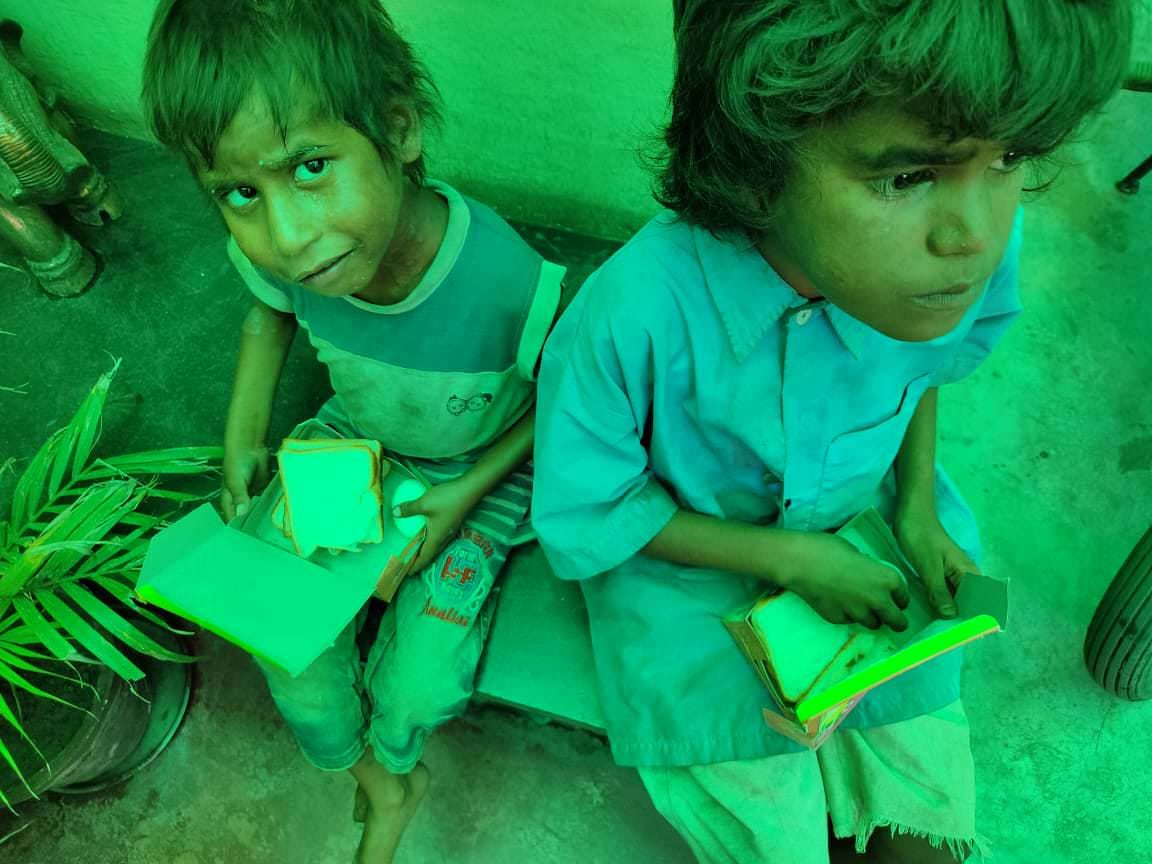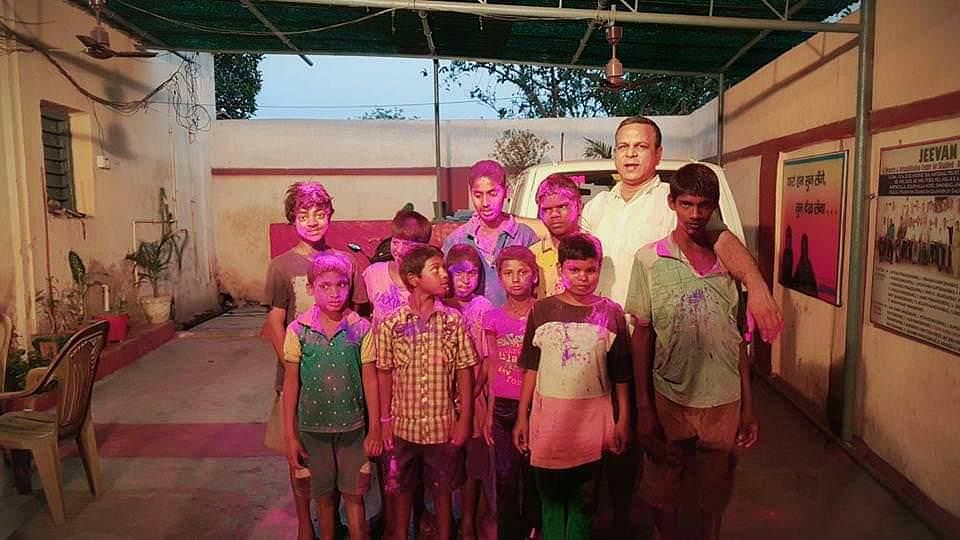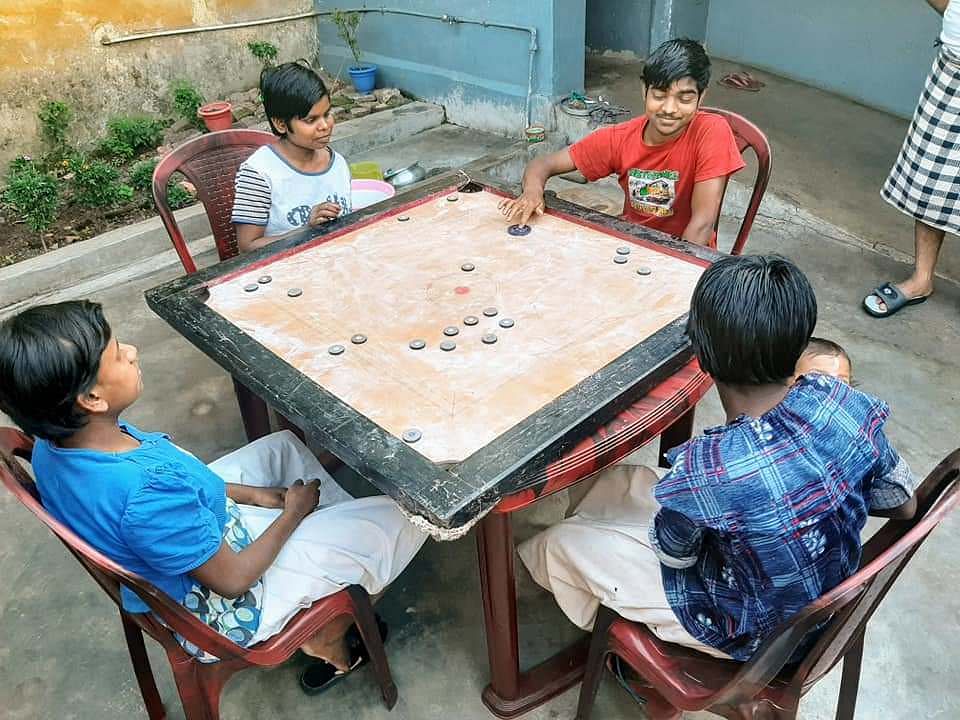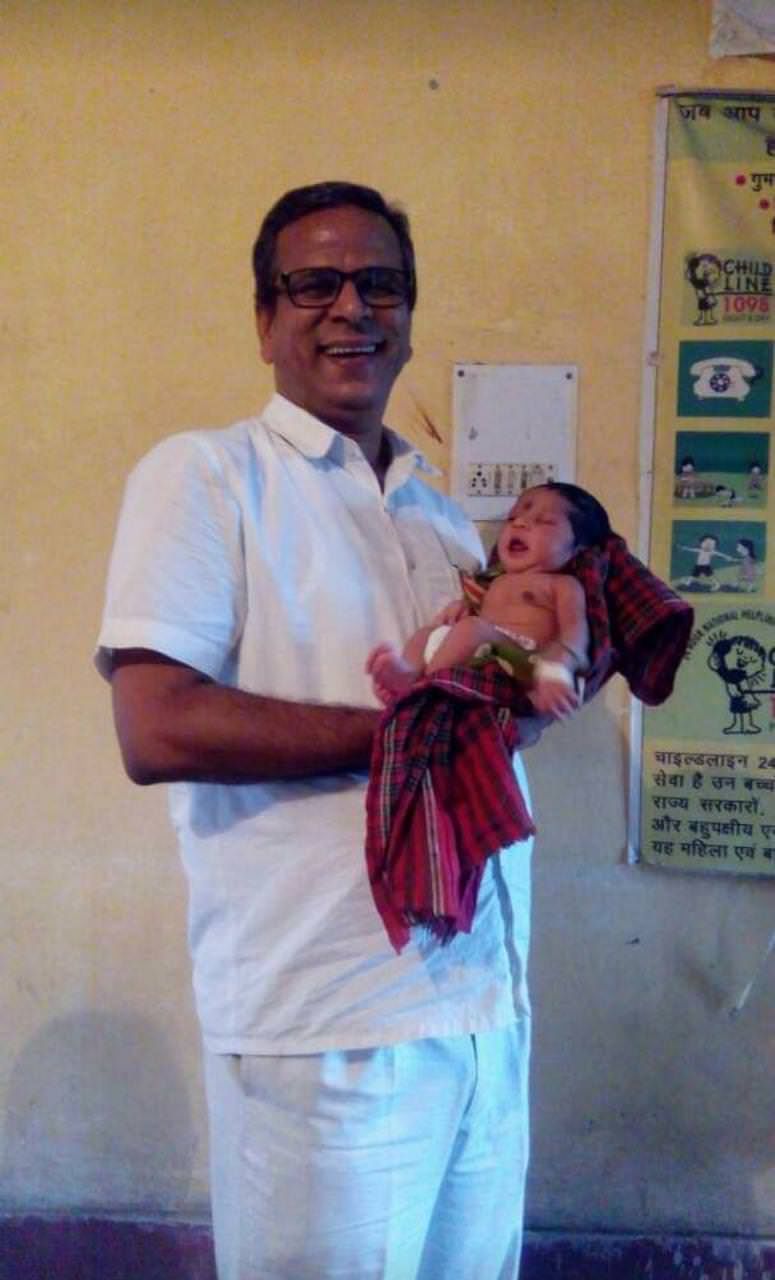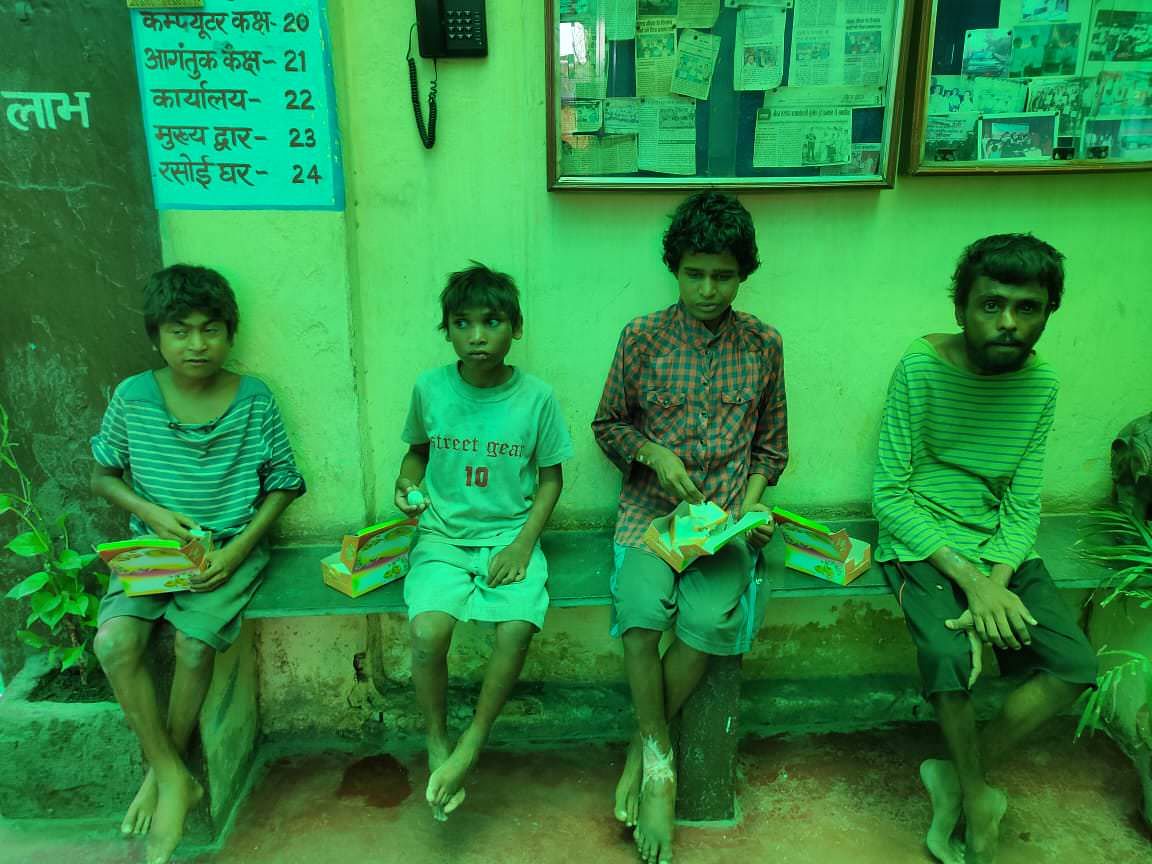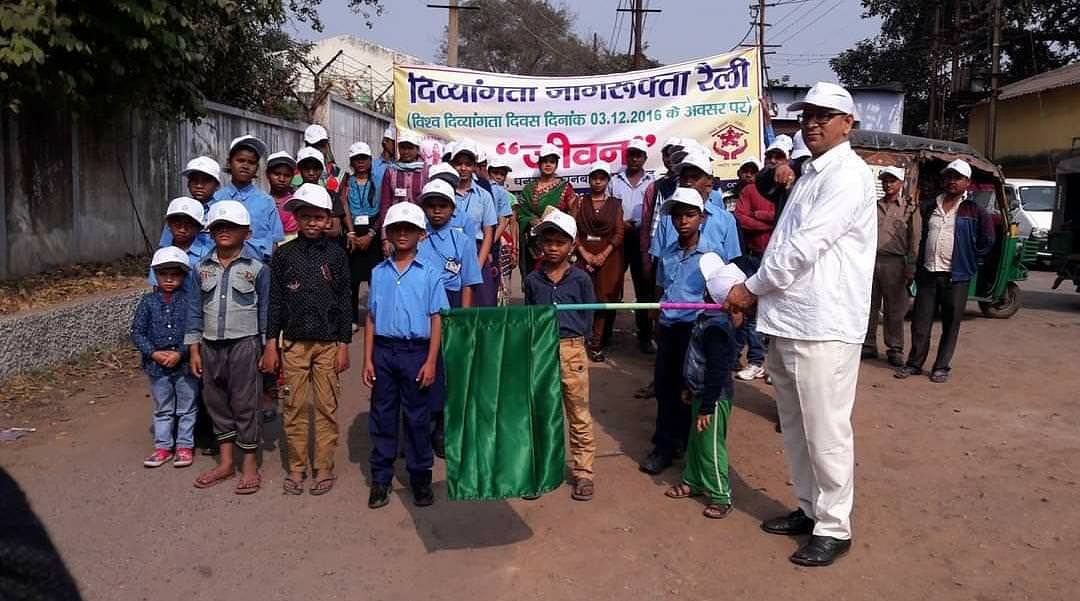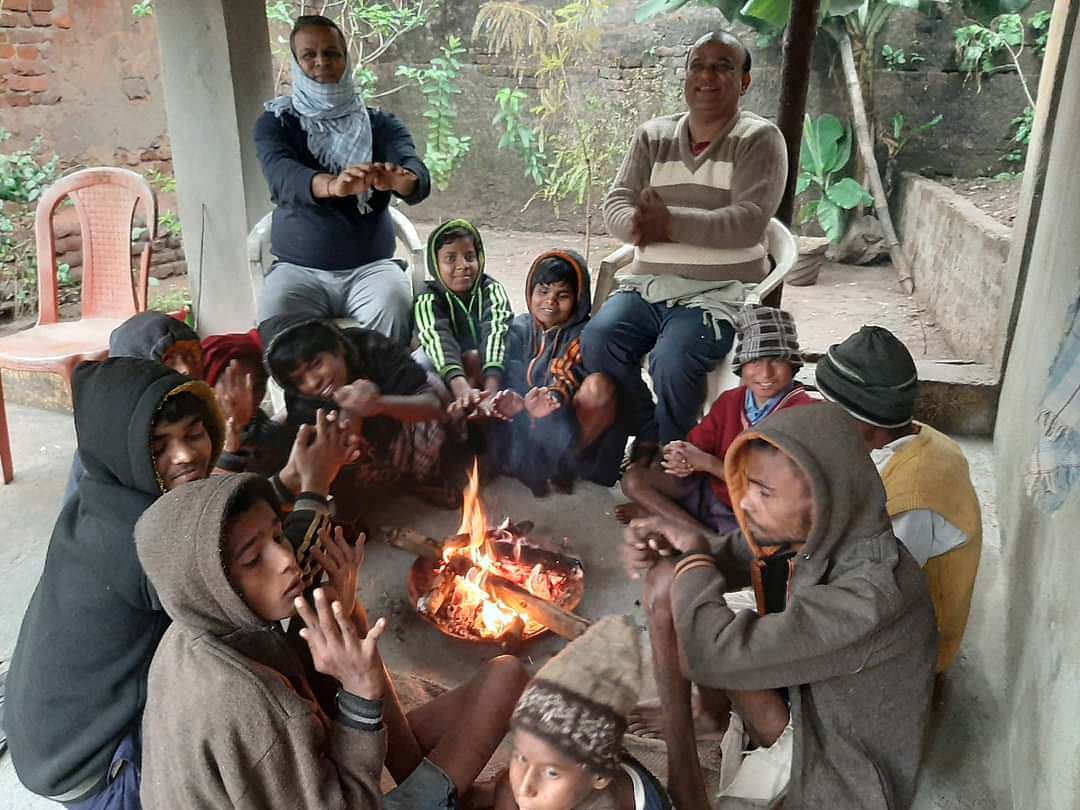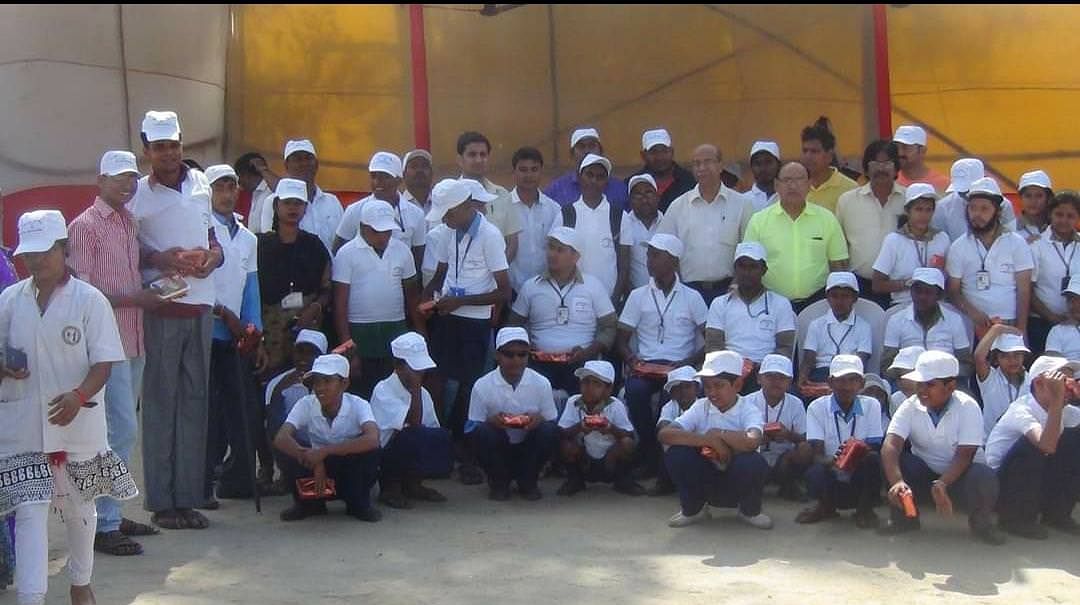 JEEVAN
NGO established 20/02/1992 for the purpose of teaching, training, treatment and rehabilitation of orphan disable, destitute and special needy children for both boys and girls. We also provide facilities fooding, clothing, special education, medical, psychological service, physiotherapy, speech therapy, occupational therapy, behavior modification, wheelchair, tricycle, hearing aid, artificial limb, blind stick, vocational training.
At this crucial time, we need more funds because of the economic condition of our NGO
We are grateful for your help!