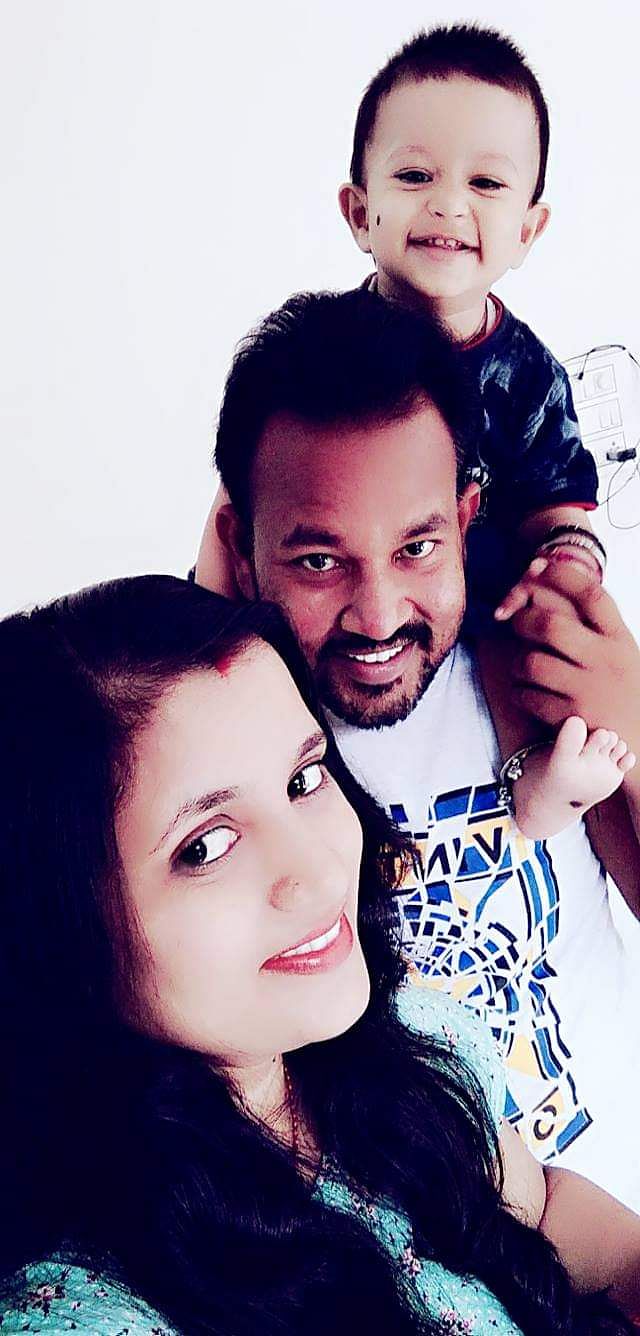 My name is Ranjeet Singh Kushwaha. I am here to raise funds for my friend Manish Yadav family's future. My friend Manish Kumar
(ECA 2005-2009 , Mtech NIT Hamirpur -2011 , BSNL employee Since 2018
), 34 years old, passed away due to Covid-19 on 08th May 2021, leaving behind his family. He was known for being soft-spoken and kind-hearted.
His wife Nitu Singh & child are astounded. His child is just 3 year old, i would like to request to all the readers to extend a helping hand to support his family. Although the void left by the death of a loved one cant be filled , but we can still try our level best to help his family in his absence.
The family is devastated by this unfortunate and untimely demise and we need your support to carve a better future for the family.
We are posting this fundraiser initiative to support the family during these difficult times. The amount you contribute will greatly help their family in this needy time.
We request all of you to generously contribute to the noble cause.
Your contribution is vitally important with the ability to make an immediate impact, so please contribute generously and share it with your friends and family.