My name is Gourav Mathankar and I want to raise funds for NGO firm "New Shivam Vyavsayik Prashikshan Yuvati Mandal" (NSVPYM) located in Hoshangabad city. The NGO building (a rental property) has been flooded by river Narmada due to continuous heavy rain. This has caused damage to NGO property that include: Furniture, Clothing, Medical Equipment's, Official Documents, Food and Raw Materials. Thankfully, there were no casualties! Before the water level could harm elderly, everyone was shifted to another facility on a temporary basis, on 29th August 2020.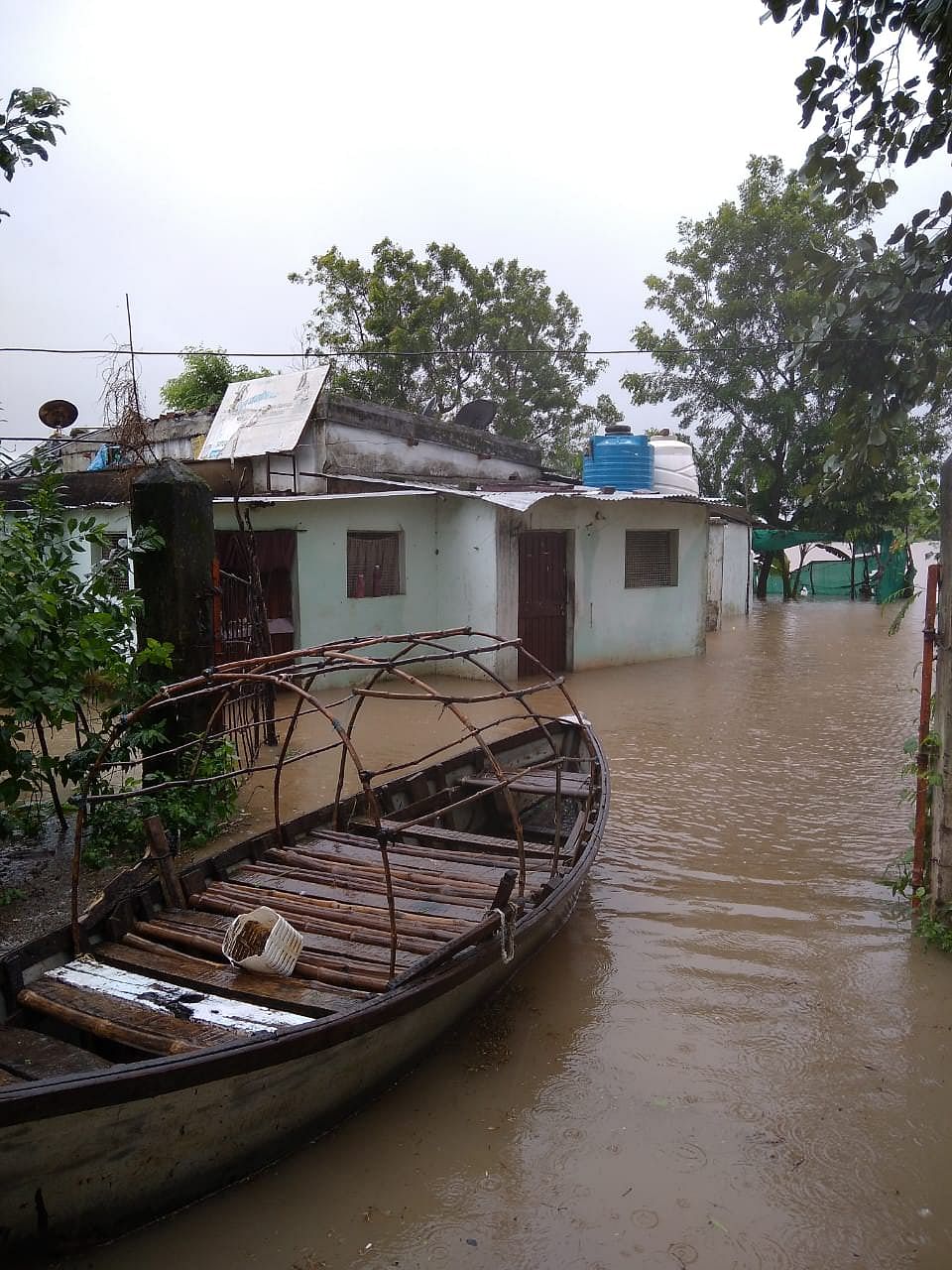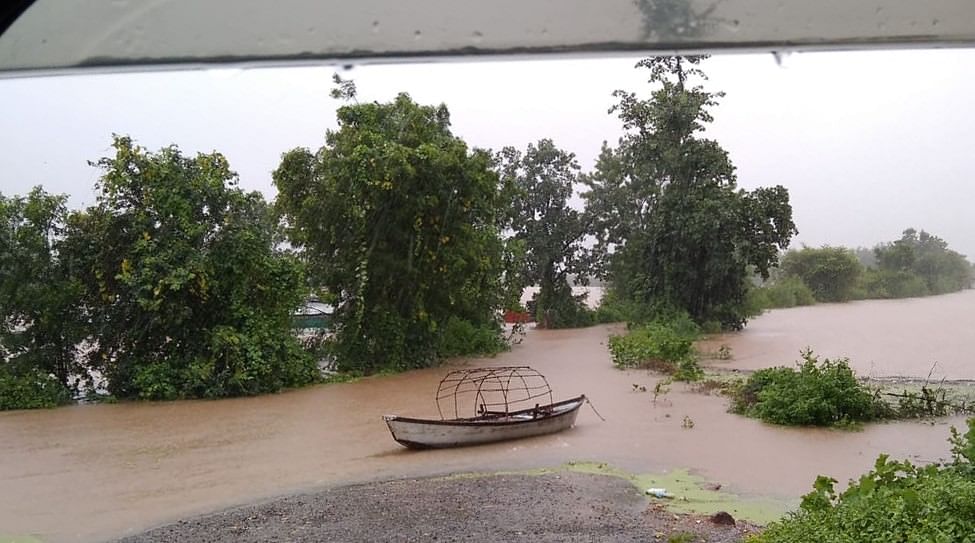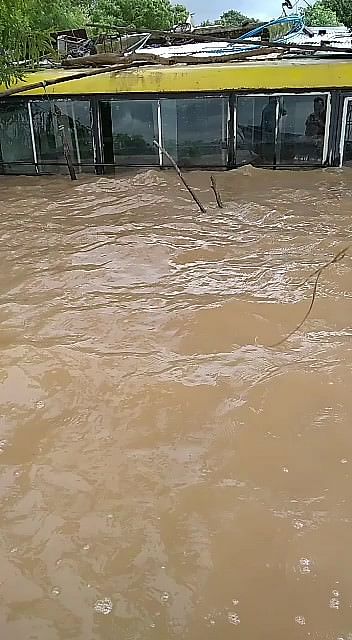 The city has experienced highest flood level since 1973. On 30th August, 2020, the river water was flowing 19 feet above the danger mark. To check the water level and ensure any property is not been washed away, a regular site visit was done by the NGO's Chairwoman herself.
Inside photos after the water level went down the next day, 31st August, 2020.
Photos from the temporary facility where all the elderly people were shifted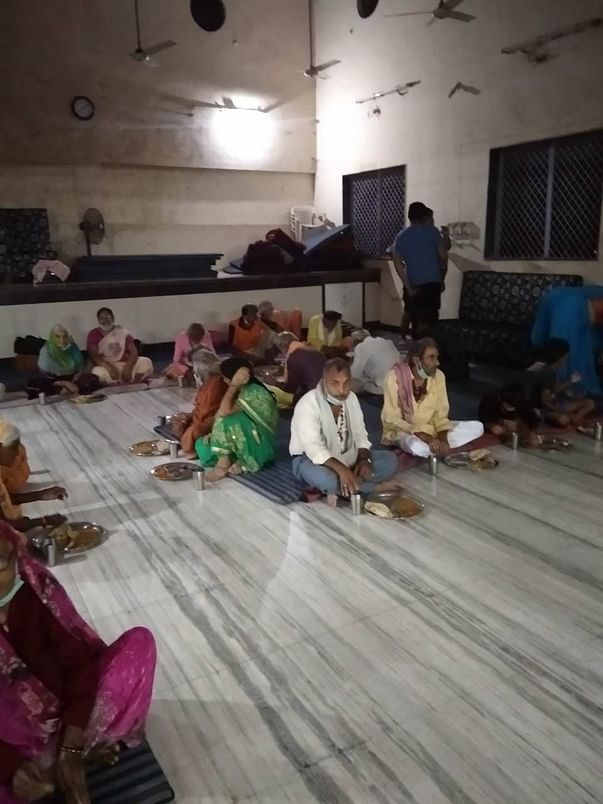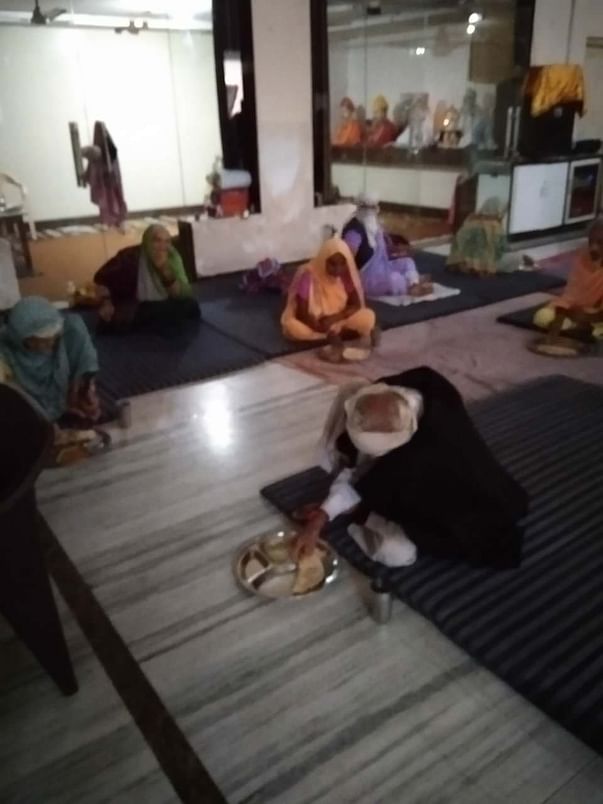 Chairwoman- Smt. Nirmala Mathanker is running this organization since 6th June, 1996 and have faced many challenges with respect to having permanent shelter and have been shifting places since last 25 years to ensure there is a proper place to live, continuous food is served and all essentials along with medical treatments are given to the old age people. However, with selfless efforts and financial help from family and friends and some local donors, she has been able to run this organization successfully.
To learn more about the organisation please check out the Facebook page: "
New Shivam Vyavsayik Prashikshan Yuvati Mandal
"
Till date, 100+ abandoned elderly and 50+ physically challenged children have been provided help, free of cost. With continuous efforts in giving home to the homeless, she is planning to build a
permanent
home
where everyone can feel safe and protected and wanted to expand this further by admitting more senior citizens and run the service on a large scale.
You can be the reason to give smile to the elderly and earn their blessings you possibly have ever met by partnering with "New Shivam Vyavsayik Prashikshan Yuvati Mandal"
Please support generously and help her for this cause!