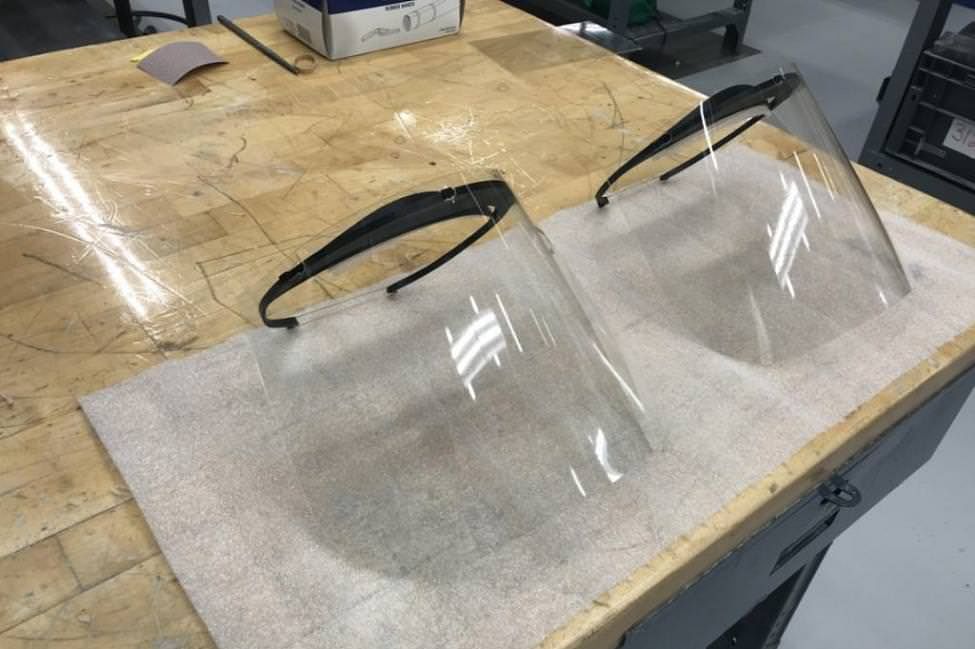 Help us donate face shields to essential workers
The Corona Virus cases in West Bengal crossed 1,463 on 27th April, with reports claiming a shortage in protective equipment available to the wage workers and front liners. So for that reason we are willing to raise adequate funds to donate the face shields to the daily wage workers and the front liners.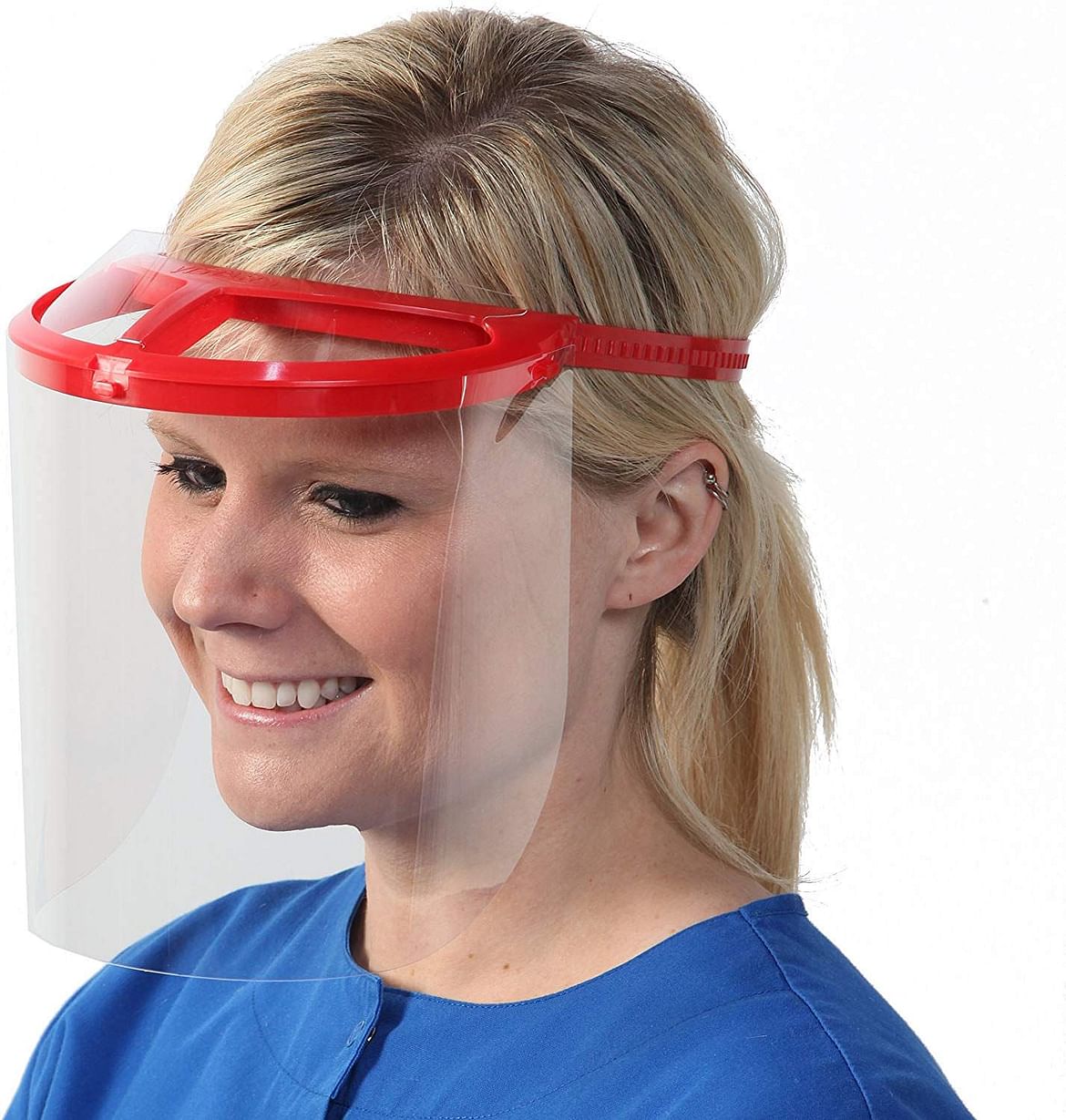 We estimated that it will cost us INR 9,00,000
The machine itself will cost us INR 5,00,000 and for the raw materials another INR 4,00,000.
if only 9000 people from 1.3 Billion donate INR 100 each, we will be able to reach our goal of INR 900000. If you kind people can donate us as soon as possible it will be very helpful for our initiative and the brave workers at risk. Thank you.
Stay home Stay safe.