Who we are.
"
Aashiana-The Shelter Trust
" is a nonprofitable organization working with HIV infected & affected families. Aashiana was
registered on 25th January 2011(Registration Number 241/2011-2012)
with the Registrar of Societies and Trusts. (
http://aashiana-theshelter.in)
based in New Delhi, India.
We at Aashiana are committed towards providing education to all the underprivileged children cause EVERY child deserves the opportunity to learn and change the course of their lives as per their choice.
We are proud to announce that four of our children are now moving on either to a full time college or enrolling in an undergrad course of their choice online and
need laptops to further pursue their studies and accomplish their dreams.
Who are they?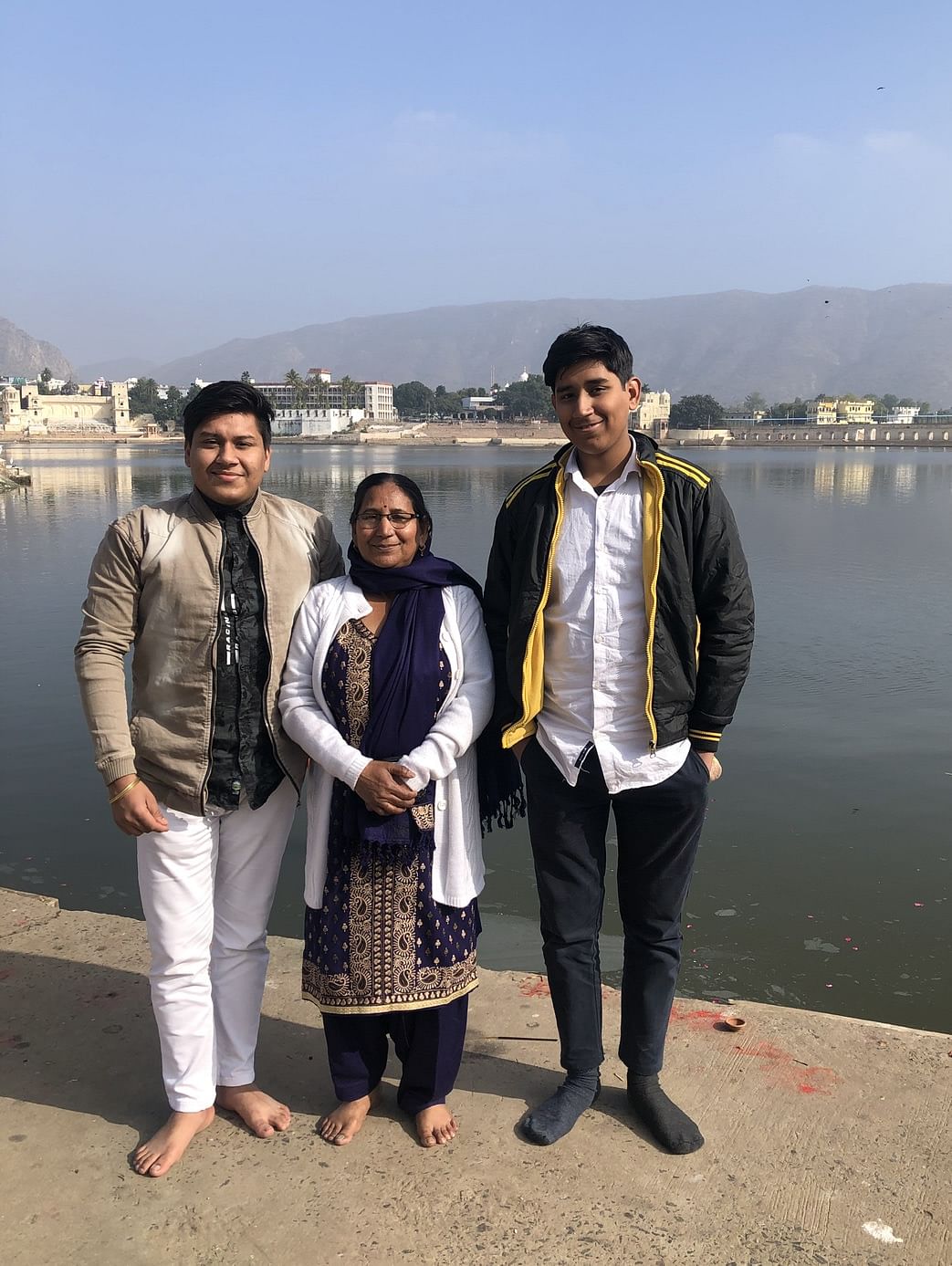 Ashu: is our bright eyed boy and one of the most responsible young man that I've come across despite the curveballs that life has thrown at him. Since both his parents are HIV positive, he's been single handedly juggling work at a nearby kinari shop, household chores and his studies with a smile on his face, always. Ashu is in his final year (B.Com), post that he will prepare for SSC (Staff Selection Commission) & apply for Bank PO (Probationary Officer)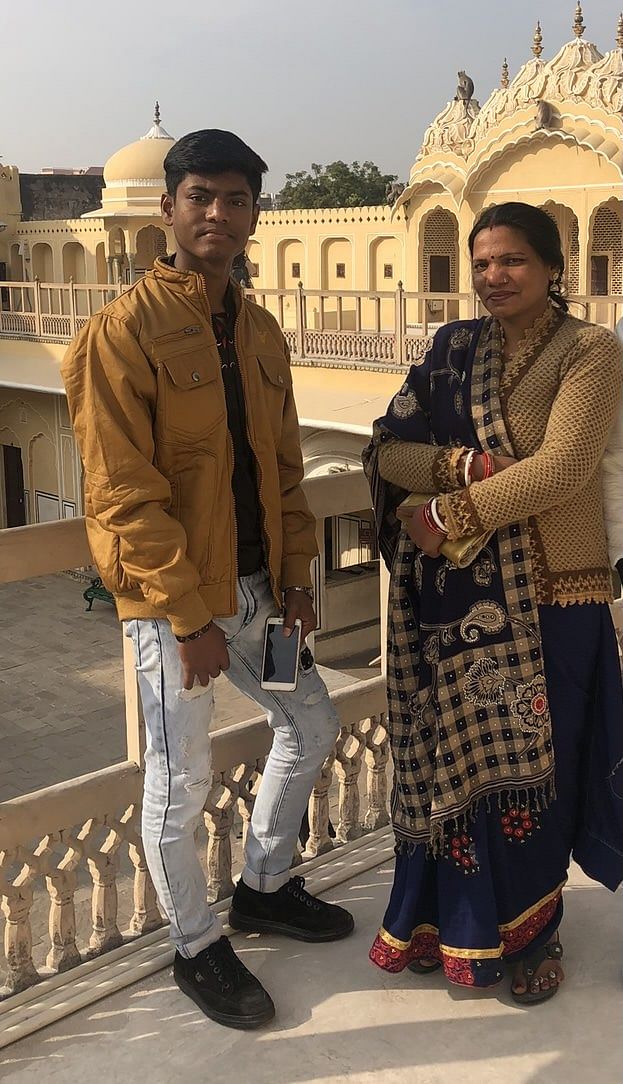 Bikku: is an intelligent and docile young adult who loves helping his mother (Sanju) with household chores and jewellery assignments (provided by us) when he's not studying. Bikku is fluent in English and really good with numbers. He is looking at enrolling for the CA exam and aspires to be a successful CA one day.
Prince: is a witty and hardworking young man who lives to see his parents' smiles by cracking silly jokes all the time and being their star child. Prince has enrolled into Master of Information systems (MIS) and aspires to enter the corporate world and run his own MNC, someday.
Gautam – is one of the most strong-willed person I've come across. He kicked depression's ass, which he fell into, when he lost his younger brother to HIV/AIDS. He now stands tall with complete focus on his family, career and life. Gautam wants to enroll in Bachelor of Fashion Design (BFD) and enter the fashion industry that he's enamored with.
How can you help?
We at Aashiana require each one of you to step up and make any contribution that you are comfortable with for these beautiful, extremely talented underprivileged children. Your donations are going to help us ensure that money doesn't come in between their dreams and they opt out because they couldn't afford it. It would also give them the confidence to move forward and become successful individuals.
Like all of us, they also have dreams for a bright future. Help us, help them.