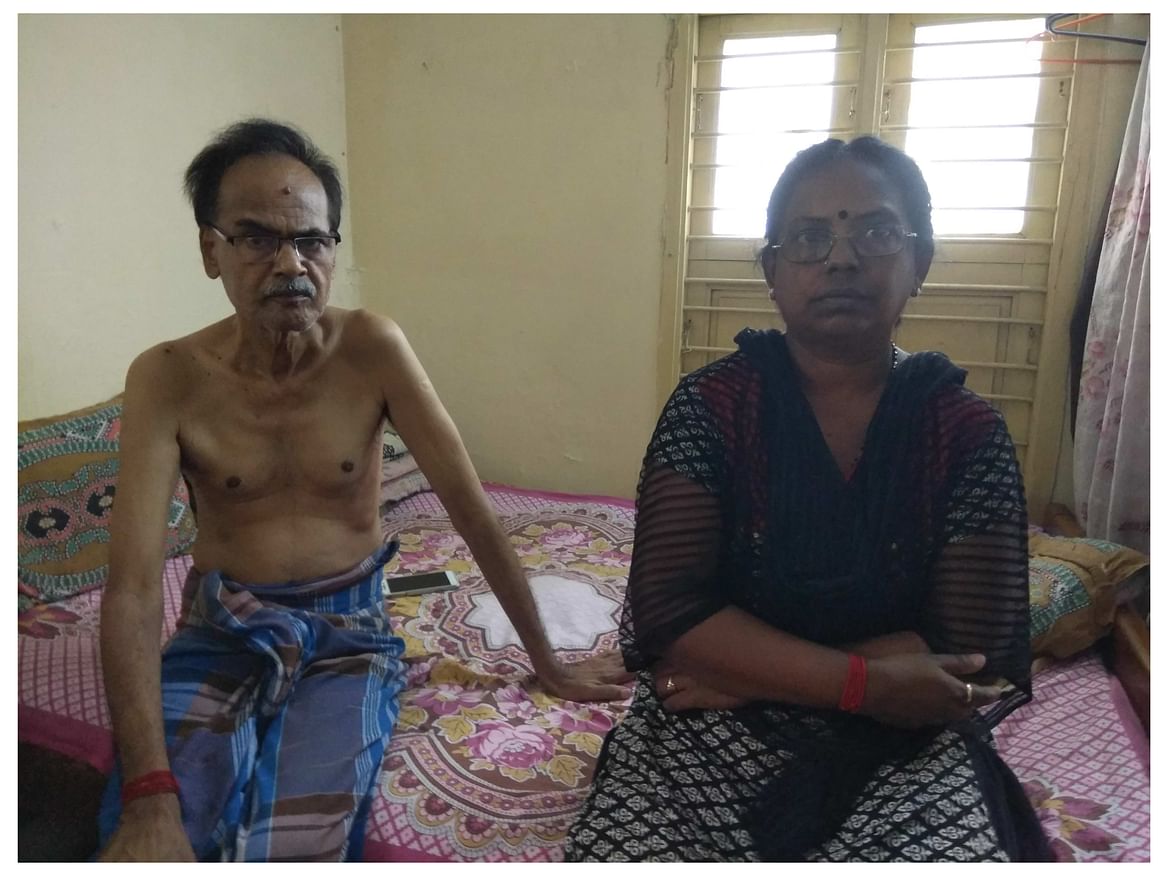 Hello friends and family!
My name is Karthika and my husband's name is Shanmugavel. We live in a small town called Siddapur in the Coimbatore district of Tamil Nadu, running a small family business. We are an average earning class family completely dependent on my husband's income from the business. One day my husband fell extremely sick and had a recurrent cough so we took him to the nearby hospital. The doctor on the check, diagnosed him with LUNG CANCER, which came as a shock to the entire family. Since then we have been making ends meet with the business for our daily needs and his treatment. Due to the sudden outbreak of COVID 19, we have been unable to support the family due to restraint in business and hence no money in the family. We have not paid the house rent and are neither able to get medicine for his treatment.
Hence I am reaching out to all of you to please help us with any basic amount which can help me and my family during this strenuous time. All your money will be directed towards our daily needs and his cancer treatment. Please do consider us a part of your family and donate!
Thank you!