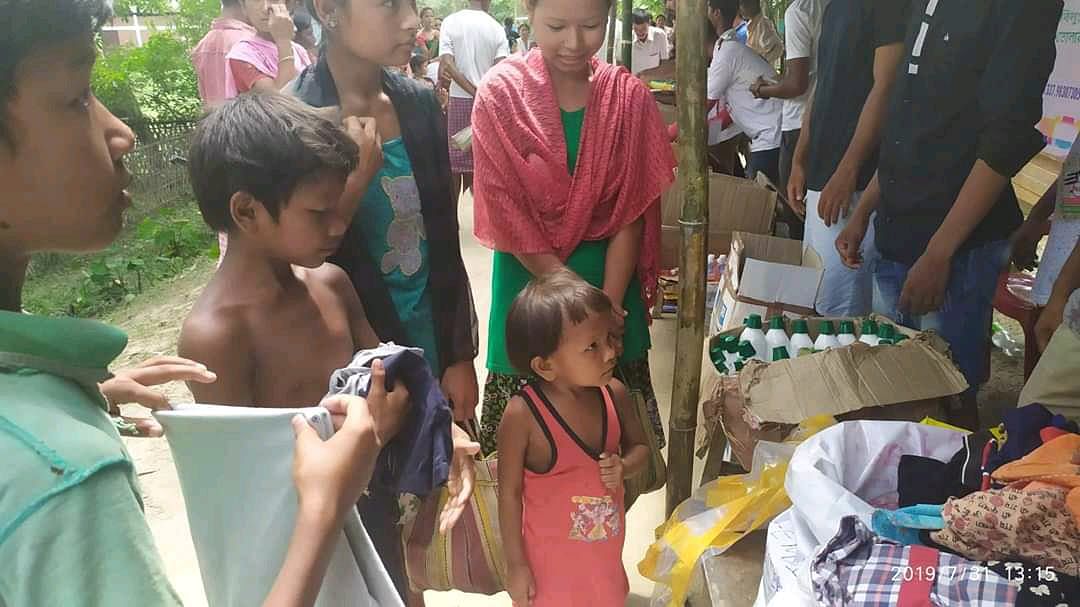 "When I woke up my whole house was under the flood. Then I went to toilet but it was also sunk in water." People used to do toilet in polythene bags during flood, they had nothing to eat for week after week. This story remains same every year in Assam. Every year flood hit the people of Assam hard causing a huge damage to their live and livestock.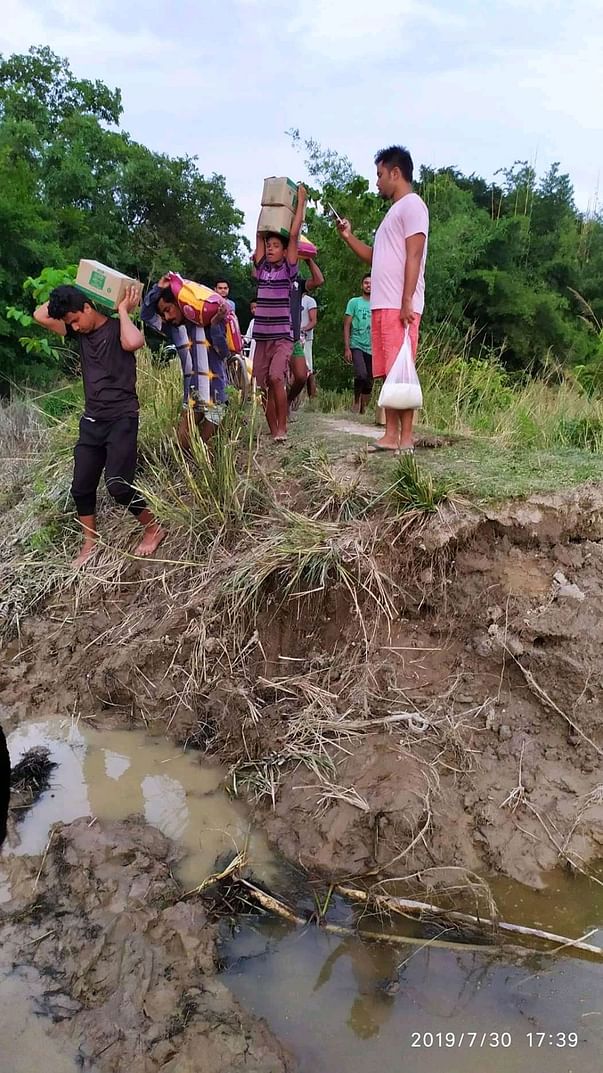 Last year me and my friends rised fund and make some effort to feed those people during flood. We are well experienced in reaching those needy people, As we provided relief to more then 70000+ people of this region.10 national level NGO helped us last year.
I am Arnav Jyoti Deka from a small town of Assam named Sarthebari. With the Monsoon It has been starting flood at one after one village of Assam. This year my NGO want to provide Dry food, Napkin, senitizer, mask, clothes etc. to more and more flood affected people. Often they contect us to help them as we are providing our best to then through our NGO(non-registered) Xipa- The Root of Humanity. We have published an android app to reach each and every Helpless. But this time we are helpless, need your help to help those helpless. Need your help to reach the unreched.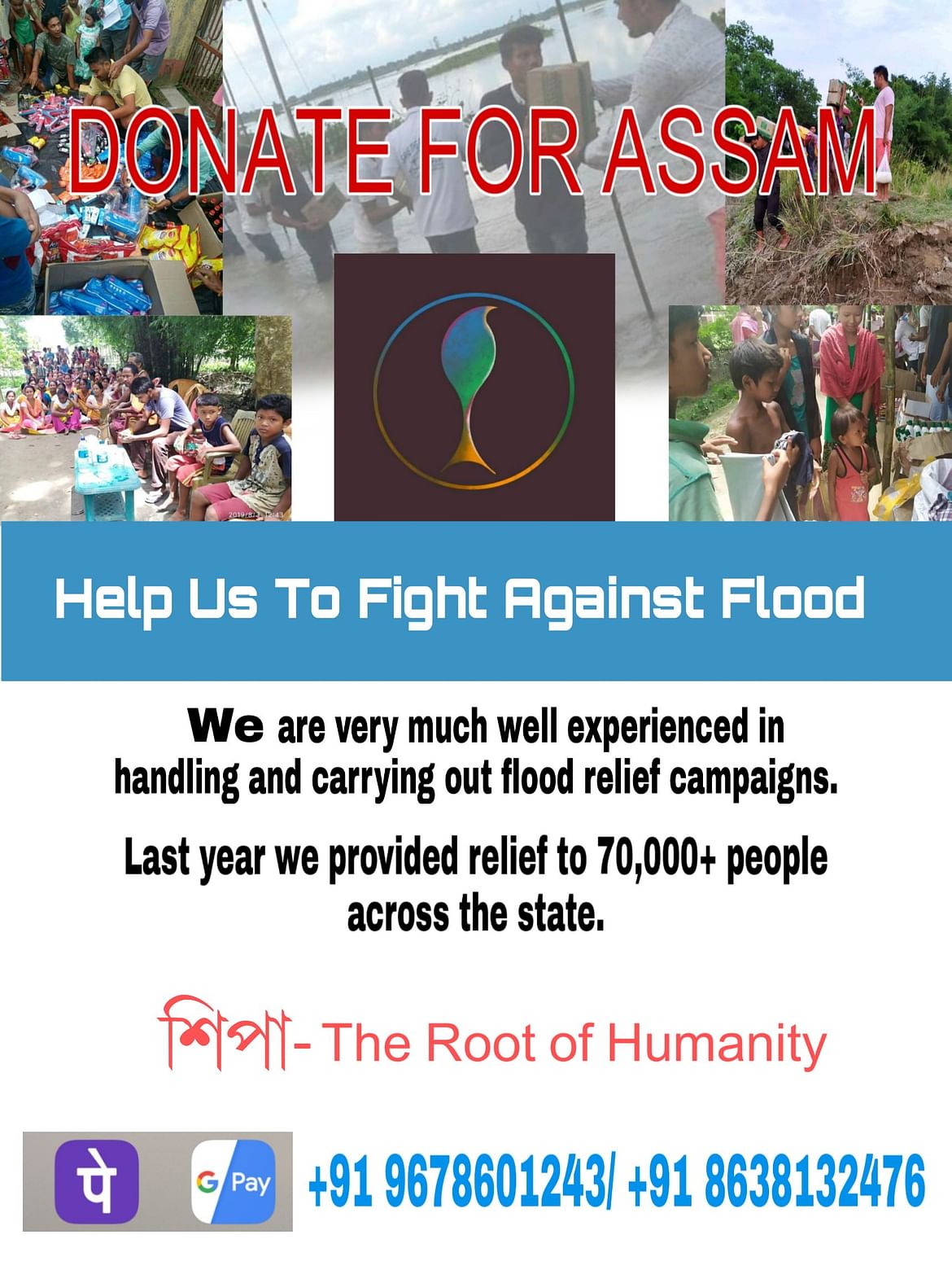 #urgent #verified #AssamFlood #PrayForAssam #DonateAssam