We are two Teach for India fellows, Heer and Sanket, who teach and learn from 42 eighth-grade students at Dharavi Transit Camp Municipal English School.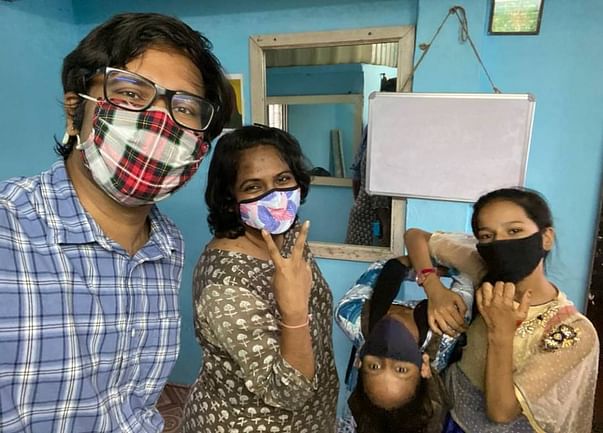 The COVID-19 pandemic has led to disruptions in all walks of life. Our children come from under-resourced and marginalized communities. Their lives have been affected the most. There has also been a significant learning loss due to school closure. Over the last year, we have been able to ensure that our students and their families have had access to relief measures and devices for online learning thanks to the efforts of Teach for India and other NGOs.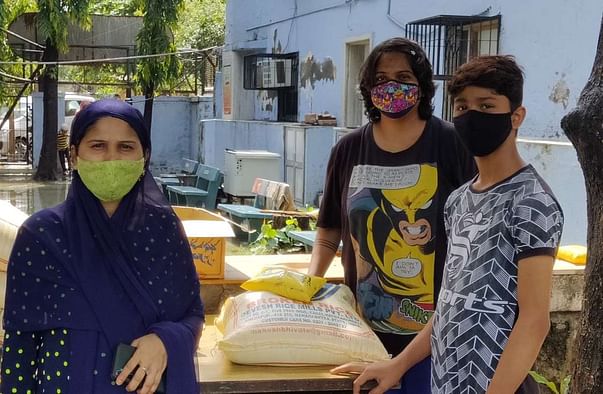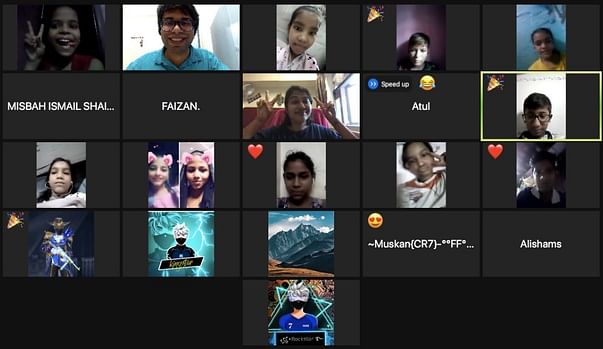 However, the pandemic continues and schools still remain closed. We are now gearing up to ensure that we have a continued supply of relief measures throughout the pandemic. We are also working hard to boost student learning and ensure that they catch up on their learning as they enter secondary school. We have set up a community center and are helping students learn in small groups in a physical space (following all COVID-19 protocols) while schools remain closed.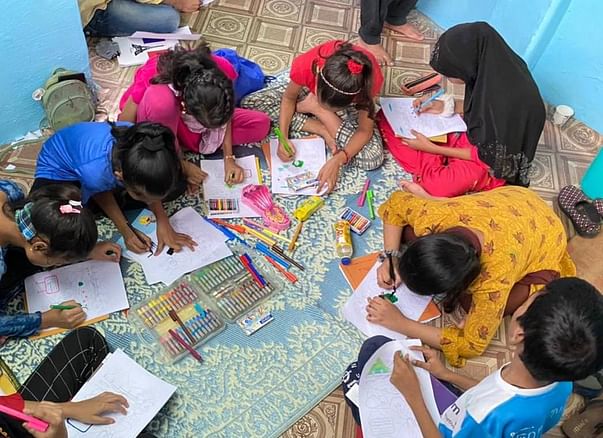 We need your help to raise the funds required to ensure that every student in our classroom has access to quality education, even under these circumstances.
How will the funds be used?
* Covid Relief Ration Packets and Medical emergencies 1,00,000/-
* Classroom Supplies like books, printing worksheets, materials for science demonstrations, art and craft supplies 1,00,000/-
* Maintenance and rent of our Community Centre where we work with students in small groups while schools remain closed 1,00,000/-