At this Corona and Amphan pandamic time when most of the peoples have no earning, the health of children is deteriorating along with everyone else.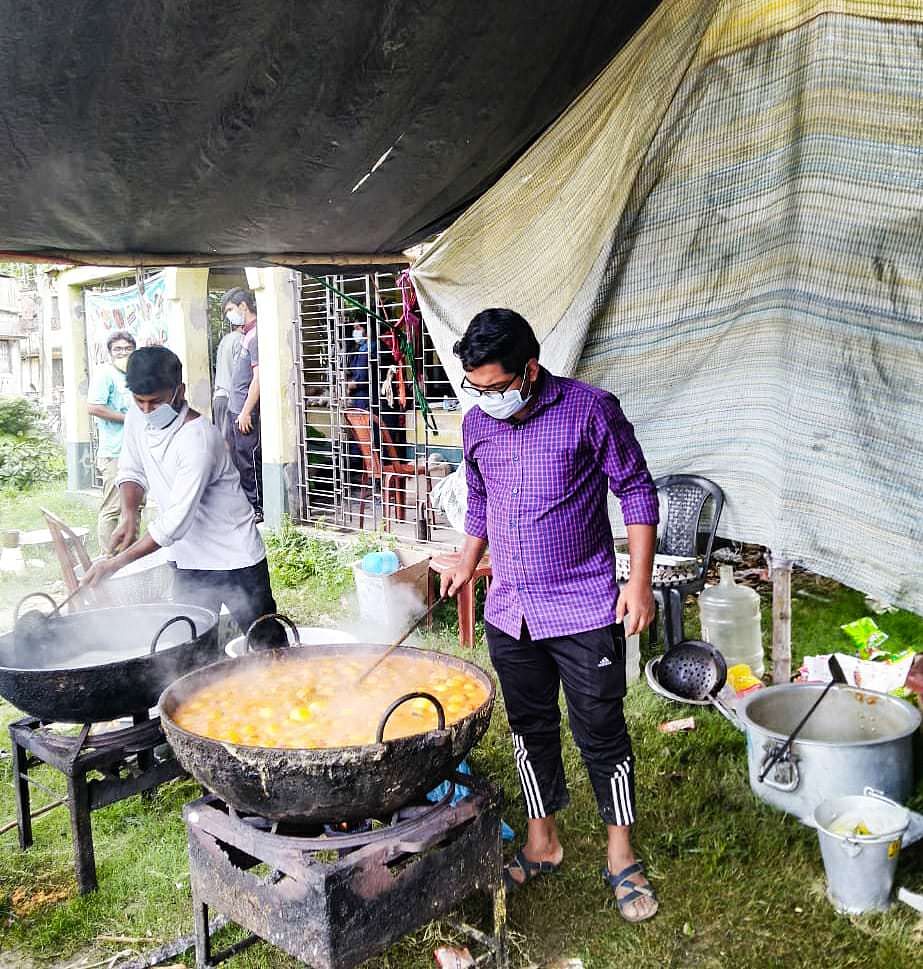 Especially many people are not able to earn the price of baby food and milk. In this case, we want to stand by them.We will try to distribute some amount of milk and baby food to all the families whose income is not good. Earlier we have helped about two thousand people step by step with dry food and cooked food. Along with the baby food we will also provide some essentials so that the family can eat once or twice at a time.We've seen it cost a lot to serve thousands of people before, we've helped as much as we could with what we had. So I urge all of you if you extend a helping hand, at least the children can eat a little.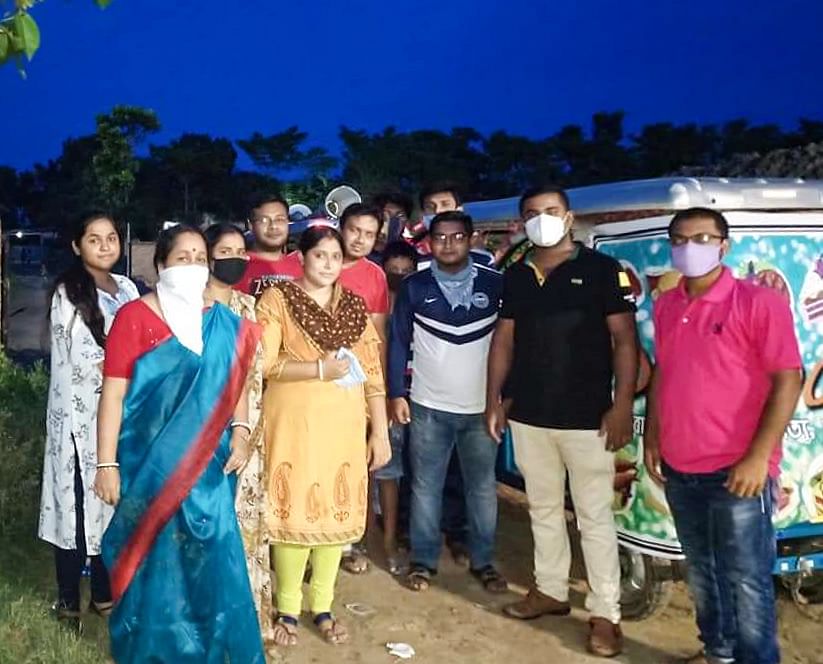 Stay by our side, stay with us. Your help is very much needed.I want to request for your help to achieve this. Please help by donating or sharing the fundraiser with your friends and family.