Hi There,
My name is Mr.Mohammad Arshi 20 years old, Mohd Hashim is the founder of Abdul Karim Educational Society Budaun, Uttar Pradesh, bring the following few lines for your kind consideration and necessary action.
We are running the charity school providing free education,
Abdul Karim Public School is the school we are running with 250 poor rural children who can't afford the right education, that children's we are taking care of and providing free education from past 19 years.
Sir, our school was started in the year 2001 to cater to the educational needs of children of the poor and marginalized of the locality.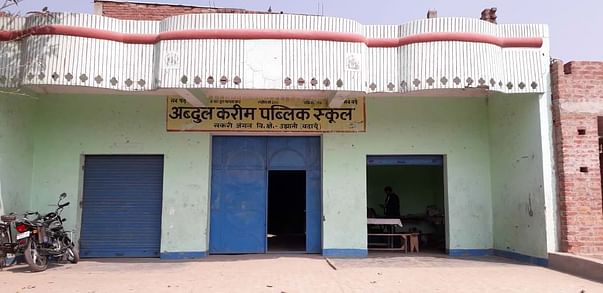 "There are two ways of spreading light: to be the candle or the mirror that reflects it"
-
Edith Wharton
This initiative started when my father thought of starting a school in his village he had a vision that if he couldn't study because of financial problems in his family the children of his village shouldn't face the same. So, in 2001 he got an NGO registered and made a school under it since then we have been providing education to the poor and the destitute of our village.
We have been bearing all the expenses of the school but now seeing the condition of the country's economy and the damage that the coronavirus pandemic and nationwide lockdown did, we are finding it hard to keep the school running so we have come out to you all for help.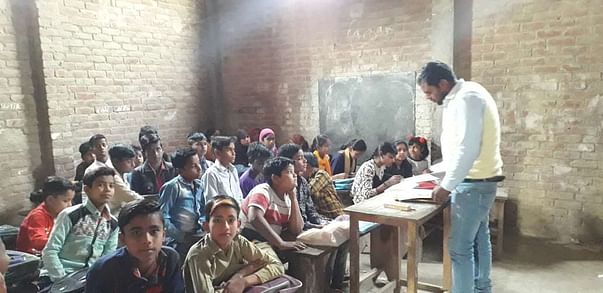 Our Goal and How you can helpWe are here to help this vision become a reality. We have worked closely with the organization and the kids and have thoroughly enjoyed our time here and want to share the joy of being a part of this wonderful family with you.
In 2001 The situation compelled us to start English medium school in spite of all our financial setbacks.
In recent past, due to retirement of most of the aided teachers and recruitment of private staff in their place affected the economy of the school very badly causing much financial burden to the management and salaries are paid to the employees from the very nominal fee from the students, as a result of which the school is unable to take up any developmental stride in its infrastructure.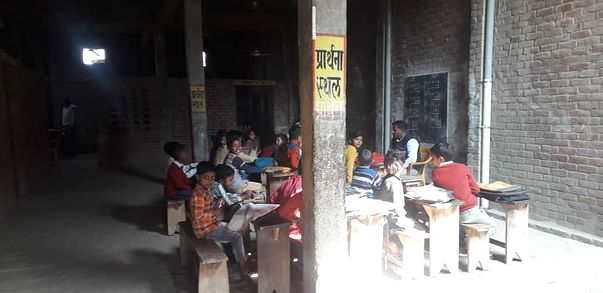 Students do not have proper requirements to learn their studies.

Hence may I request you sir to help with the to provide free education in our school from Milaap Funds to enable our students to grow decently in a pure and clean atmosphere. We will be grateful to you for your kind help and co-operation. Awaiting a favorable response from you I remain.