We are
'Teach for India' fellows
who devote two years of our life to create an impact in the lives of underprivileged kids at
Government School, Mudfort(Secunderabad)
.
What does COVID-19 lockdown mean to you?
I am certain for most of us it means working from the comfort of our homes, honing skills to advance in our career, picking up a long-forgotten hobby, spending quality time with our family members and friends or doing exercise to keep ourselves fit. But on the flip side,
our students are struggling for the essentials because of the COVID-19 lockdown. The parents have lost their jobs, the essential commodities are diminishing in their homes and out of despair they are reaching out to us for help.
We immediately sprang into action and
raised RS 75, 000 from our families and friends
. We were able to help
50 families
but, we had to send many families back which was disheartening. We strongly felt that we should do more and ensure all the families of the kids are taken care of in this hour of need.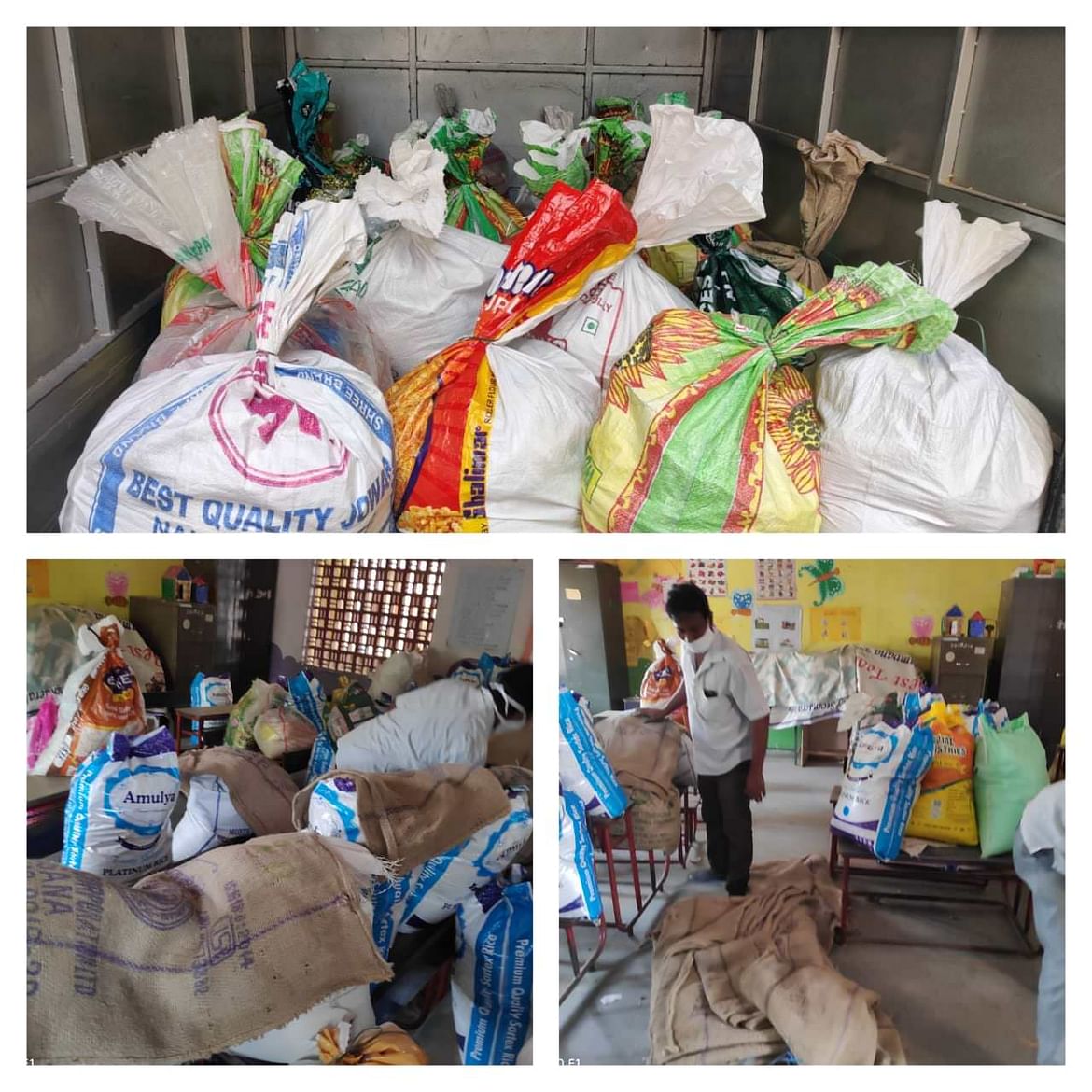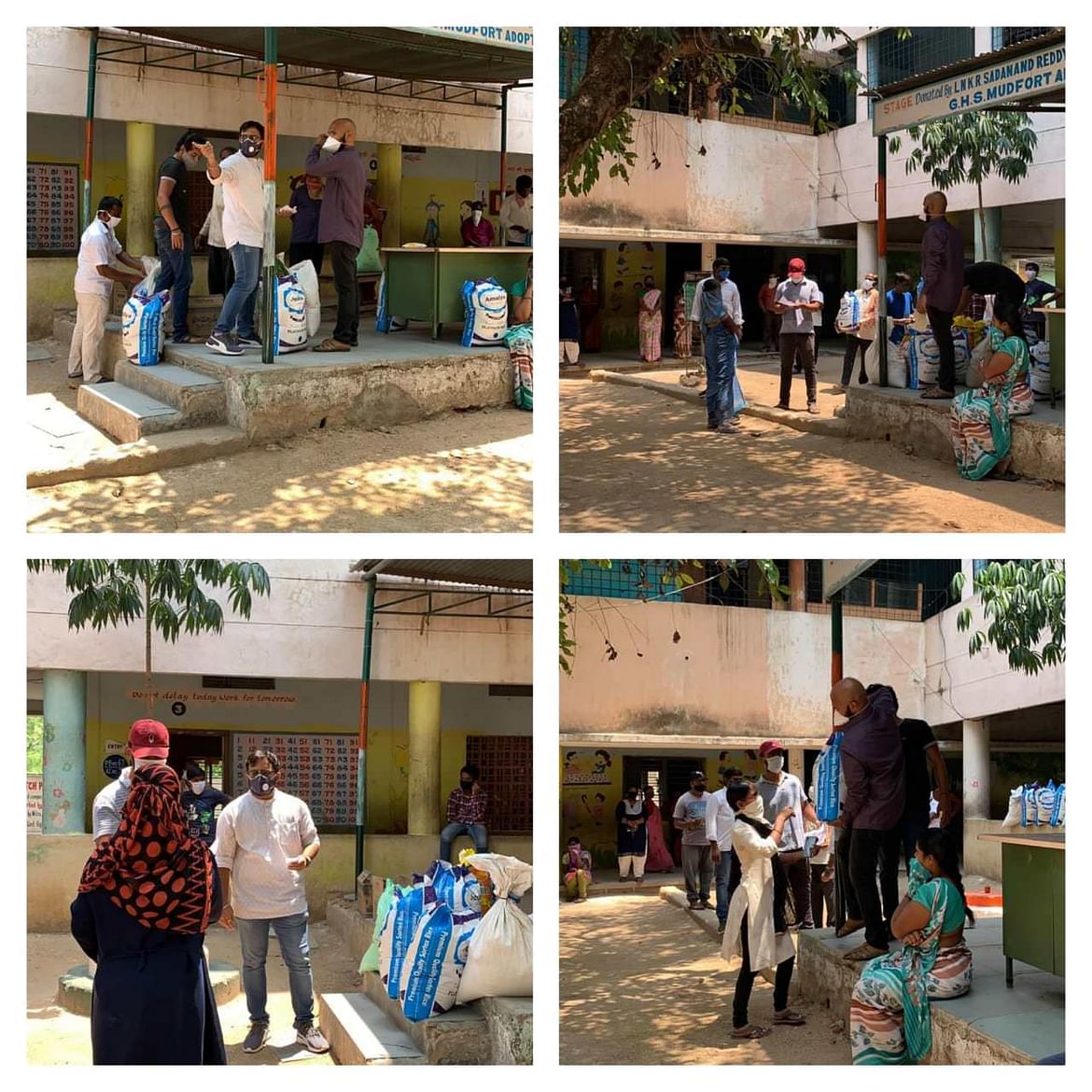 We would like to appeal to your conscience to donate as much as you can so that the students get the essential supplies and don't sleep hungry at night. With your donations, we will support 200 underprivileged students' families. Please join the movement and save our kids from the clutches of hunger and despair.