Sanskriti Jeevan Sahyog Trust (Regd.) 1922 (2019) Founder Naresh Gupta, Yash Gupta.
We are a non-profit charitable trust with a single goal to help the world".
Today the humanity faces a range of challenges that threatens the very existence of our kind.
How can we build a brighter future, when the present is so dark and terrifying!
Developed countries choose not to pay attention to the problems of the "third world",
but every day these problems get more serious. Our main priority is to provide a safe future for the generations to come.
Giving Back to Society: is Our Duty, not Charity.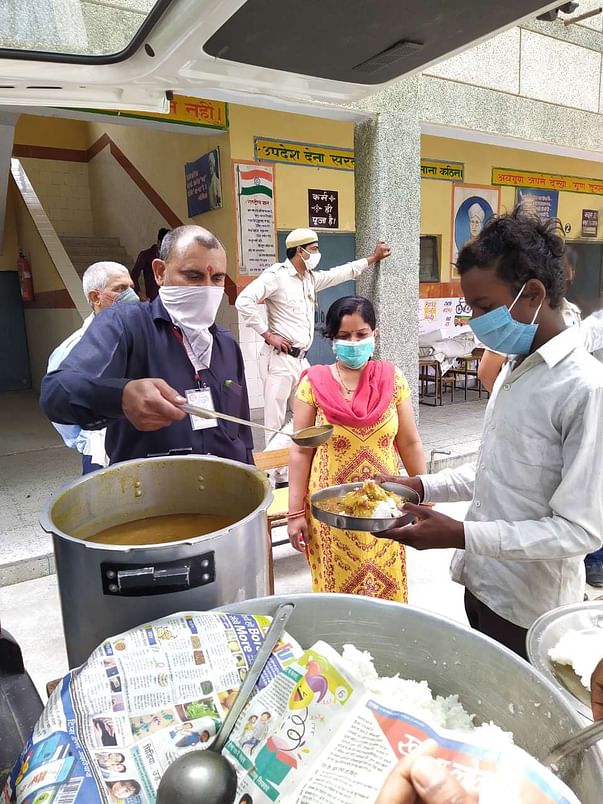 Our Mission:-" SANSKRITI VEHICLE OF KINDNESS " is a packed food distribution program to provide Good Quality Food 3 times a day to the people who can't effort to fulfill their Daily meal requirements.
Our initiative for lockdown: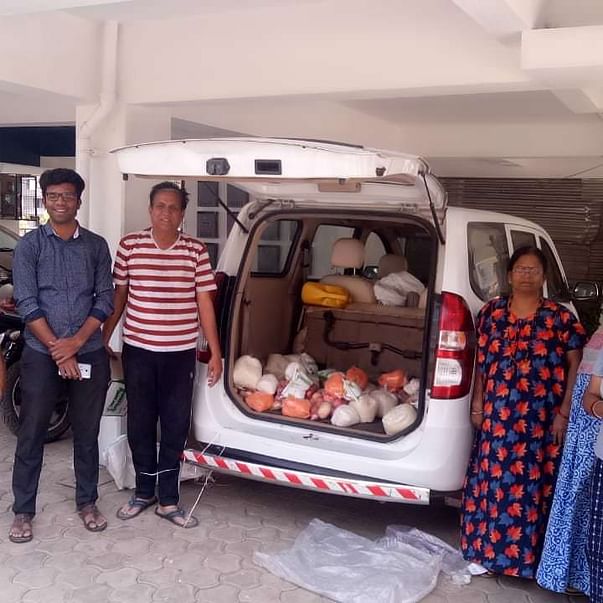 Covid has hit us hard. The last forty days lockdown and COVID19 has unexpectedly slowed down the economic activities. In India, the majority of the workforce which is engaged in the unorganized sector is stuck without any income. Migrant laborers and their families are staring at uncertain times. In this moment of crisis, these families across India need urgent support for their survival.
We are aiming to provide food from our side.
The funds raised will be used to provide cooked food to the needy ones. We are distributing the food with the help of volunteers.
Please contribute as much as you can.