Naresh pal is raising the fund for a womam(Nanhi Devi ) She is resident of Jhuggi Camp Yamuna Khadar, Mayur Vihar Phase 1, Delhi 110091. She has lost her hasband last month. Nanhi Devi has six children. She has one boy 4 year old and five girls. Her husband used to do labour work in a company. He got
expired when he was doing loading working in company.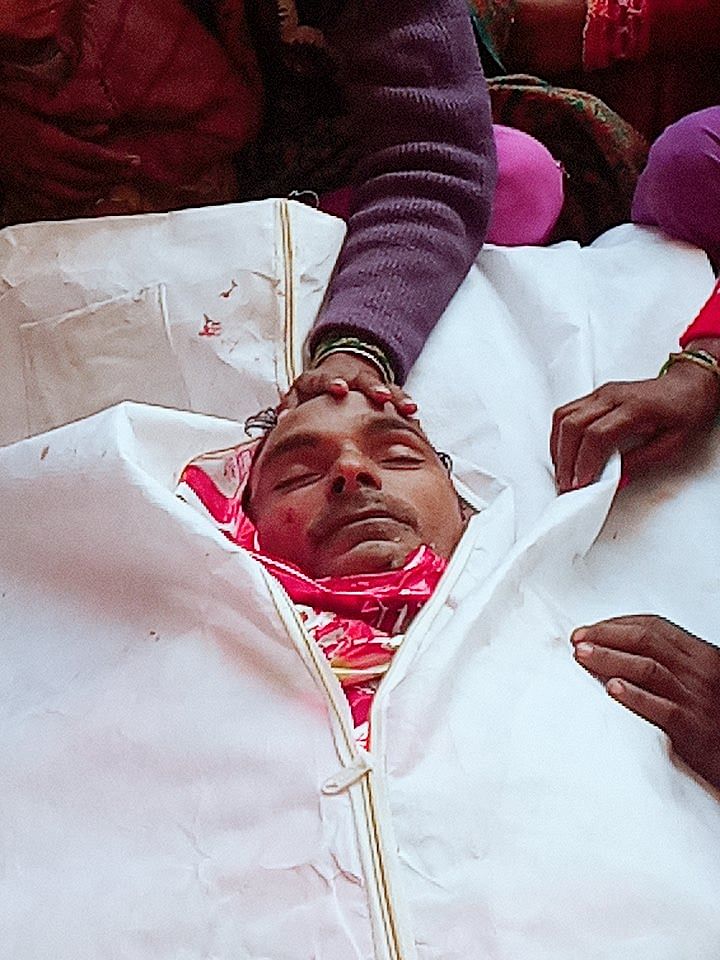 Nanhi Devi is 45 year old. Her Big doughter is 17 year old. She is studying in 10th class. One doughter is studying in 9th class she wants to be a doctor. Remaining girls are studying in 6th, 4th and 2nd class.
Family picture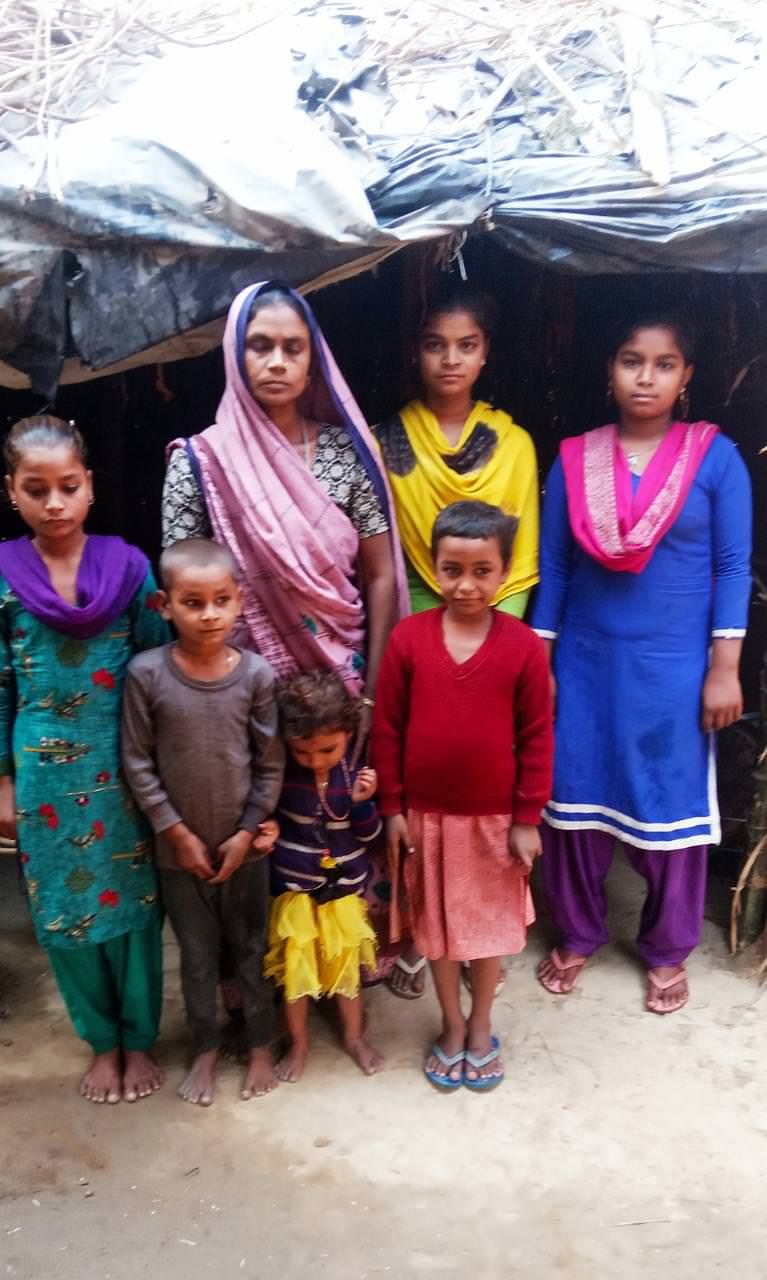 Nanhi Devi is in great need of money to nurture children and continue thier education.
Money will be spent on the upbringing of girls, education and big doughter marriage.
Please donate and share the post.
Death certificate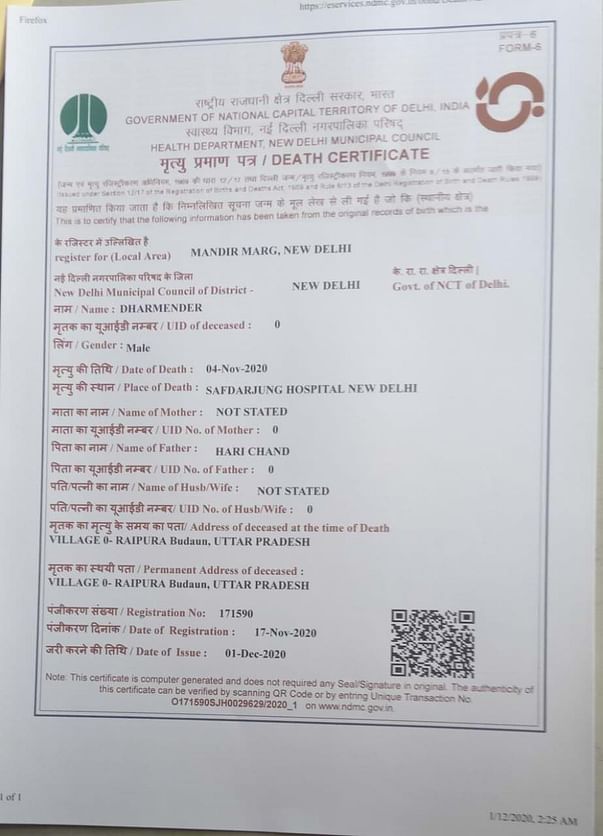 Thank you