Known as the Shelter with heart. Our dogs run free and are happy and cared. They're not just in captivity. They have a life. We believe that deep healing only takes place if a creature feels safe, cared and loved. We use medicine and love to lift suffering from over 200 homeless puppies, and others.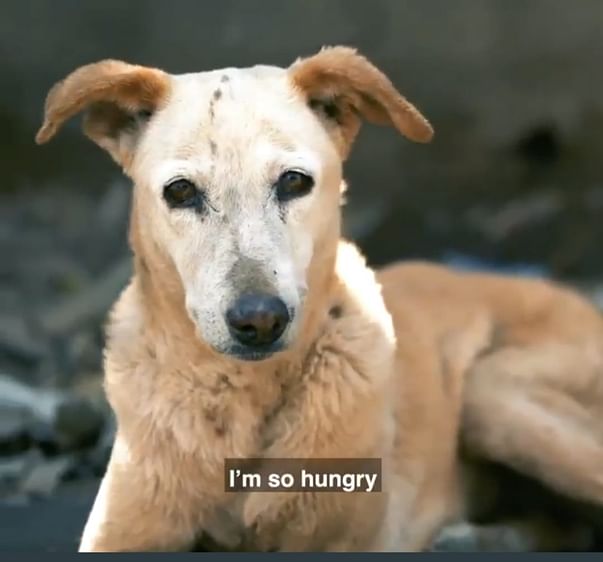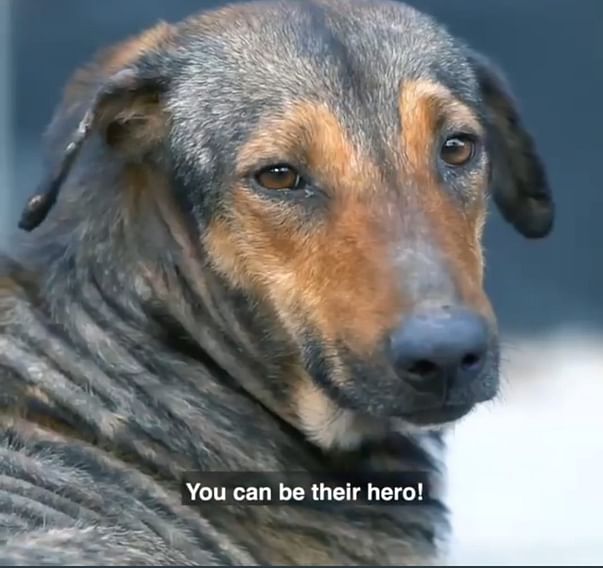 It all started with rescuing one dog and we just add more. With no place of our own to keep these babies, we have rented a place to make them feel home. We have dogs with neurological issues and spinal injuries to paralysis and mobility issues, we rescue and shelter them all. Dogs who come to us are evaluated by specialists and started on whatever therapy is needed, be it hydrotherapy, acupuncture or good old fashioned physical therapy to help them recover. Even the worst of the cases are given a second chance at a happy, healthy life! These dogs may be broken in body, but not in spirit and they all deserve as much chance to live a happy and abundant life as us. We also have pets who are critically ill and guardians can't see them depart and leave it to us to say the good bye which is the toughest .We try to keep costs at a bare minimum without compromising on the quality of life of the animals.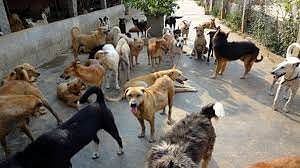 If the Shelter closed because of lack of funds
The unbounded suffering of the Animal Kingdom has been lifted.
It took years of devoted effort to get here after exhausting my savings but we do not have regular donors and currently we run on the goodwill donations of people. However, these donations are sporadic and we are looking for donors who can donate regularly to our cause.
Each year it steadily got better and better. BUT UNFORTUNATELY, the condition is not static.
If the Shelter's activities stopped, those awful, awful days would not return steadily and gradually, but come back like a floodtide. We will have them dying on streets.
The compassionate relationship between dogs and the people amongst whom they lived would be over.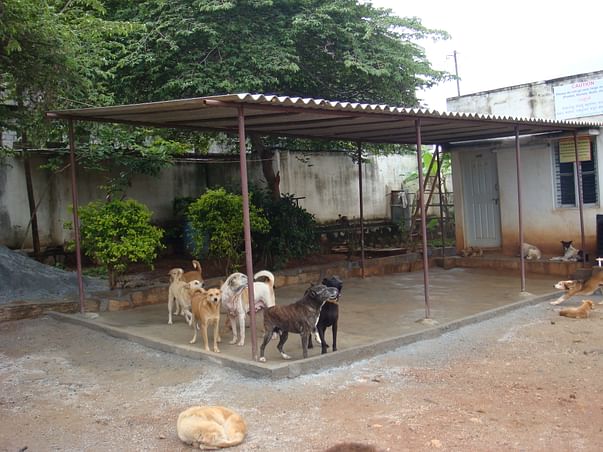 Please help us stand strong for them. Monthly expenses, food expense, medical expense, maintenance costs etc, it all comes down to around INR 2,00,000 to INR 3,00,000 a month (~USD 4000 or EUR 4000 ). We are stuck in neck deep bills and debts." The shelter runs on donations from individuals who believe in the cause. But the donations are one off and sporadic. This is not something we can do alone and we need the help of all of you. If we stop this shelter, the strays lose their only lifeline. PLEASE HELP US HELP THEM!!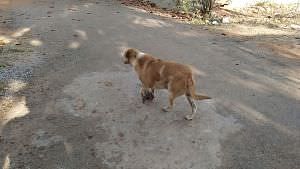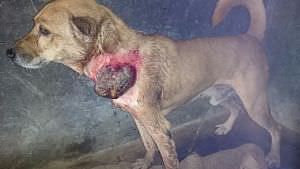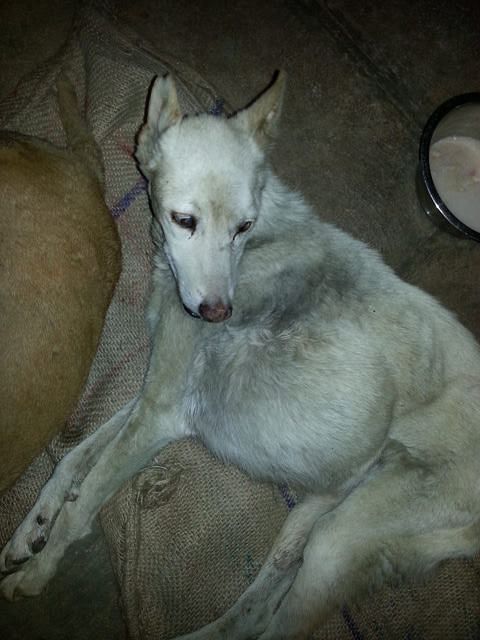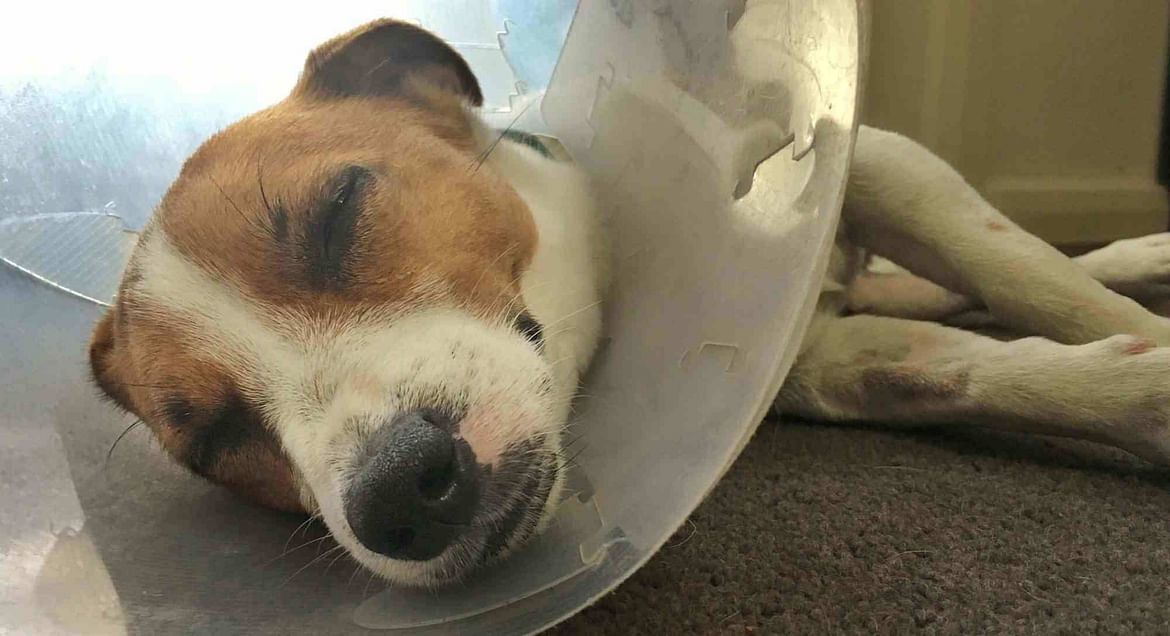 Initially this fundraising was initiated with the hope to build a permanent home for the street dogs that we had rescued. Now we are requesting you all to support us by donating generously to feed the dogs not only in our shelter home but all the dogs on the street.

These Harmless dogs have been kind and selfless. Today they are suffering. Many stray dogs are out there without food and water. They're helpless and are starving themselves. We need your help to feed these stray dogs.

Once this tough phase is over then we will think about our dream of getting a permanent home for these dogs.
Thank you for all your support.
Location: Sulikere Kommaghatta Bangalore 560060