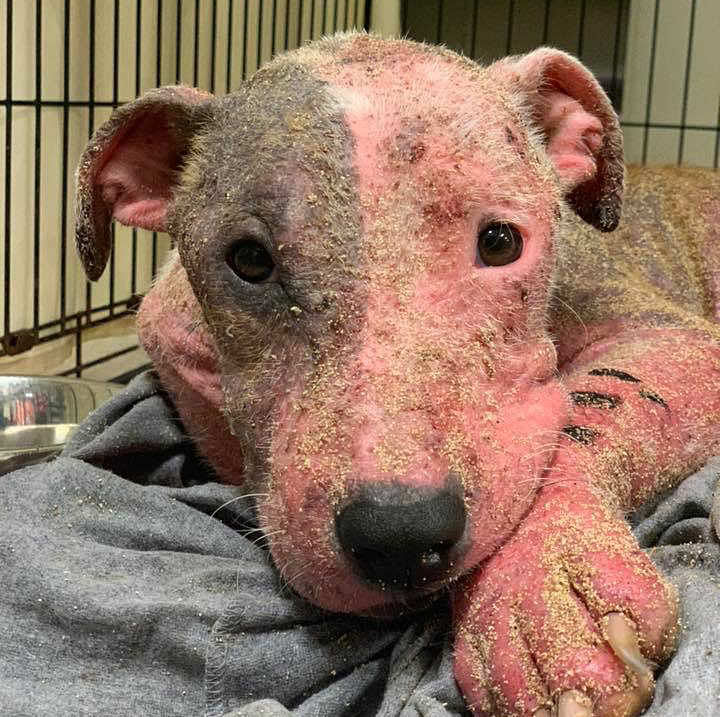 "Life was all about buying big cars and expensive watches and living a fancy life. But then I was not happy," MUTHU says.
Every month we rescues 50s of injured and abused street animals in and around coimbatore. To continue with our work for the next 2 years, we need funds to ensure help for these innocent, voiceless creatures of God.
We are a registered, not-for-profit organization with the single aim of providing effective means for the prevention of cruelty to animals.
Since 2018, We Rescue and Emergency has tried to alleviate pain, fear and suffering in all animals. It was founded by a group of caring citizens who recognised the inhumane treatment suffered by many animals in our society.
We look forward to your support which can go a long ways in saving a life.
We are a special needs rescue that focuses on old and dogs with all kinds of disabilities. Old and disabled dogs face a brutal and tough life on our streets. We plan to make a forever home where these voiceless can spend their life happily. Only you can help us do it!
From neurological issues and spinal injuries to paralysis and mobility issues, we rescue and shelter them all. Dogs who come to us are evaluated by specialists and started on whatever therapy is needed, be it hydrotherapy, acupuncture or good old fashioned physical therapy to help them recover. Even the worst of the cases are given a second chance at a happy, healthy life! These dogs may be broken in body, but not in spirit and they all deserve as much chance to live a happy and abundant life as us.
We had been trying to make a forever home for these Special Dogs and were focused on finding a land most suitable for building a forever home for Dogs with Disabilities. We were limited by either very expensive land, resources or the climate being too cold, too hot or too humid. .
Currently, we rent the place where these special dogs reside and face problems of being flooded, or being bitten by poisonous reptiles. This campaign is a first step towards building the forever home for special needs dogs. We will begin by fencing the land. Once fencing is complete construction of Eco Kennels will be started.
Fencing Estimates
:
2
Metric Ton Iron angle-INR 64000
Galvanized Iron 24 Gauge Chain Link Fencing Wire 12000 feet @7 per Feet-INR 84000
100 cement bags-INR 24000
4 Labors @500 per Laborer per day for 7 days-INR 14000
Kennel Estimates-INR 4500 per Kennel including Labor
15 kennels will be constructed-INR 86500
Dog Transport vehicle- INR 115000
Staff Room, Kitchen & Bathroom Estimated at INR 200000 by the contractor including plumbing.
We spend average INR.2000 per dog per month including his food, supplements, transport and vet. For 150 dogs, the average expenses for the year go upto INR 36 lakhs.
Other than that we incur INR 10k-15k each month in electricity bills
Staff salaries are at INR 40000 per month.
Every bit will count in making the lives of these special kids better! Please share the word and contribute towards making a real difference! Remember, No matter the handicap, they all will get to live out their lives being loved on a gorgeous farm on the outskirts of the city.Thank you very kindly support me .