Hi there,
I am Muthu Dhivakar 30 years old from Coimbatore, Tamilnadu, I am working as a Research associate at Eklavya foundation for the past 2 years. I here to raise funds to help poor underprivileged and migrant workers student groups.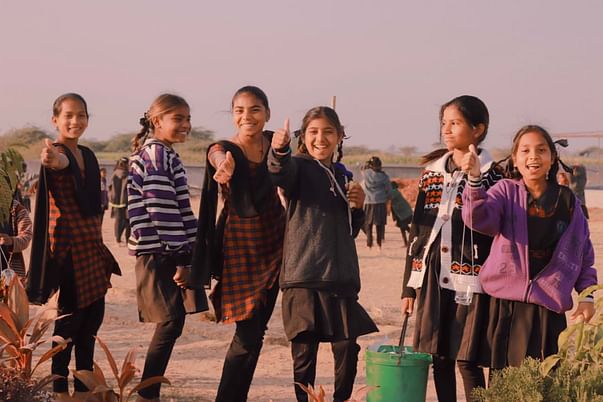 We are 3members of our team in Coimbatore, Tamilnadu, and for more than 12 years I have done social service, every weekday we are planning to
give everyday Science outreach program.
Unfortunatly, underprivileged, and migrant workers' families are lost their jobs and due to the current pandemic and are unable to afford even basic household expenses for their families, and thay are not able to pay school fees also for their children.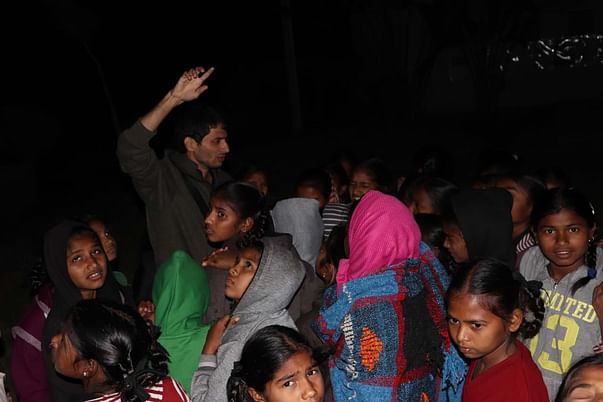 Every student has a dream to see the new things in their life. very few accomplish their dream, some are misguided due to family reasons and their surrounding support.our aim is to guide every student to accomplish their dream.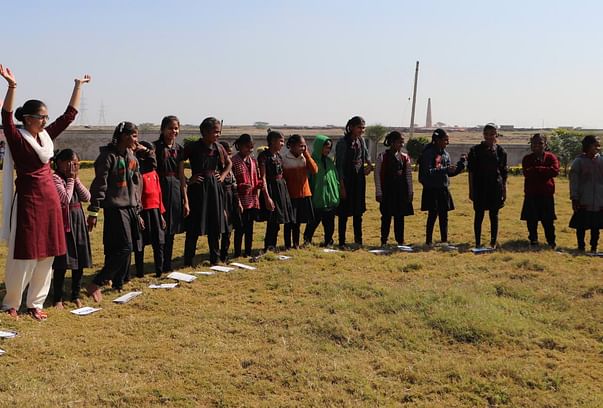 My Aim:
To do capacity building for students who discontinued school during covid'19 pandemic through science outreach in eight states.
About the project:
Science outreach at your doorstep is a grassroots outreach project, targeting underprivileged and migrant workers student groups.
Our activities:
We do fun-filled hands-on activities, Do it yourself and read-aloud sessions with the students, and more surprising exploratory activities with takeaway materials to the children.
Outreach location:
The project aims to reach out to remote villages situated in eight states namely (Tamilnadu, Kerala, Puducherry, Karnataka, Maharashtra, Diu, Gujrat, Andhrapradesh).
This project will implement on collaborative approach method.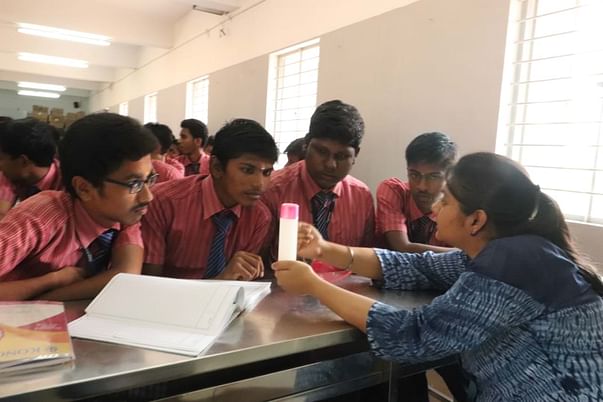 This fundraiser is to bridge the gap and help underprivileged and migrant workers' children to fulfill their dreams.
It's a tough time for all. Your support is very much appreciated.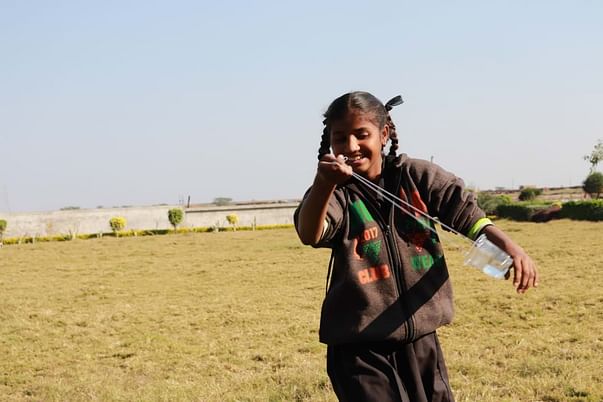 We need Rs.10,00,000.00 more for Underprivileged migrant workers student groups Children's to provide Free Science Outreach Program, Please come forward to support my cause.
Any contribution will be of immense help. Do contribute and share this campaign link with your friends and family.