Vignesh Muthukumar, Our beloved Friend & Brother passed away on 18th May 2021. He left this world at a very young age of 26 years. He was a caring son, loving husband and father of a new born baby. Words cannot express his family's grief.
He was an amazing friend, very good human being and won the hearts of all his colleagues.
We will not be able to bring back him, but at least we, the friends and colleagues would like to join our hands in helping his family towards financially securing the future of his month old boy, elderly parents and wife.
For Verification: Mrs. Rekha Vignesh - 89393 72422,
Vignesh Mother - 99412 73594, 88389 56635
Mr. Praveen (Vignesh Cousin) - 84383 21286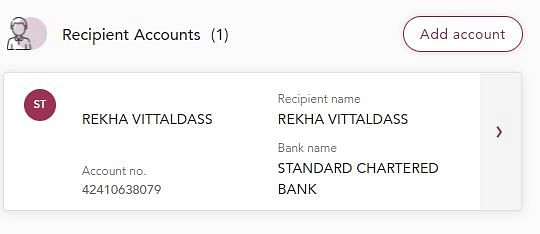 No contribution is big or small - please do whatever you can to help.

The entire contribution will be directly transferred to his wife's bank account.