The cyclone has killed at least 12 persons and ravaged Kolkata and several parts of West Bengal. It has destroyed thousands of homes and swamped low-lying areas of the state. PTI reported that a man and a woman were killed when trees came crashing down on them in North 24 Parganas district. A 13-year-old girl died in a similar incident in adjoining Howrah. As many as three persons were killed in Hooghly and North 24 Paraganas districts due to the electrocution. Officials said that a woman and her seven-year-old son were killed in the Regent park area of Kolkata after a tree fell on them. A person was killed in Kolkata after being hit by a flying object during the storm.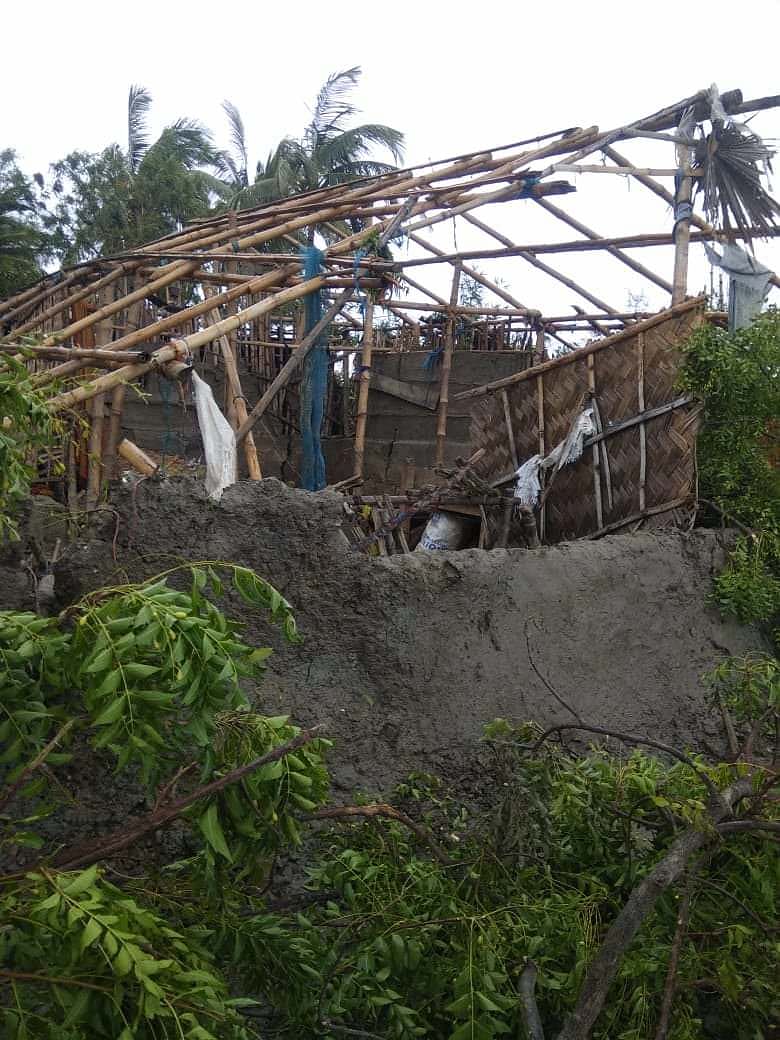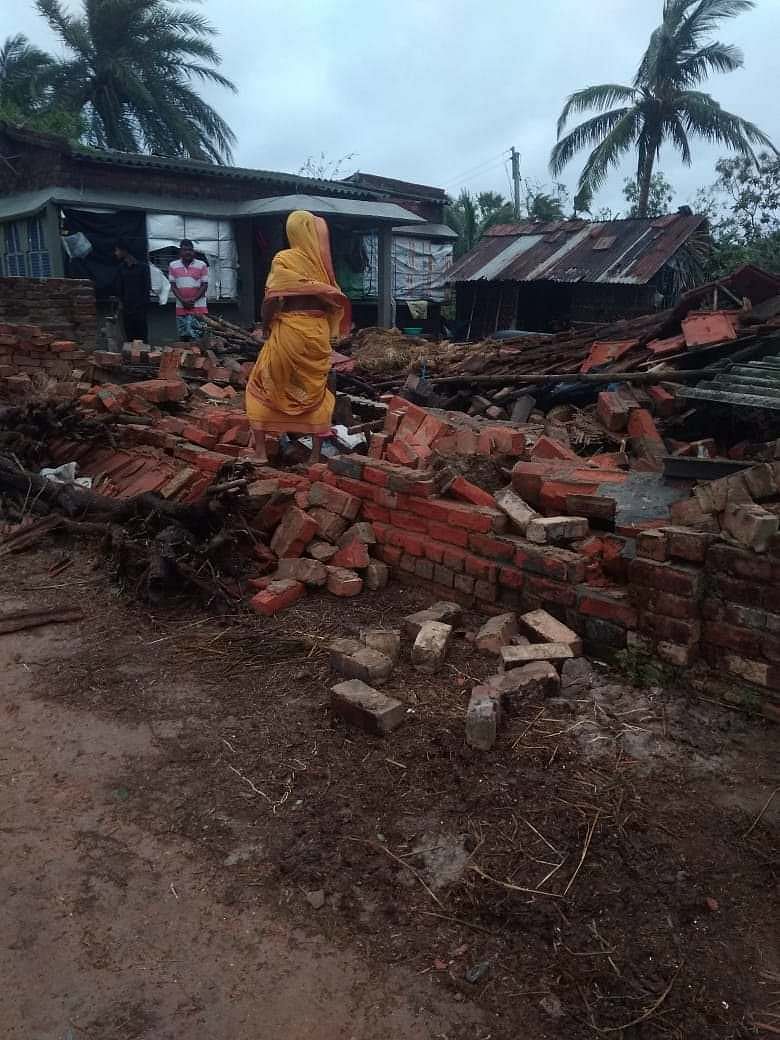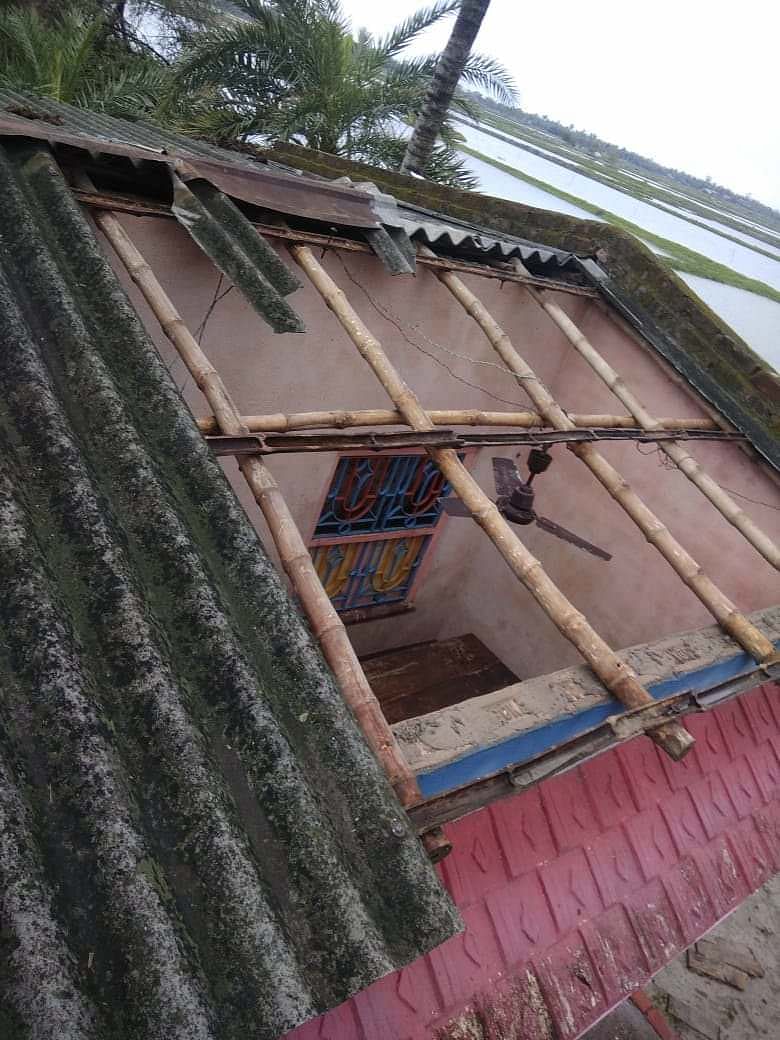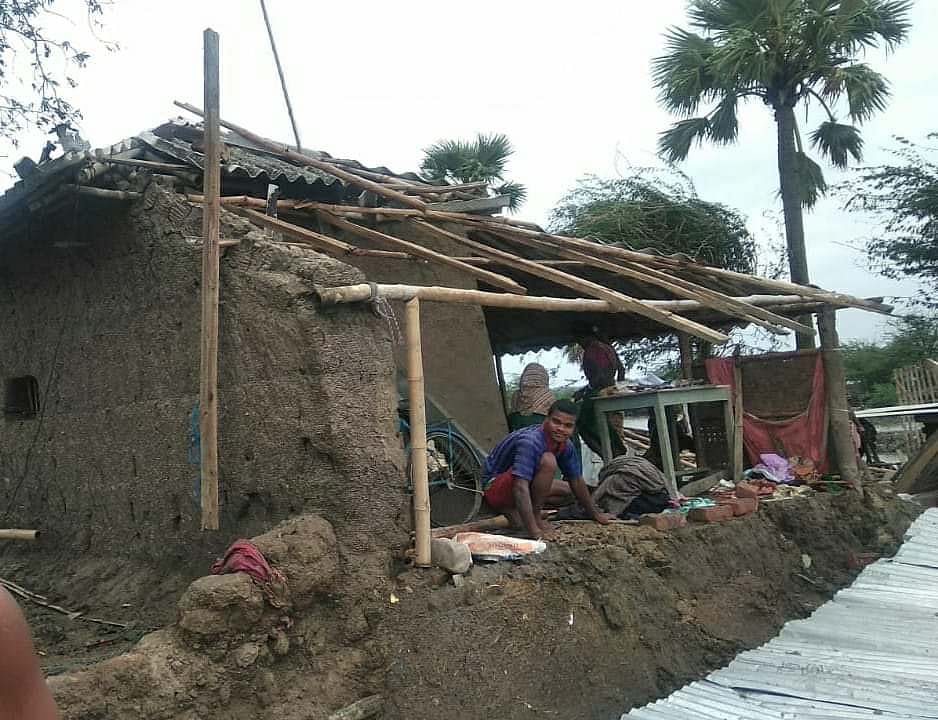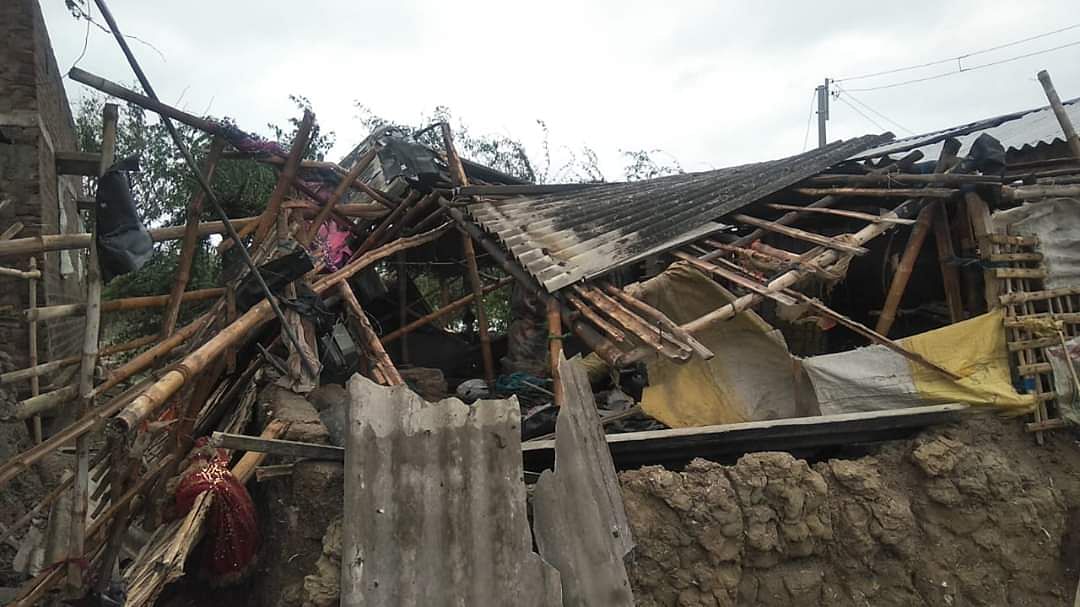 Officials have said that it is too early to estimate a toll on life or damage to property as the hardest-hit areas were still not accessible. With heavy rain and winds with speeds of up to 190 kmph, the cyclone hit Digha coast of West Bengal at 2.30 pm on Wednesday. West Bengal Chief Minister Mamata Banerjee said that the impact of Amphan was "worse than coronavirus".
We will try to provide following necessary items to the cyclone victims-
1. Necessary grocery kits
2. Materials to make temporary shelters form the victims
3. To run a community kithen
4. Supply of milk for the children
5. Clothes for the needy families
6. To start medical check ups,
7. To assist financially if needed, etc.