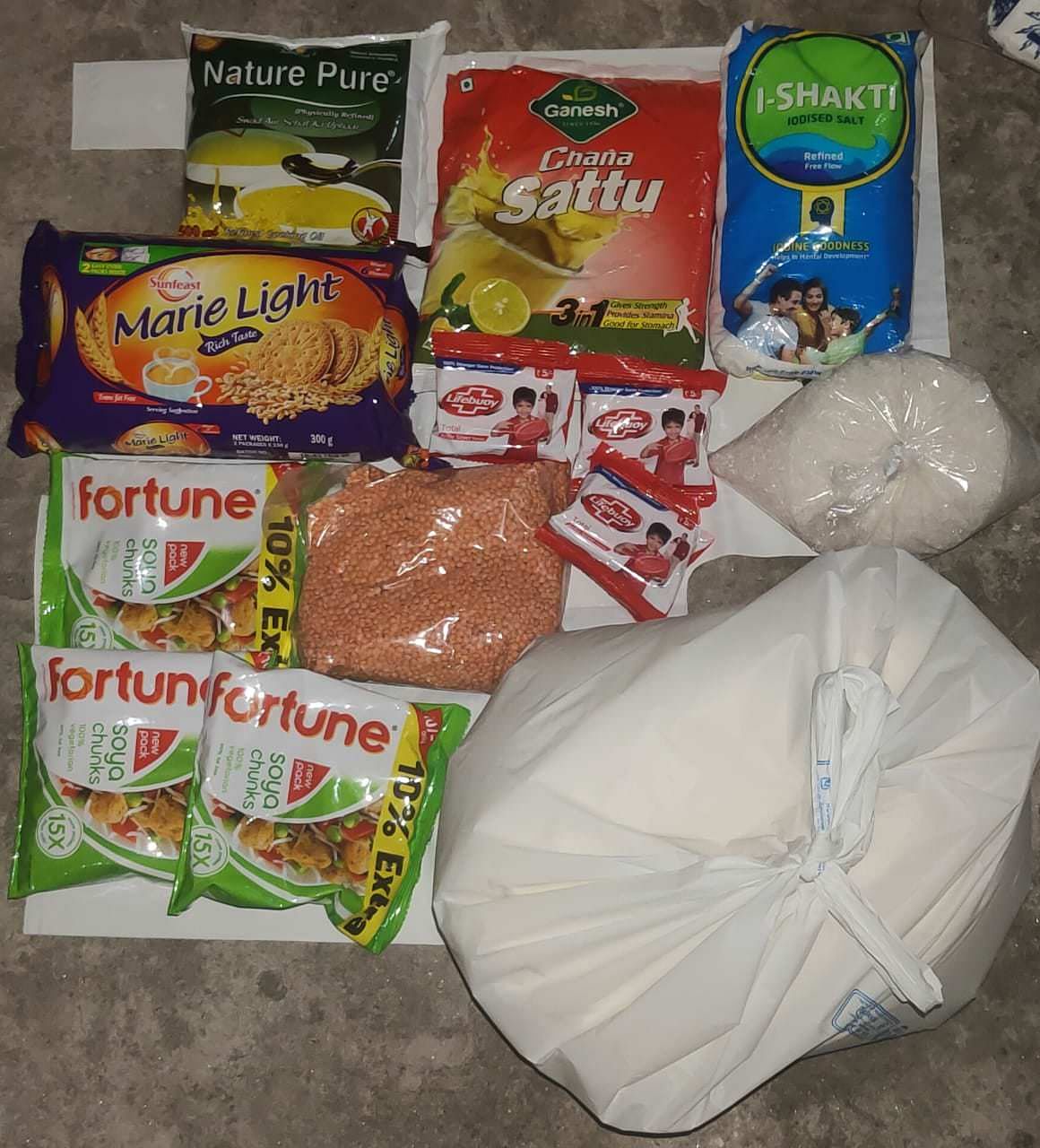 We are a non - profit charitable trust Registered under Indian Trust Act in the year 2017. Basically we provide free educations for the under privileged students and Financial Assistance for treatment of critical illnes like Cancer , Kindey Transplantation, Bone Marrow Transplantation etc.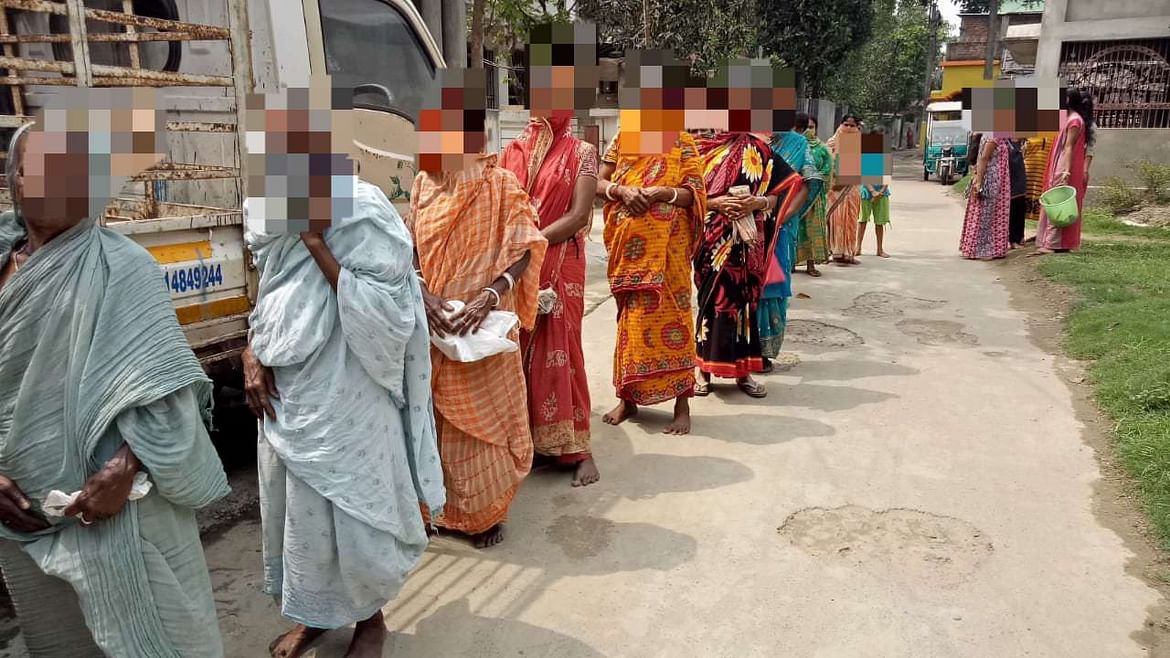 We all know that, due to Pandemic COVID-19, the sudden shut down of our country, many peoples suffering hard to arrange their basic livelihood. In this situations we are trying to provide Rations for 200 families initially. The Rations Package includeed following items for each family -
1. Rice - 5kg
2. Wheat Flour / Atta - 4 Kg.
3. Edible Oil - 500 ml.
4. Sugar - 500 gram.
5. Soya Chunk - 2 Packet
6. Musur Daal - 500 Gram.
7. Onion - 1 kg
8. Salt -1 kg.
9. Sopa - 1 pcs
10. Biscuits - 1 Packet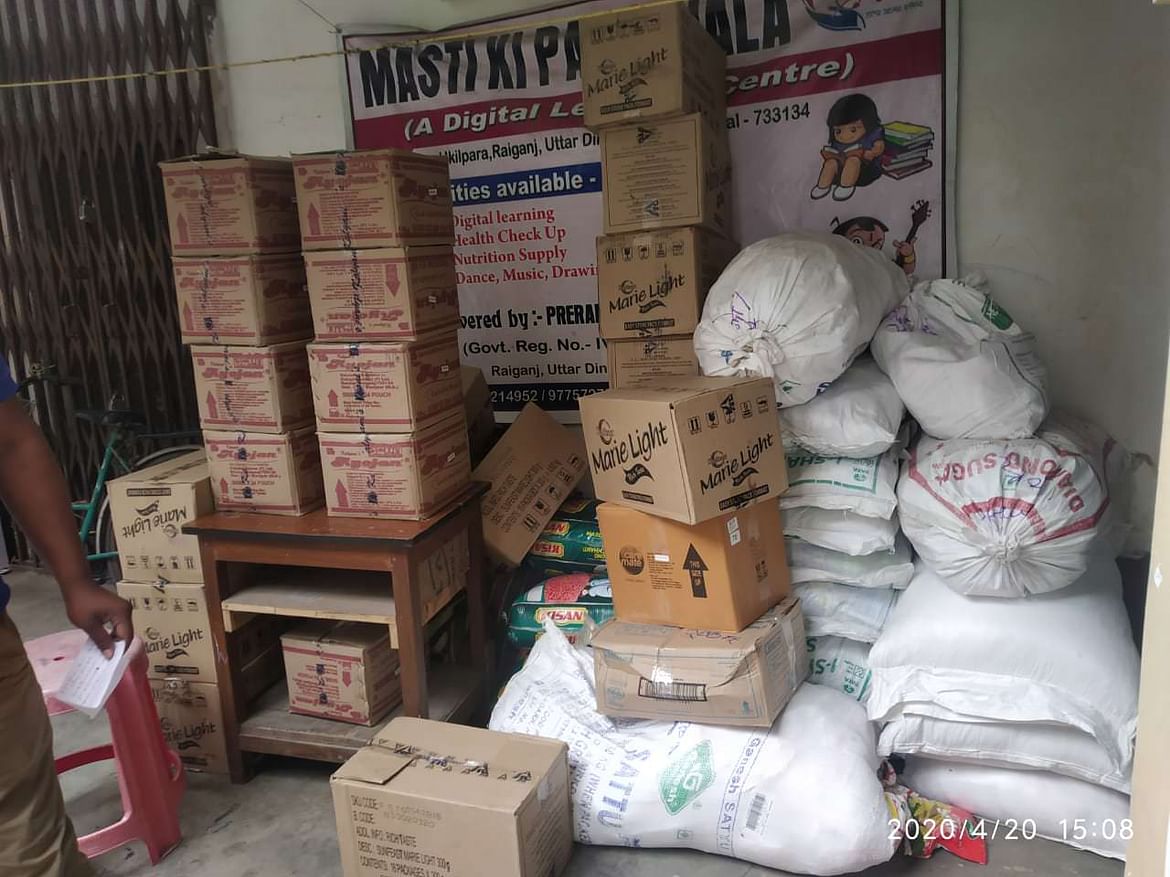 The above mentioned items Price is Rs.350/- for each family. But there are lots of such families, to whom we could not provide Rations due to lac of money. We have a total numbers of 5000 family identified and surveyed by our team members. So we need a little contribution from you to feed those jobless and migrant workers due to Pandemic COVID-19.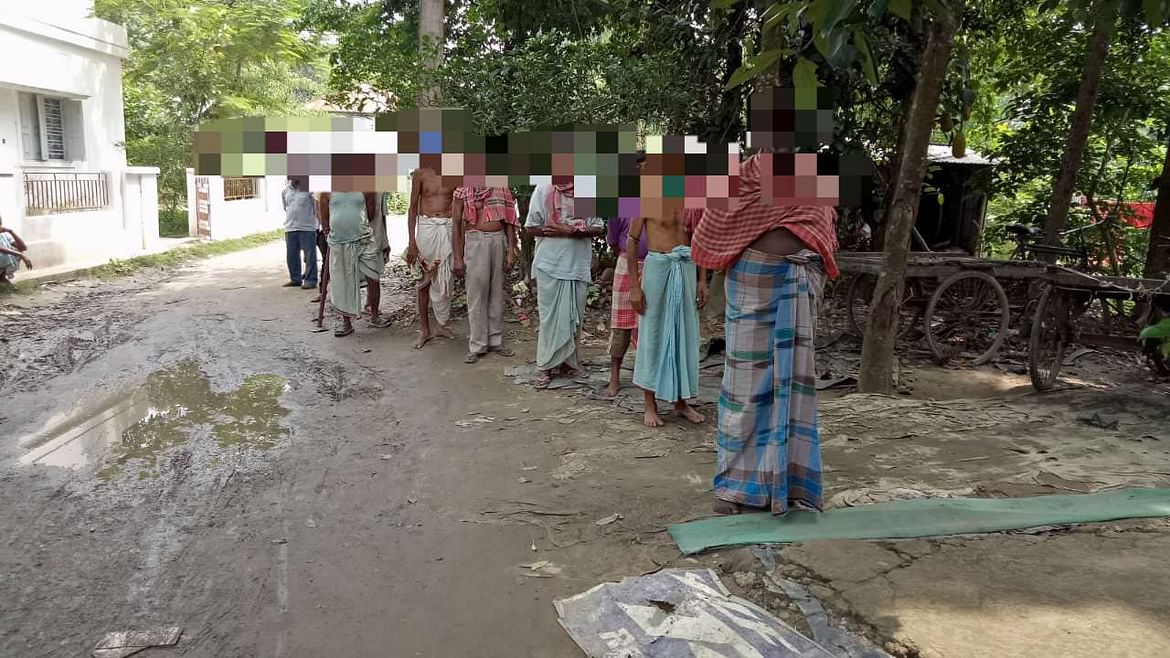 We are also providing financial assistance to the jobless migrant workers residing in different states.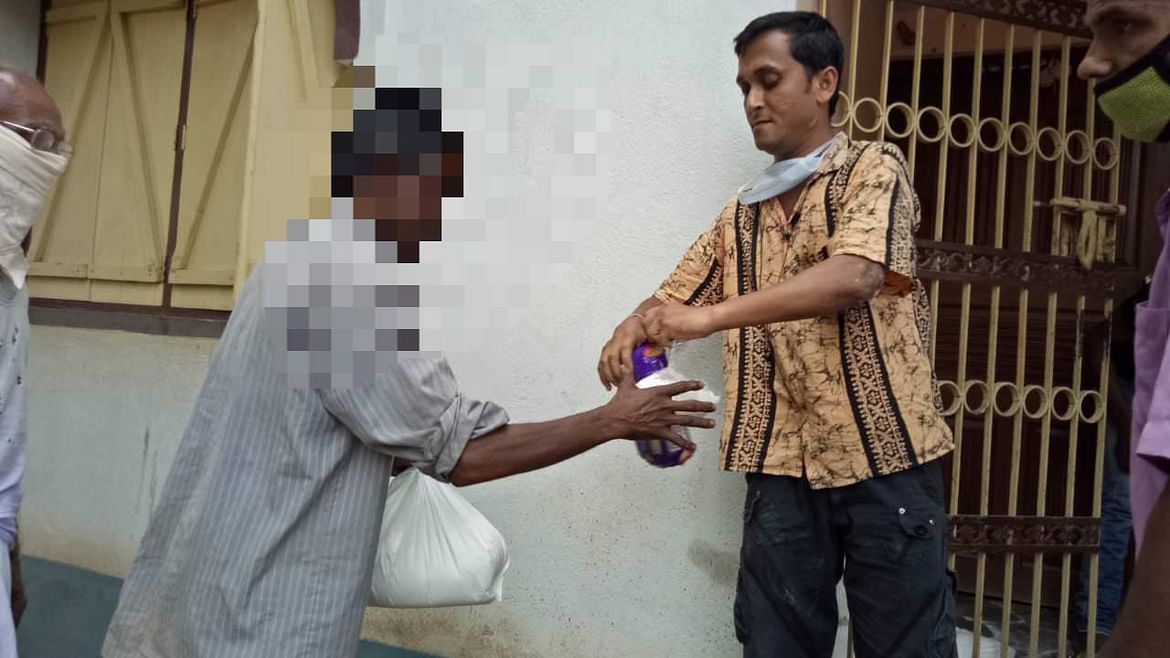 We all know that, this crucial situation will continue for several months even after withdrawn of lock down. And we have to be prepared for it. So we appeal to each & every Nationals to contribute in this projects so that we can provide a minimum livelihood for those peoples.