I am Monideepa, a Fine Artist. I have a great passion for Art and I am very much dedicated towards it. I look forward to excel in this field and contribute in the field of Art.But currently facing a huge financial crisis and as I am the only child to my family, I have huge responsibilities. I want to support my parents and at the same time work for my Passion.
This is a fundraiser for myself, where I seek your Support to help me overcome this crucial time and step forward in the field of Art and contribute to it.
Through the amount raised I look forward to restart my art business and web platform to showcase and sell Quality artworks not only for myself but for all the fellow talented artists as well. Since art materials are also very expensive and many of us wouldn't be able to excel our talent due to lack of money.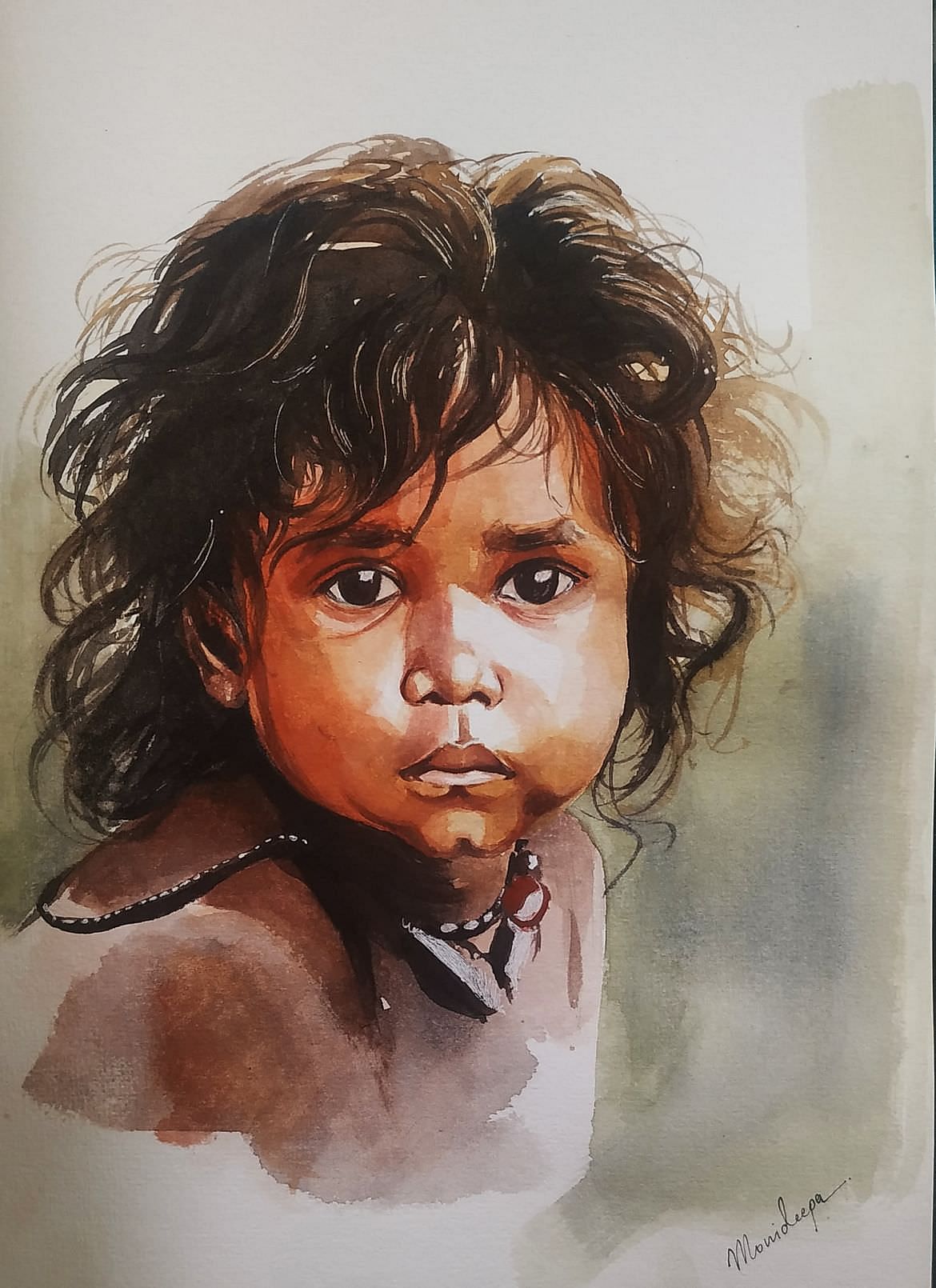 I really am in need of your help and support as I am going through a very tough time.
You can also have a look and my art works in my Instagram page- @rani_banerjee
Or my Youtube Channel- Live on Arts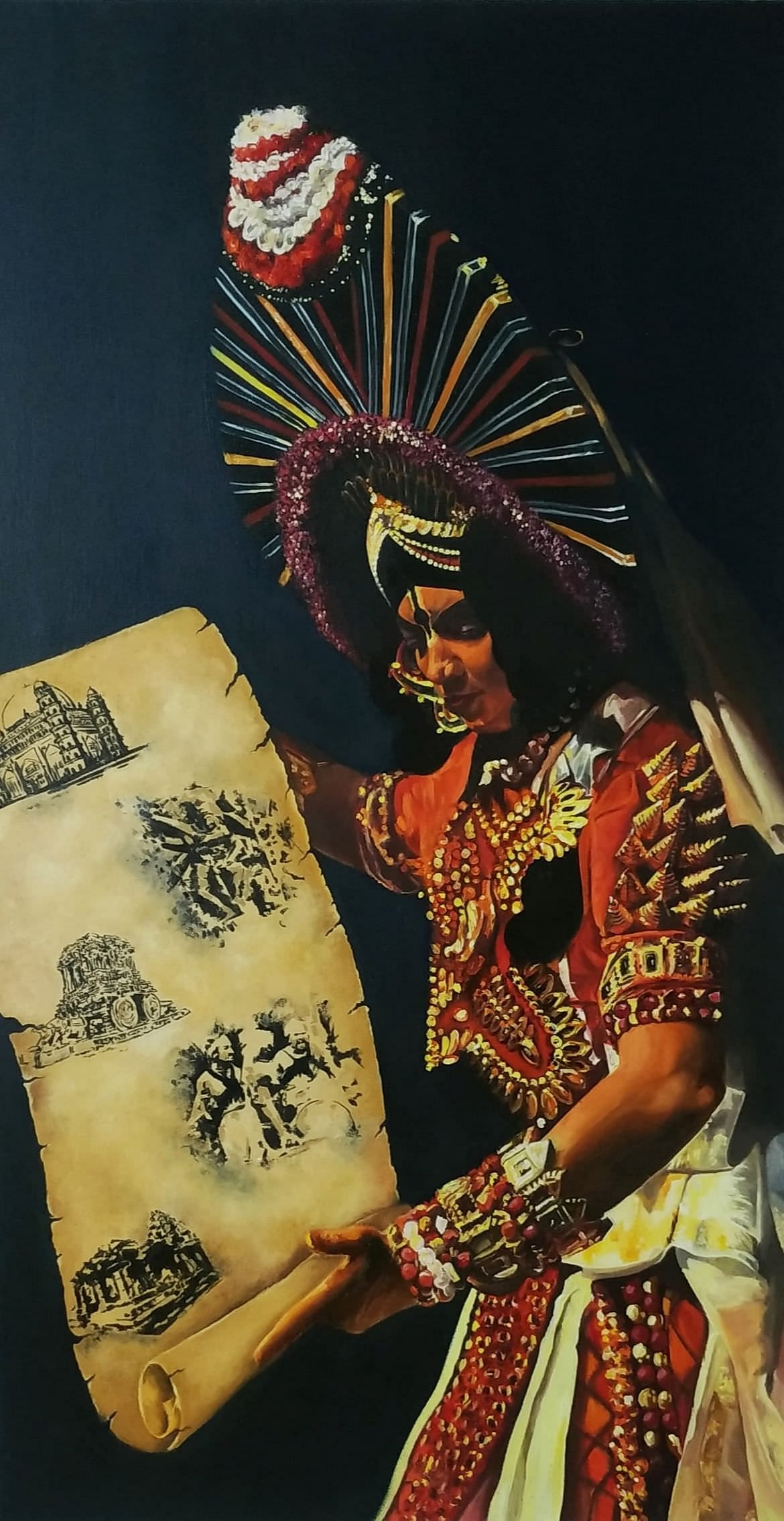 Utilization of Fund:
- Restart my small Art business
- Build a website
- To buy the art materials.