MONARCH HIGH SCHOOL is 20years old educational institution running in rented premises situated at madannapet, locality Hyderabad city rendering it's Edu services underprivileged middle class and lower-middle-class families children out of 560 students where 32 orphans and 50 more children from suppressed families are getting free education this is the first time in two decades our institution facing financial crunch due to lockdown.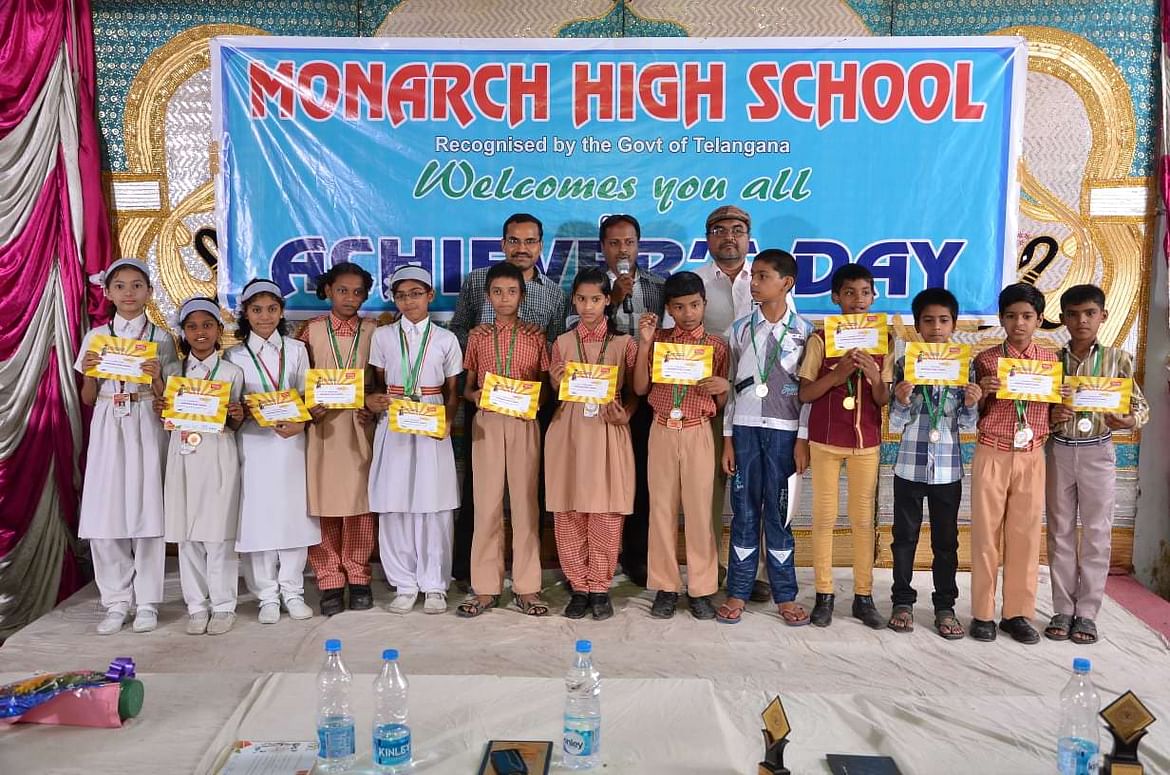 This year we faced huge losses due to non-payment of fee dues by parents who are hand to mouth earners who lost their employability during this pandemic the institution is not in a position to pay building rent and teachers salaries since from March though we tried to provide grocery items to almost 60 families and our teaching and non-teaching staff by taking help from friends and some organizations as well.
Among 82 needy children, there are 48 girls who are getting an education. To continue these students' literacy next academic year we need 2,00000/=(two lakh rupees) So was the need for fundraising.
Request to donate for this children's education
@2000/= to 2500/= per student depends on grades
Total number of students 82