Its been a hard year for all of us, but for those of us who are doing decently well, let's pool in some money to help those who are not - Let's do it one more time for our own.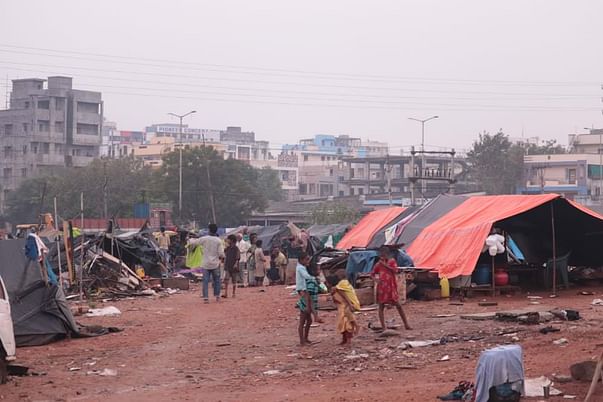 The devastation caused by the unprecedented rainfall in Hyderabad is far worse than we ever imagined. These people are severely affected by floods help us to bring a smile on their faces by donating whatever you can.
We have decided to donate them dry ration, blanket and medicine.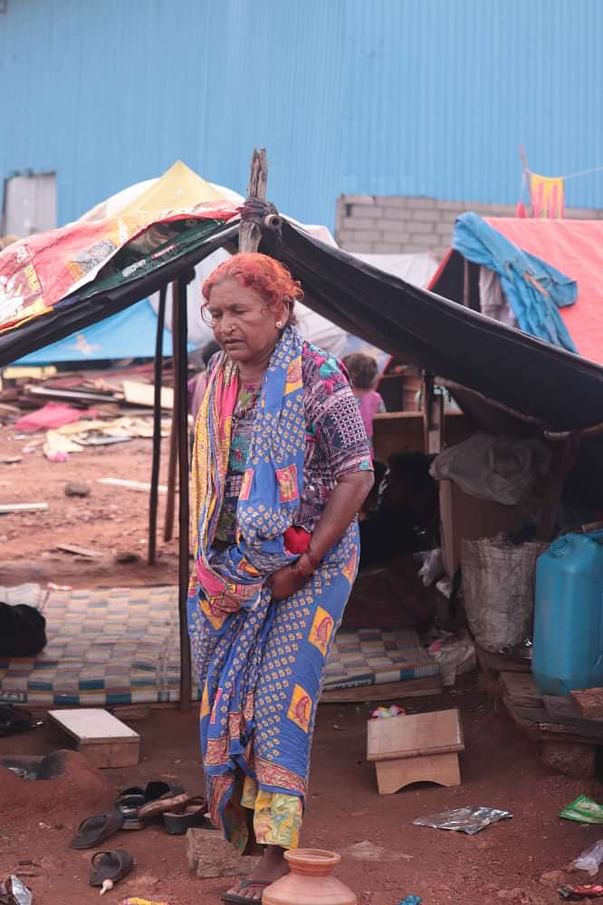 I urge all of you to come forward and donate towards the cause. Let's stand by our people during difficult times.
We are helping in the following areas.
Katedaan
Gagan pahad
Pahade shareef
Hyderabad
Telangana