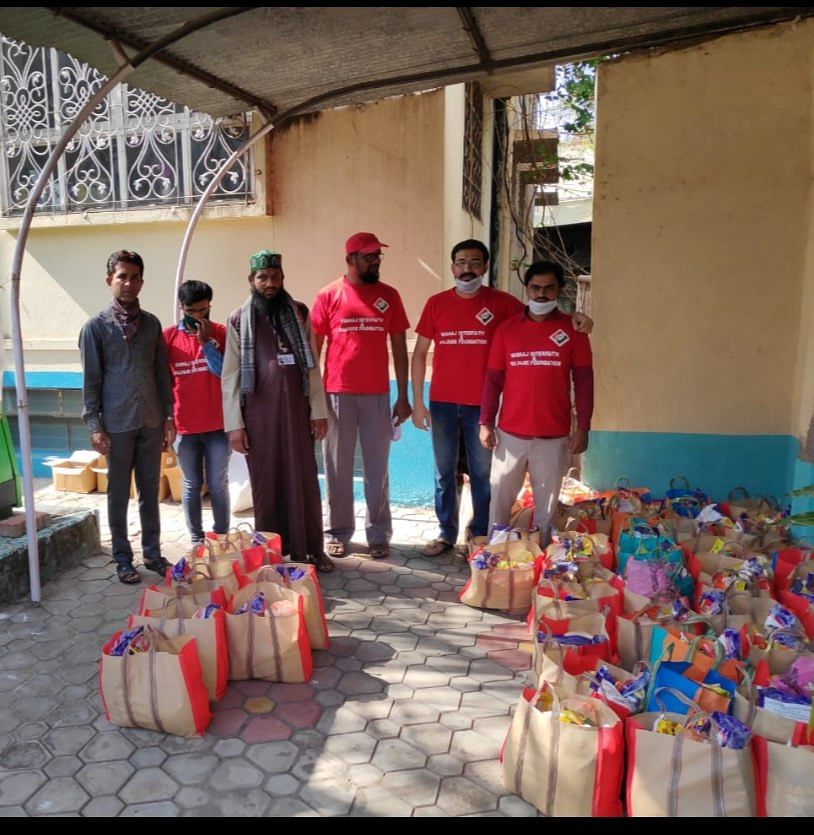 MIWF-Miraj (Maharashtra) is committed to feeding poor families during the COVID lockdown. We are identifying poor families through our volunteer teams who are working on the ground.
Help us feed poor families during the COVID Lockdown #IndiaFightsCorona
As Coronavirus pandemic has caused devastation across the globe.The tragedy has just begun to unfold in India and the job losses are mounting, especially among the daily wage workers. Experts say the effect on this group will be catastrophic. The whole world is suffering - and is trying to cope with huge losses. But those without any job security or savings are the most vulnerable. It's our moral duty to help the distressed during this time of severe crisis.Note:-
We are targeting daily wage earners, poor and Needy families.
Once the families are identified our volunteers will deliver the food packets at their doorstep.
The food packet we have planned will have rice, wheat/wheat flour, sugar, tea, oil and Soaps which will be enough for a family of 5 to sustain for 15-16 days lockdown.
Please find the breakup below :
Each Kit Cost Round total of Rs.500/Each family
Rice :5kg - Rs.165
Wheat Flour : 5kg bag- Rs. 140
Tea : 2 packets - Rs.40
Oil : 1 litre - :Rs.100
Sugar : 1 kg - Rs. 35
Lifebuoy/Dettol soaps: 2 nos - Rs.20
Till now MIWF(Miraj-Maharashtra)
has successfully donated FREE RATION KITS to 60 families in Miraj City under
HELPFEED LOCKDOWN PROGRAMME..
As this was Our 10th HELPFEED programme since 2014.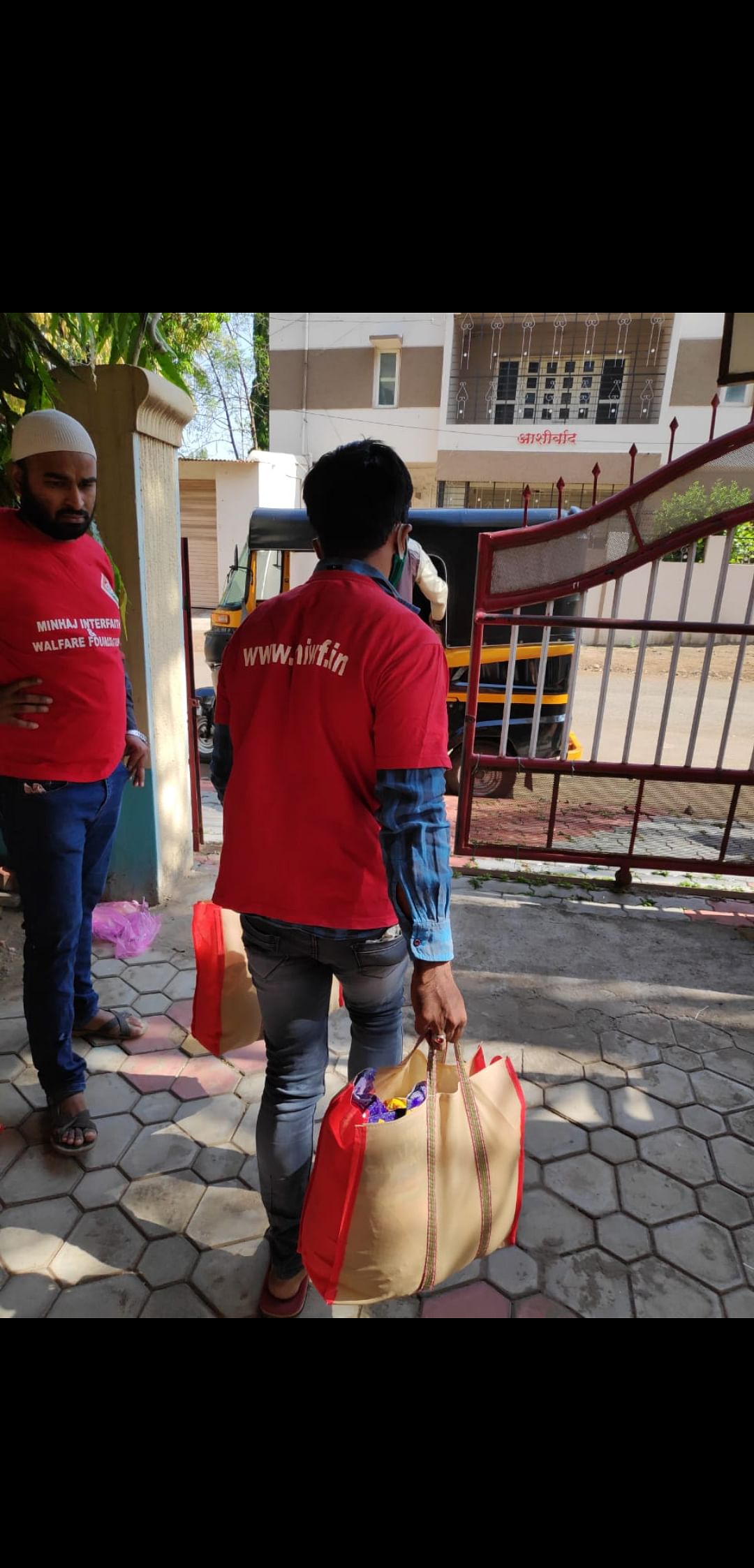 Please help us to reach more and more families by donating the funds and join us in this Noble cause
*FOR DETAILS & DONATIONS*
+917620339772
+918793711970
UPI/googlepay/phonepay: 7620339772@upi