The Novel Coronavirus has hit India leaving the government with no other option than a complete lockdown to contain its spread.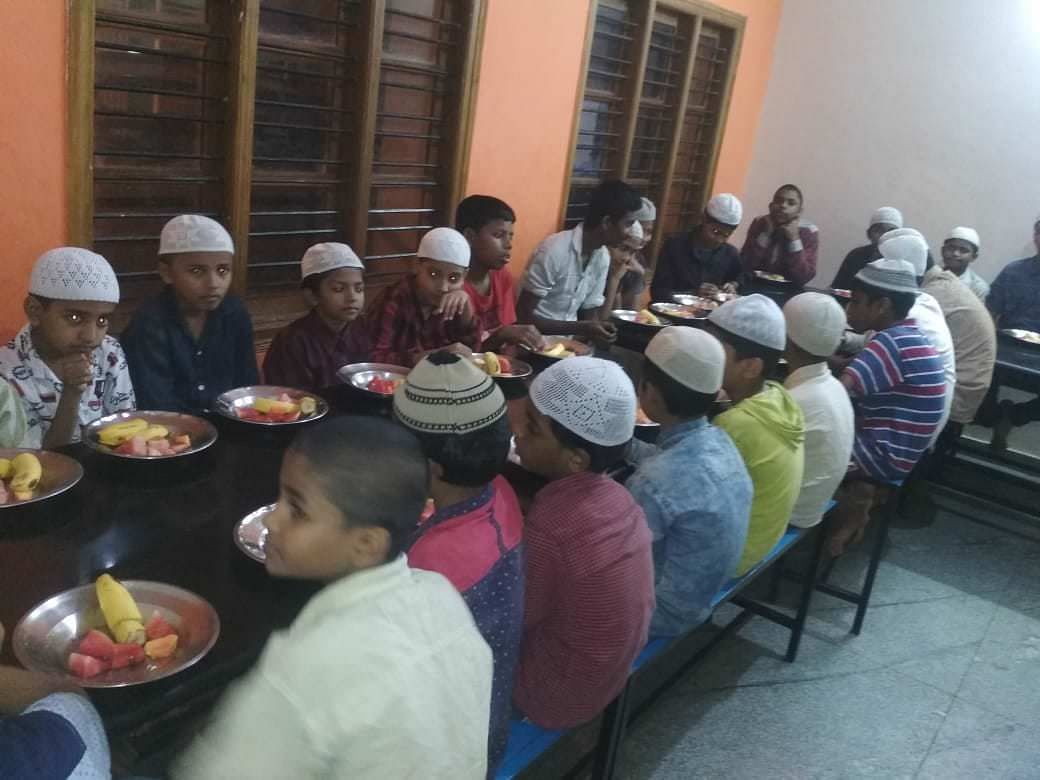 Lockdown is an extremely testing time for all people especially for daily wagers, contract laborers & all those whose livelihood depends on daily earnings. They will be the biggest victims of the lockdown even before COVID-19 enters their communities.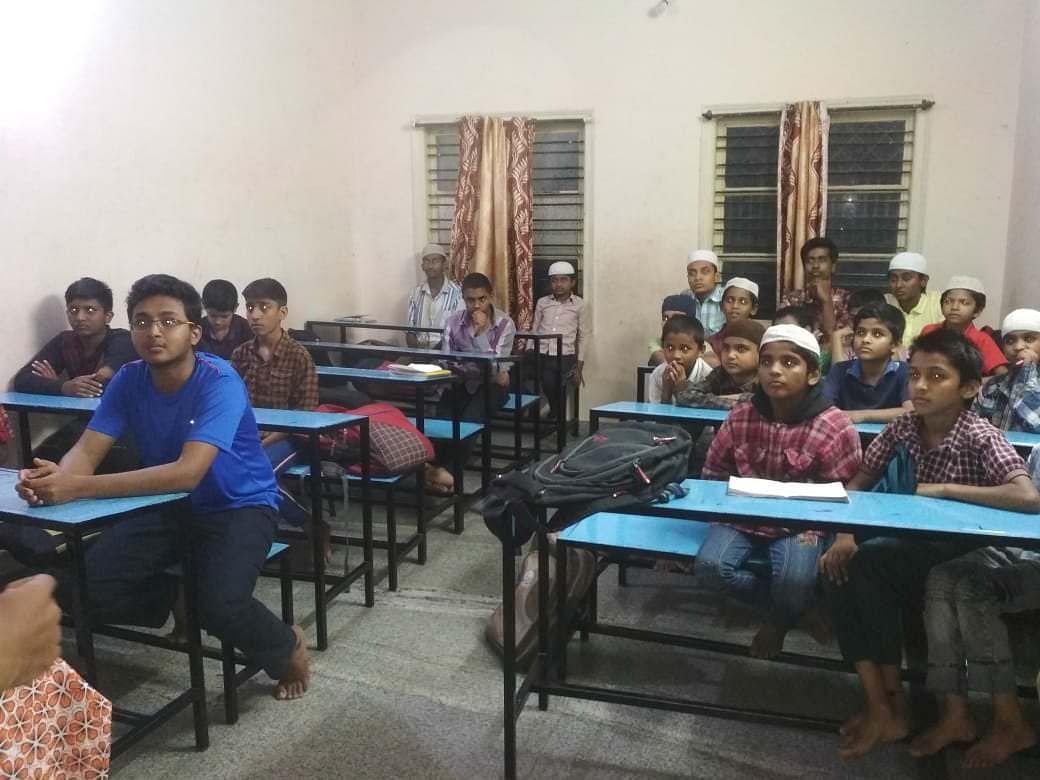 As we all struggle with a global pandemic and its disastrous effect on our local economies, it is important for us to immediately pivot our philanthropic energies to the most vulnerable among us.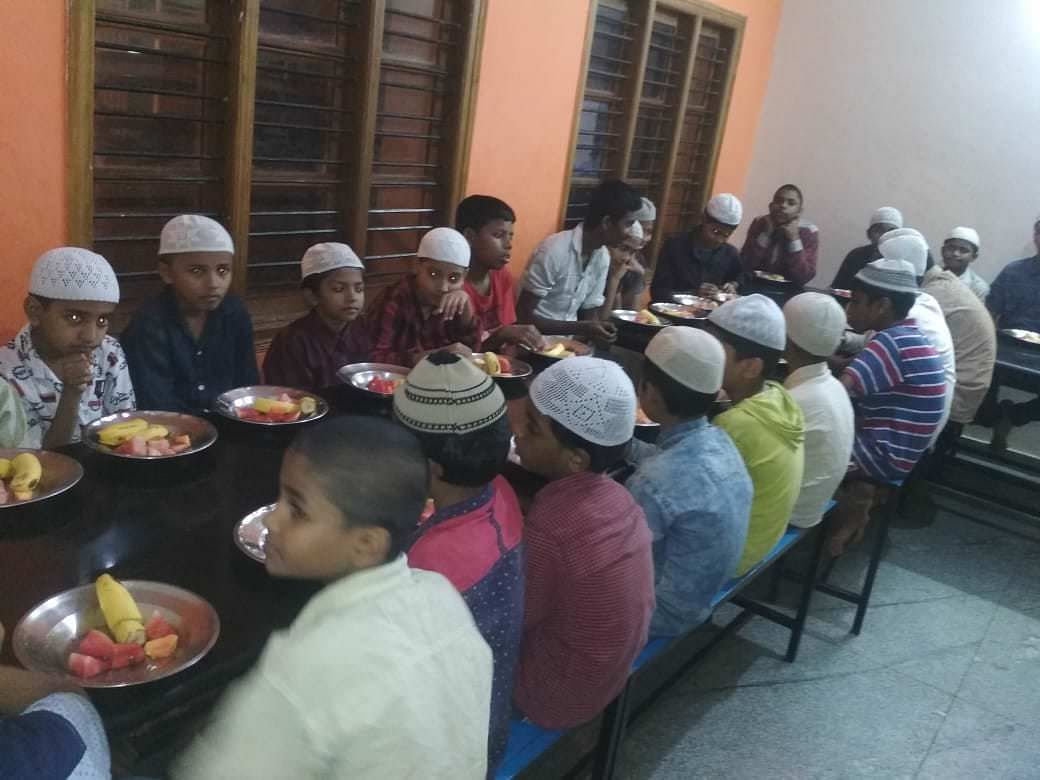 AS you all know the running Corona Virus cases there are many people who are not able to have daily food and basic requirements to safeguard themselves. So we as a group are trying to raise funds through this campaign and also those needy people who are not able to purchase masks and sanitizers are expected to be benefited from this intiative.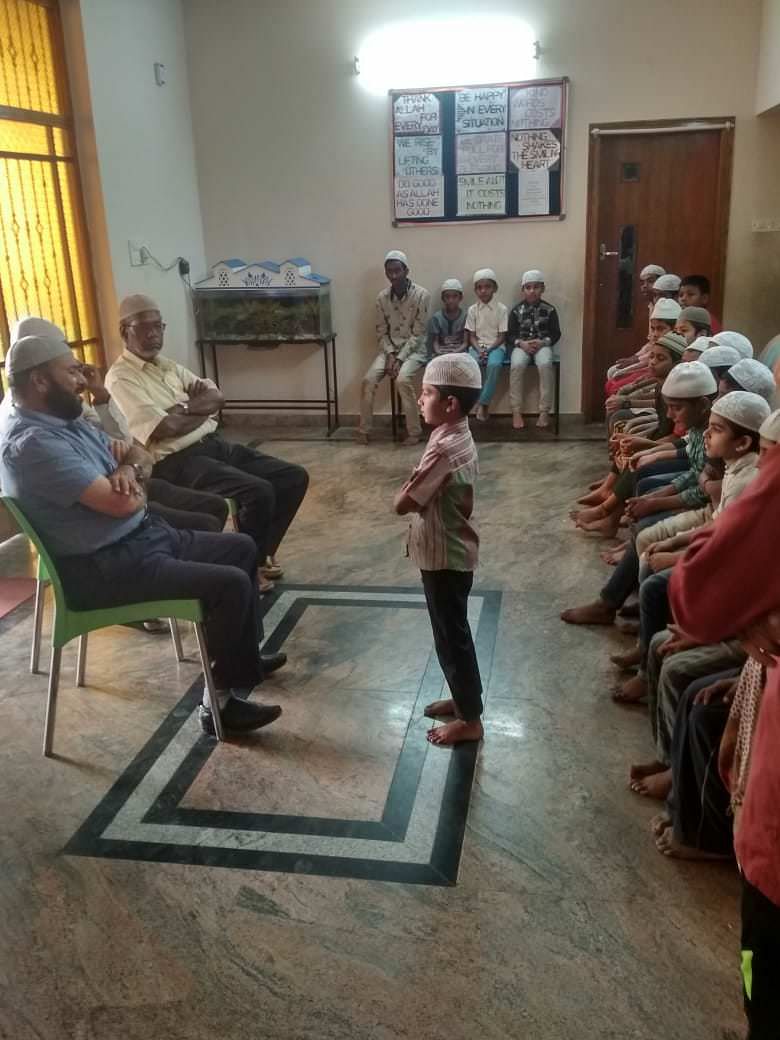 We are willing to provide food for needy and the funds would be utilized as below
Per person- INR 100
Per days 100 people- 100*100= INR 10000
10000*10 days = INR 100000