Thousands of Migrants including Women and Children are walking home on National Highways. They are facing Starvation & Dehydration. We are reaching out to them to provide food & water in NH16 & NH30.
Each Packet costs Rs 40 and the funds raised here will be used to provide 25,000 food packets & water bottles.
Rs. 2000 donated by you will help us to feed 50 Migrants. So please donate now! All donations to Rapid Response are 50% tax-exempt under sec 80G.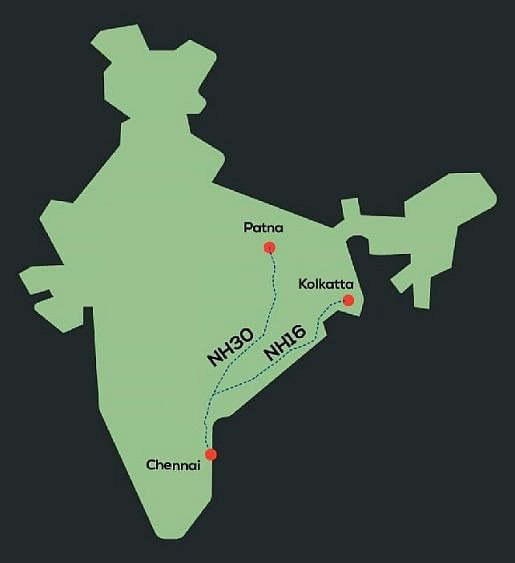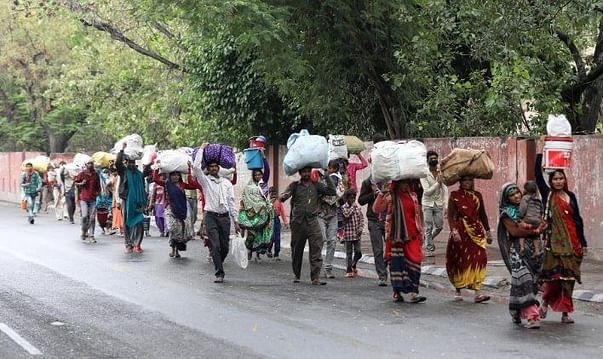 About Us:
Rapid Response is an award-winning organisation, providing disaster relief and rehabilitation services across India. Our most recent Covid-19 relief interventions in Tamil Nadu, Karnataka and Kerala have impacted thousands of lives! Rapid Response is also an N/Core Alpha Winner, recognized as one of the most promising non-profits in India and rated as one of the 20 non-profits solving India's greatest challenges!