To paraphrase Patrick Geddes, the 19th century urban planner, "Indian cities don't house their workers, they warehouse them"
Migrant workers constitute about 10% of Kerala and contribute to more than half of the state GDP through their contribution to its construction, manufacturing, agriculture and service sector. Unfortunately, they are forced to live in inhuman and alienating conditions.
Karigar Haveli, our not-for-profit but financially sustainable venture, aims to address the accommodation-related problems of the migrant workers by providing them with a humane, dignified and affordable living space. We are trying to raise Rs. 9 Lakh as a start-up capital for the venture, and appeal to you for contribution for the pilot project.
Karigar Haveli aims to address the challenges faced by the migrant workers:
• Difficulty in Finding Rental Accommodation due to stigma and stereotypes, objections of neighbours, lack of trust, language barriers etc.
• Inhuman Living Conditions such as being forced to stay in congested space (5-9 people per room), in semi-pucca or kaccha houses in slums, or at the place of work or even on footpaths.
• Lack of Basic Amenities such as toilets, cooking space, potable water, proper bed and furniture, storage space etc.
• Unhygienic Living Conditions making them vulnerable to diseases and illnesses
• Inability to Access their Entitlements from the Government Schemes due to living in unregistered accommodation and lack of formal proof of address, etc.
Karigar Haveli – the Pilot Project:
Karigar Haveli aims to provide a decent, dignified and affordable hostel accommodation to the migrant workers for the same rent (~Rs.1200-1500/ month) which they pay otherwise.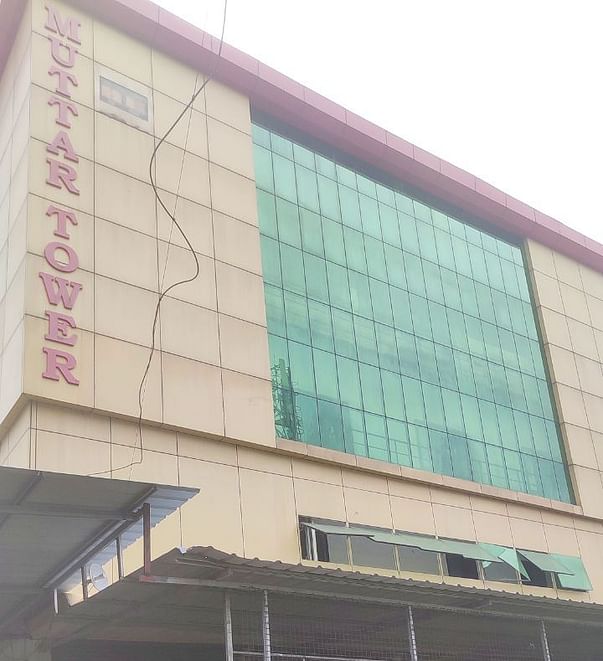 We are starting our first pilot project at Muttar Tower, near Edappally in Kochi, Kerala to accommodate 110 migrant workers. The project will provide the following facilities:
• Partitioned rooms/dorms, with bed and locker for each person
• Sufficient toilets and drinking water facilities
• Common kitchens and dining hall
• Recreational area with TV, carom, magazines, etc.
In addition:
• The tenants/ migrant workers will also get a valid proof of address through formal rent agreement.
• We also plan to connect with NGOs to provide financial inclusion, basic literacy and health awareness and access to the migrants.
We are raising seed funds of Rs. 9 Lakh which will be used for furnishing the Muttar facility. The returns from the project will be reinvested into scaling up/ replicating this model to other locations in Kerala.
To know more
Read further about the condition of the migrant workers and about the project details, including the cost breakdown, in the project
document
,
presentation
and the
excel sheet
, and
FAQ
.