NGO- Mercy Humanitarian Foundation

Mercy Humanitarian Foundation is an NGO based in India is created by like-minded people who are up to creating a huge difference in the world. We are often undermining the power of kindness, generosity, and giving in our society. We often overlook the smallest things of caring, its positive impacts on life, and our NGO's work extremely hard to make the unequal world a better place.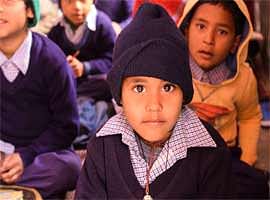 We are a non-governmental organization extending the support to improve standards of living and prospects of people especially those in serious needs. We know it takes a lot of power of many to end people's hunger for good. Hence, we connect & communicate donors, experts, partners, leaders, and communities to attack the issues from 360-degree angles.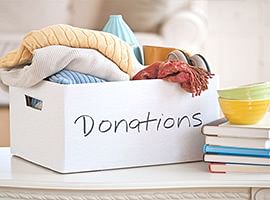 We are working on projects such as impacting results school, sponsoring children studies who cannot afford to go to school, inspiring & motivating children to attend school, offering them with various attractive facilities that with aid them in completing their academic studies and make them self-reliant, healthcare families, skills training, and community engagement through women empowerment.
We are going to work on 3 projects this time for which we need 10 lack Indian rupees.
EYE surgery to poor people - 5,00,000/-
Drinking water - 250000/-
Food for hungry and needy people - 250000/-
Please come forward to support. Any contribution will be of immense help. Do contribute and share this campaign link with your friends and family.