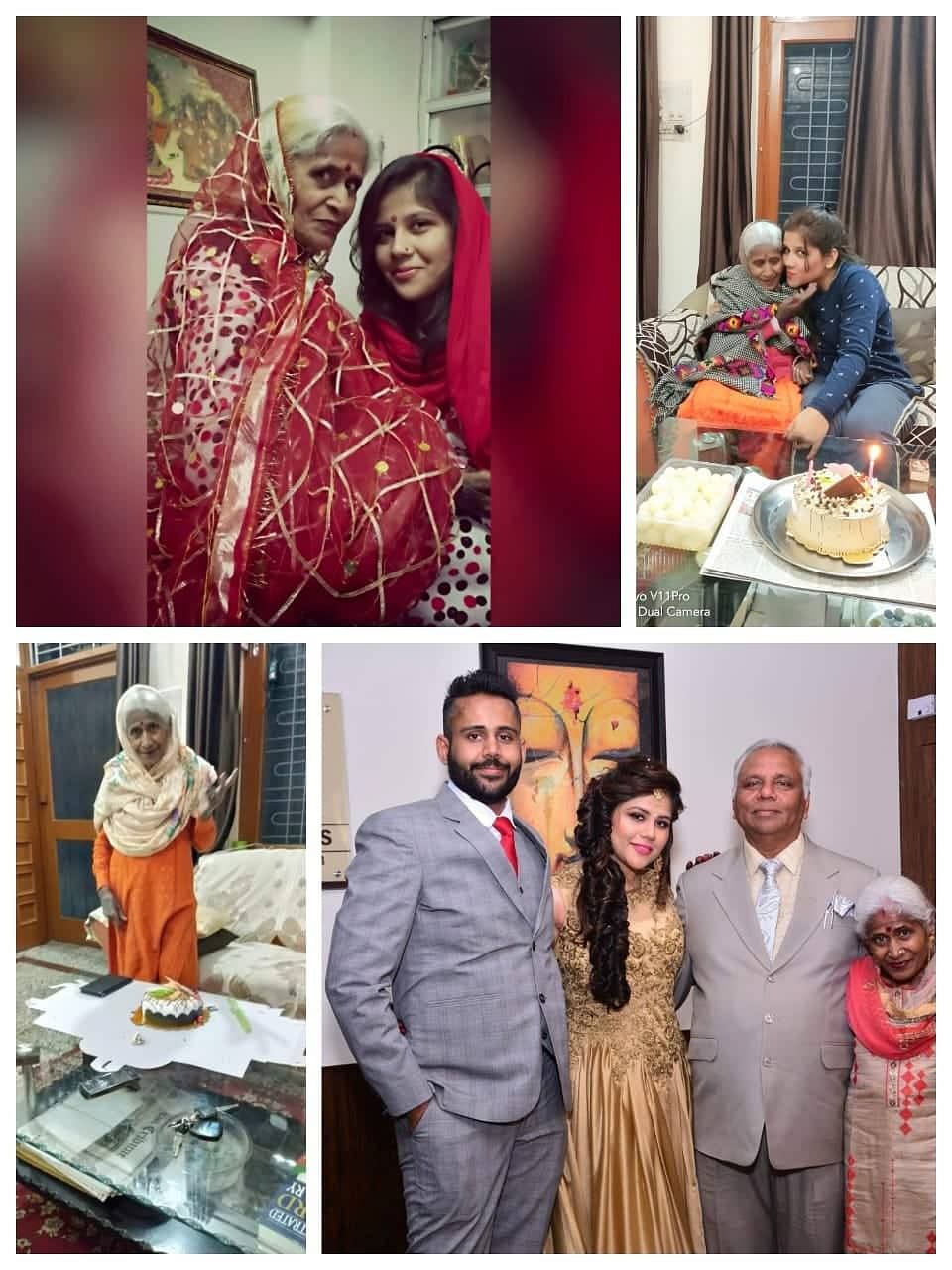 My Friend Meera need your help. Her brother (Vipul) lives in Canada. Last week they lost both their parents due to Covid in India leaving Meera all alone. Meera cared for them at home while suffering from Covid herself. They were sent to hospital as their conditions worsened. During the weeks they were hospitalized Meera and Vipul exhausted all financial savings to try and save mom and dads lives. Every day we were told they were getting better and going to come home soon. Suddenly they were put on ventilators and died a day apart from each other. They were inseparable and had a beautiful love. These were amazing people who raised the most authentic and caring people I have ever known. As a family their Dad said they were the 4 pillars that held everything together.
Now Meera is alone in India and devastated as she was solely caring for them, and now is alone. With the covid restrictions there is no way for brother and sister to reunite for a while and for Meera to get a much needed hug from her only family member left. Meera is alone and scared.

Their savings for a better life in Canada is gone to hospital bills and we need your help to be able to go through the processes to get her here. It's very expensive and I don't know how she is holding up through all of this. She is being so strong and her brother is losing it not being able to be there for her.

There is no sleep, no joy, just agony waiting and worrying what comes next until we can send Meera there. There are emergency options for a visa for her but the lawyer and process are very expensive. Then there are flight and travel costs when travel reopens. Vipul will need to travel to India to take care of his parents belongings and be with Meera until she can be here too. Any help at all will be greatly appreciated. Please help reunite these 2 so they may start healing from this devastating tragedy.
Please help Meera.