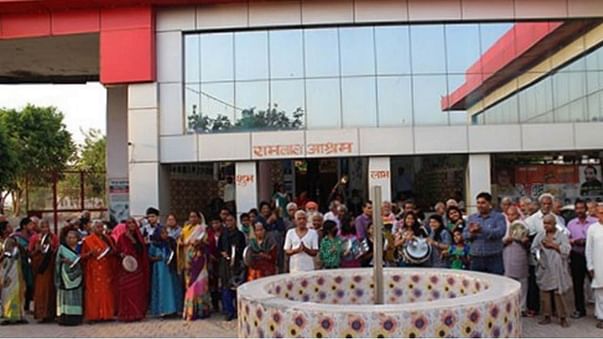 We the Serosal of Ram Lal Old Age Home in Agra, U.P. Request you all to Stand Together in this crisis. we are giving our best to those in needs & we wish those are Capable to help Us .

Can avoid diseases

Our old age home and cowshelter are facing trouble even for survival, admits this calamity food and clothing have become major reason for deaths and ill health apart from corona... We the servants of Ram Lal old age home doing our best in meeting the ends for daily needs and medical expenses of 350+ old and orphans. Please come forward and join in our initiative of social tribute.( Faith in fraternity)
(Can save us from this Calamity)

Society's support
President Shiv Prasad Sharma told the district collector how 350 cows are being served without any government grant. He informed that all the arrangements of the ashram are operated by the society. The District Magistrate said that this work is truly exemplary

Medical center tour

Our Old Age Home is Trying to meet ends Of 350+ Old such & destitute, 25+Orpnoo Children & Abandoned Ladies & Windows. Our 400+Cows are dying of hunger due to this Crises Situation.

To feed them and their Medical Emergencies We request to you all with our folded hands to come Forward & Pay your Social Tribute.
Facebook
Instagram
youtube
Please come forward to support my cause. Any contribution will be of immense help. Do contribute and share this campaign link with your friends and family.