We tried our best to save Dhyanpal and everything was going as per plans but recently during a dialysis session, Dhyanpal got COVID-19 positive and was not able to make up. Due to his current medical condition, his immune system was too weak to fight the coronavirus.

Left behind are his old parents, wife and two children. The family is under deep mental shock and there future is in the dark as they have lost their only hope to survive in form of Dhyanpal.

We can't fill the space of Dhyanpal but at least we can support Dhyanpal's family to overcome the debts and survive this crisis.
Dhyanpal passed away at 01:00 AM on 04th October 2020.

Dhyanpal was suffering from Chronic Kidney Disorder (CKD) and was in urgent need of funds for Kidney Transplant. Dhyanpal's family is in heavy debts due to poor financial condition and Dhyanpal was their only hope for the future. His parents are too old to work and children are studying in class 8th and 9th.

The family has already lost everything while the treatment was going as Dhyanpal was undergoing Dialysis on an alternate day basis which was costing Rs 6000 per session amounting to nearly Rs 90,000 per month.
The whole family is in deep mental shock, we are now raising financial support to help the family survive the crisis and get debt-free.

If left without support, the family will be forced to survive on the streets. The family is living on rented accommodation as they have already sold their house to meet the expenses of the medical treatment of Dhyanpal.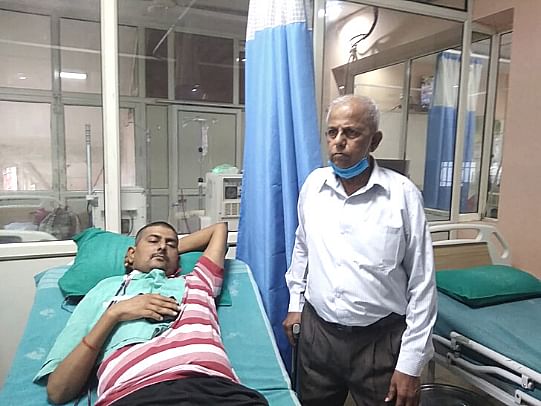 (The last photograph of Dhyanpal and his father, while having a Dylasis session at a hospital) #curedhyanpal
Project GLOBAL CURE -

Project GLOBAL CURE is an initiative of "Humanity Welfare Council" to transform the health globally.

Please Note - We raise financial support for those who are financially very weak, debt-ridden, and have no social support during medical emergencies. We are responsible for the proper utilization of funds contributed towards these neediest people.

Your faith and generous support help us in providing a ray of hope in the lives of those people who have lost all hopes of survival.
Mahesh Chand (treatment completed) -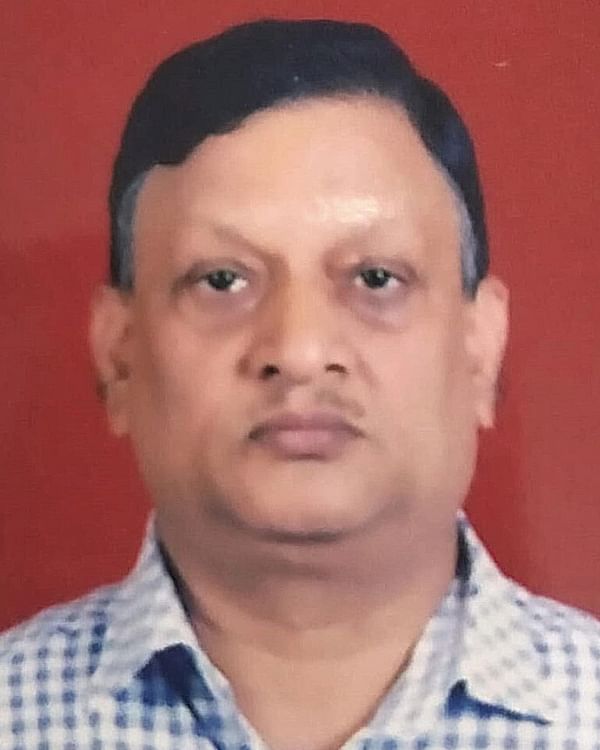 We have started this campaign to support more than one patient while concentrating on one patient at a time.

This campaign was started to raise financial support for Mr Mahesh Chand who was admitted in the hospital and was suffering from Coronavirus.
Mr Mahesh Chand was admitted in Akash Hospital, Dwarka, Delhi and was suffering from COVID-19. Due to his age, his condition became critical and his financial condition is poor as and he is the only bread earner in his family.
Mr Mahesh Chand has fully recovered and is happily living with his family.
We have supported Mr Mahesh Chand's Family with Rs 2 Lakh which was raised through this campaign and we thank all the supporters for their generosity and kindness they have shown towards our work.
We saved an important life through your support.
Warm Regards,
Team GLOBAL CURE
HUMANITY WELFARE COUNCIL
Resource URL -
https://www.projectglobalcure.org/dhyanpal