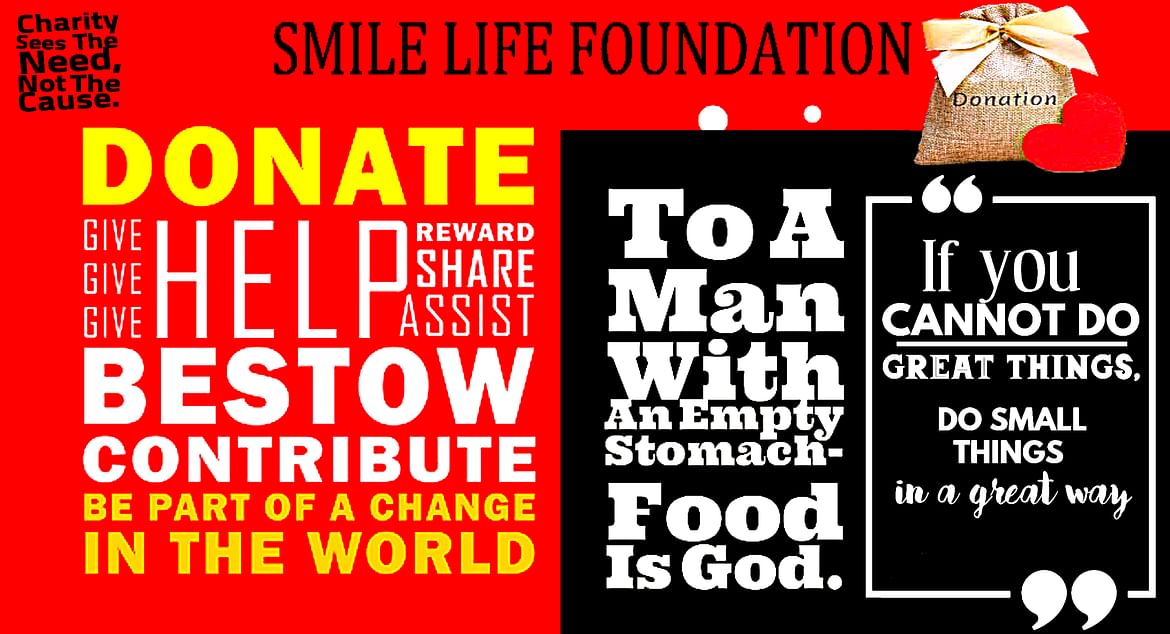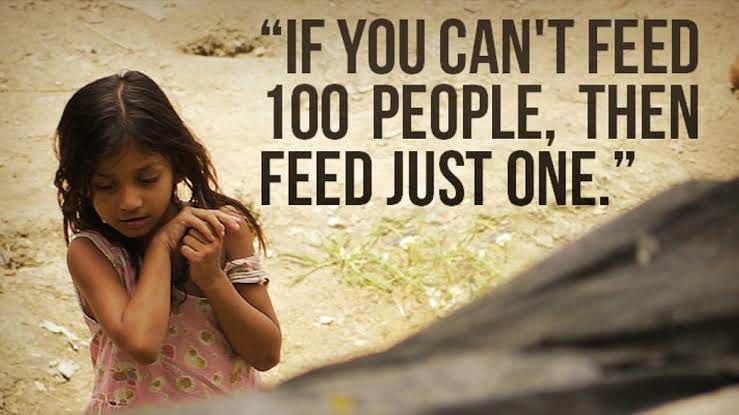 FOOD HUNGER RELIEF FOR POOR PEOPLE
Smile Life Foundation is a registered non-governmental, non-religious and non-profitable social organization.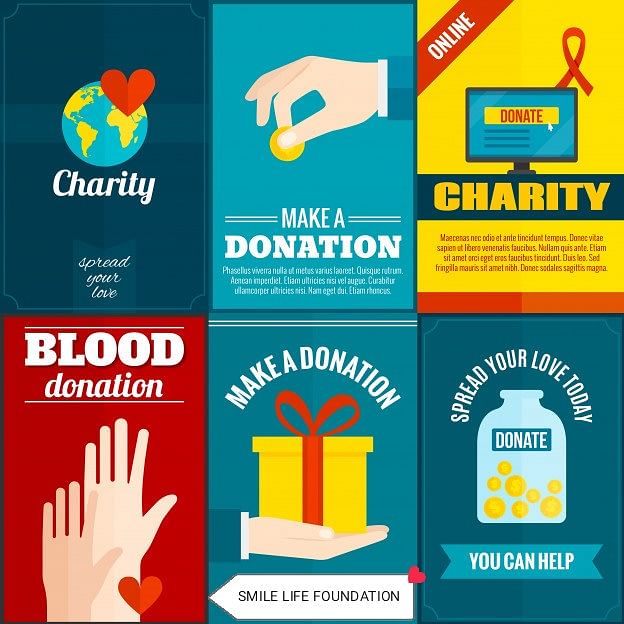 Smile Life Foundation is a charity organization aimed at putting smiles on the faces of deprived children, women and men through relevant education, innovative healthcare and market-focused livelihood programmes.
Our focus is on child health and education. We also provide Fresh Foods and clean water to communities. Now we are helping poor people those who suffering from food.
Smile Life Foundation is dedicated in putting smiles on thousands of children, women and men deprived communities in INDIA.
Work as a catalyst in bringing sustainable change in the lives of underprivileged children, men and women, with a life-cycle approach of development.
Our Mission drives to make life worth living for by many children, men and women who has no access to education, health care, food and water etc..
Millions of Indians living in the rural areas are at great risk of contracting the corona virus because of lack of awareness and their poor living conditions. Due to the ongoing lockdown and stay home advisory from the government, the poor and daily wage laborers are suffering with no income and struggling to meet their daily needs.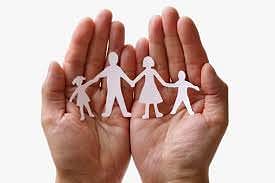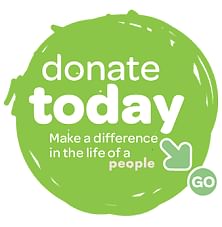 I am unable to fund this myself due to distribute flour, rice and essential items to Poor People but now we are running short of money. This is important to me Please help us to save all poor people from hunger & Coronavirus . I want to request for your help to achieve this. Please help by donating or sharing the fundraiser with your friends and family
.
SMILE LIFE FOUNDATION is helping them with much needed Hygiene & Dry Ration Relief Supplies. We request individuals & companies to come forward and support our relief efforts.
Please make a donation now.
Our Safety & Hygiene Package Kits which includes Hand wash Liquid, Sanitizer, Soap, Dettol, Phenol, Bleaching Powder, Masks, Handkerchief and Awareness pamphlets. Our Dry ration Relief Package Kits includes Rice, Wheat, Dal, Cooking Oil, Sugar, Salt & Biscuit Packets.
PACKAGE 1-> 1000/-
PACKAGE 2-> 600/-
PACKAGE 3-> 300/-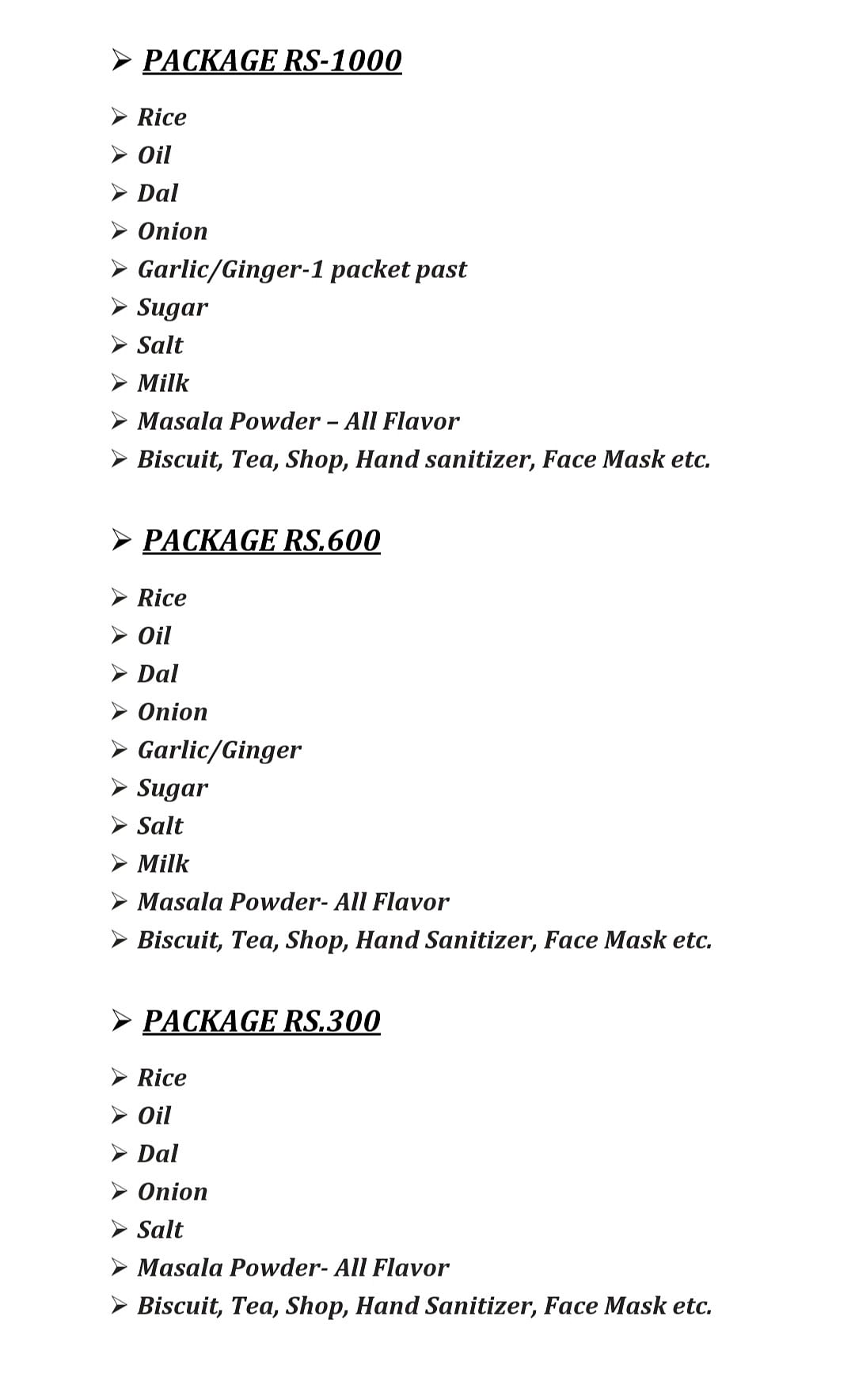 IN MY LIFE WHEN I SAW SOME POOR PEOPLES AND CHILDRENS ARE SMILING THAT IS THE BEST MOMENT IN MY LIFE....
PLEASE HELP POOR PEOPLE THOSE WHO ARE SUFFERING FROM THERE FOOD, HELTH CARE, EDUCATION AND WATER etc....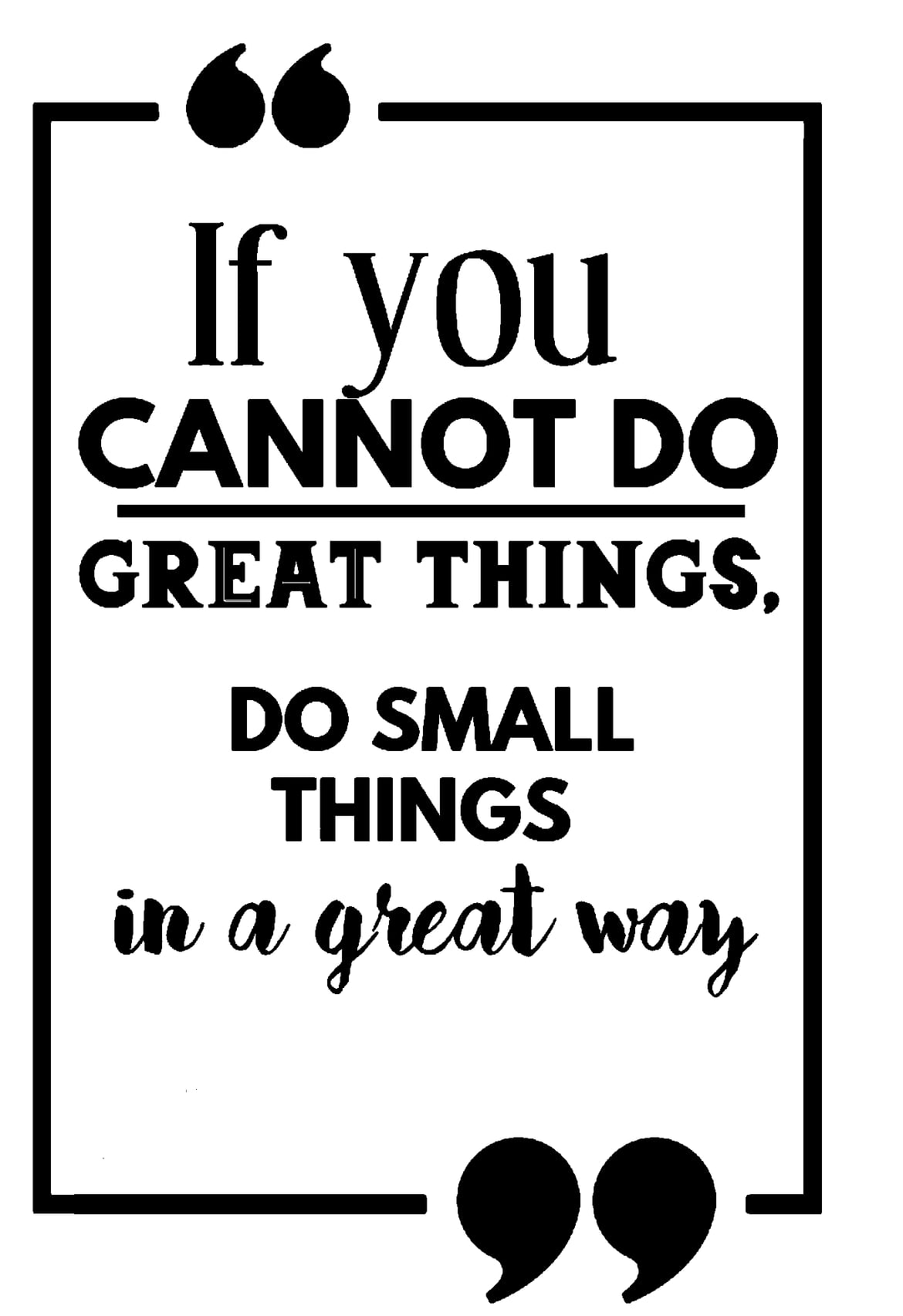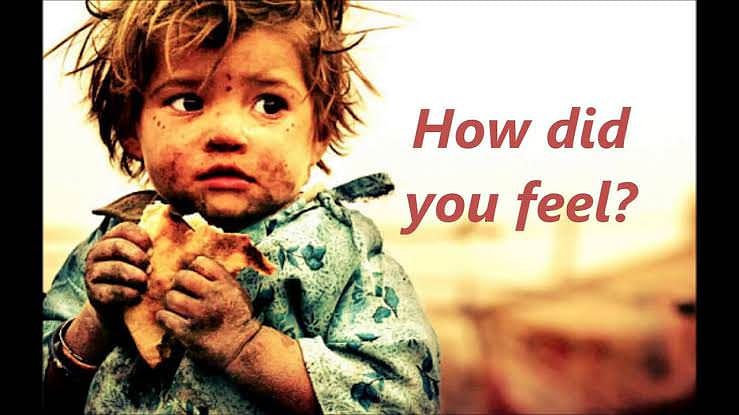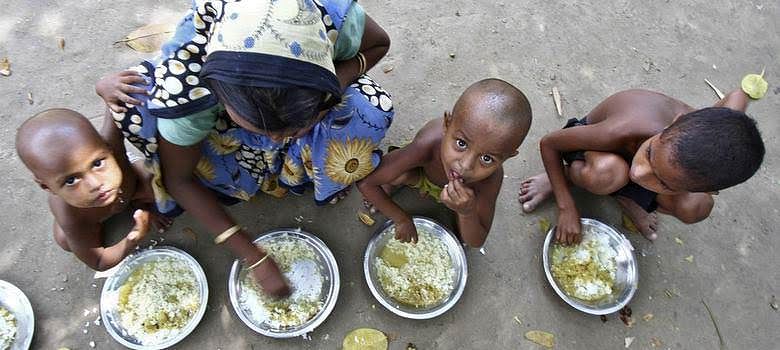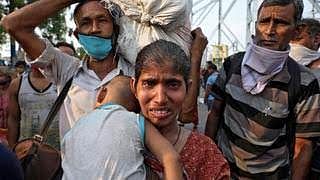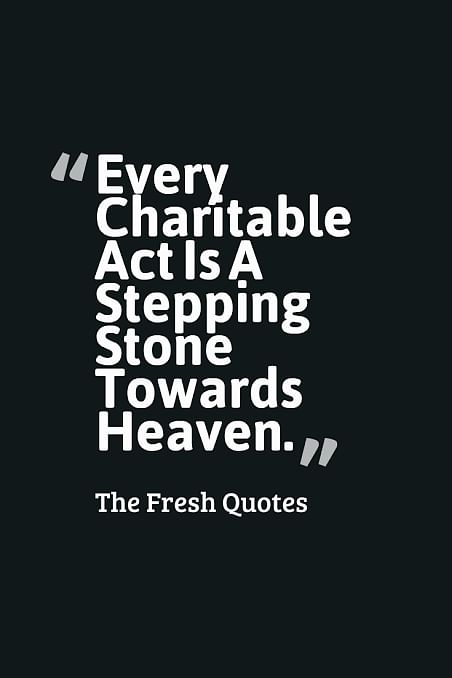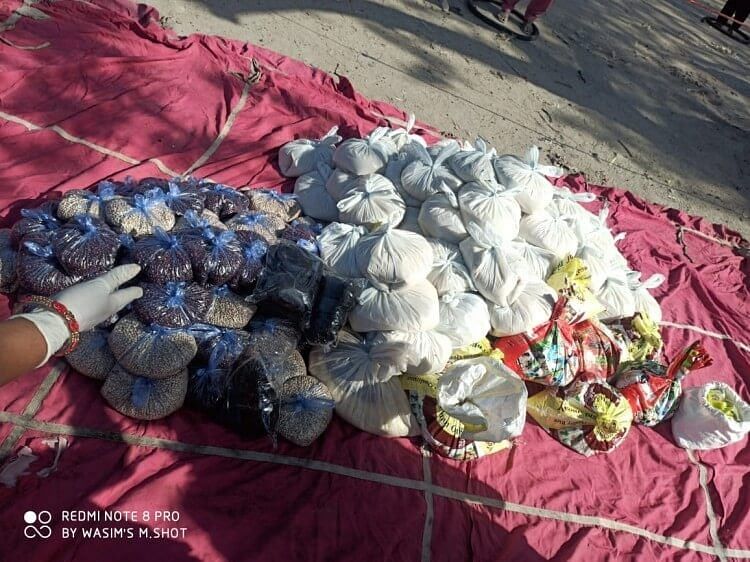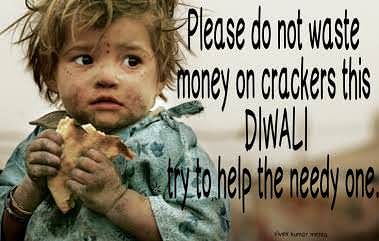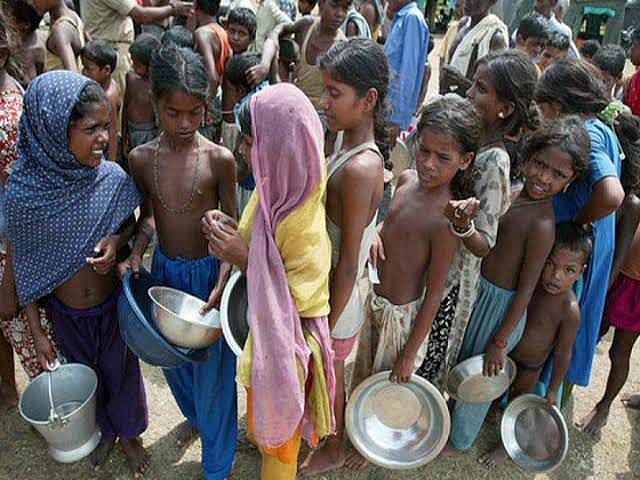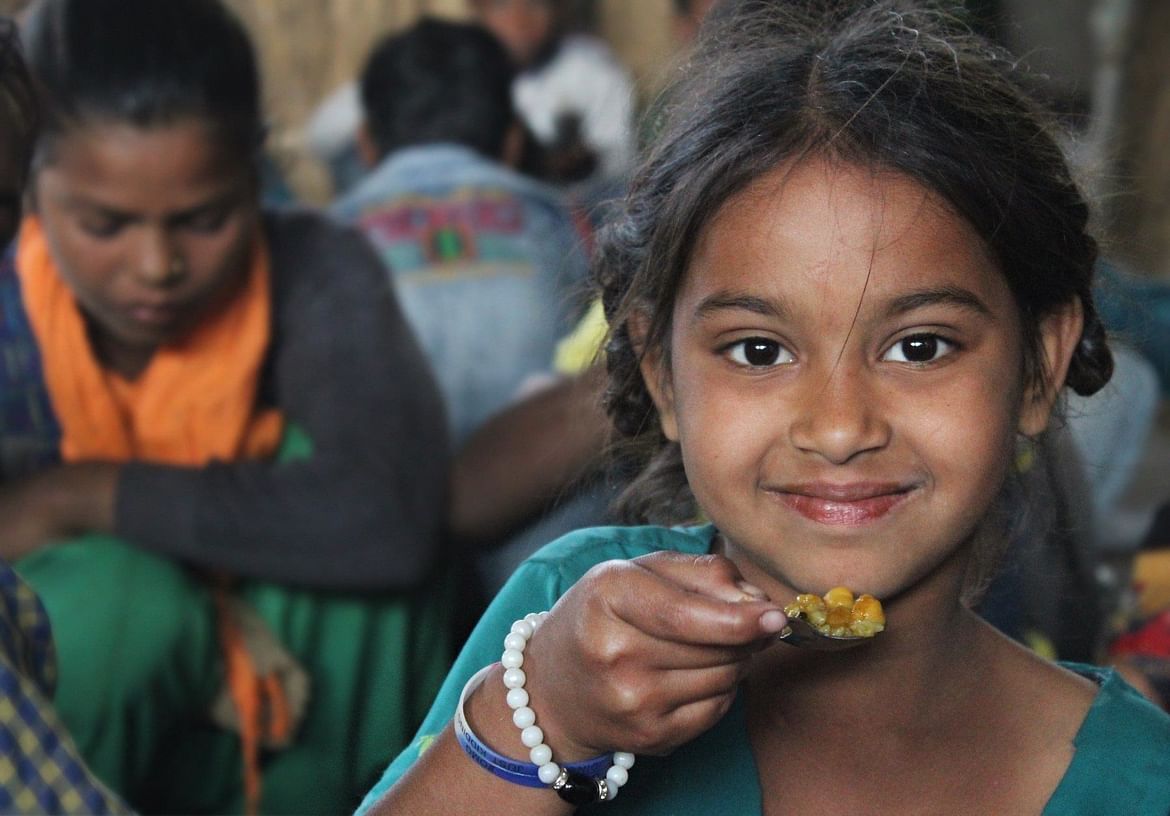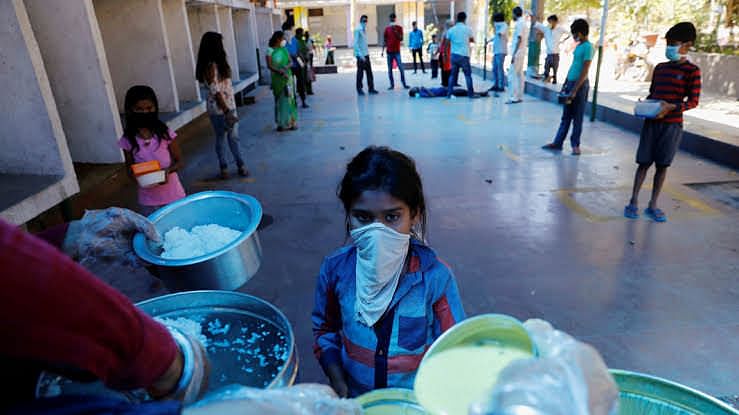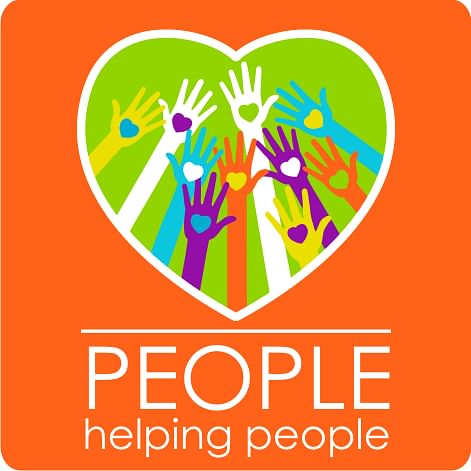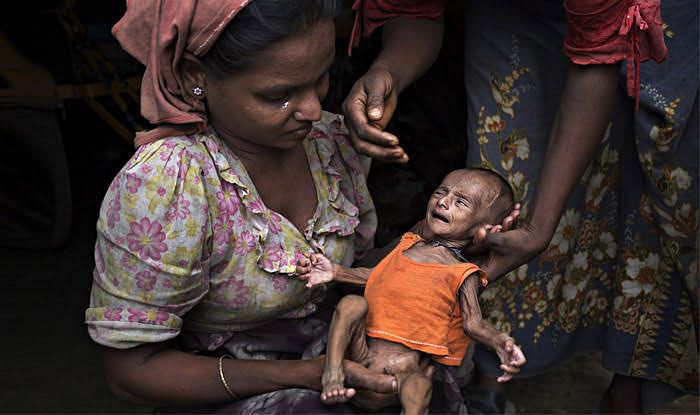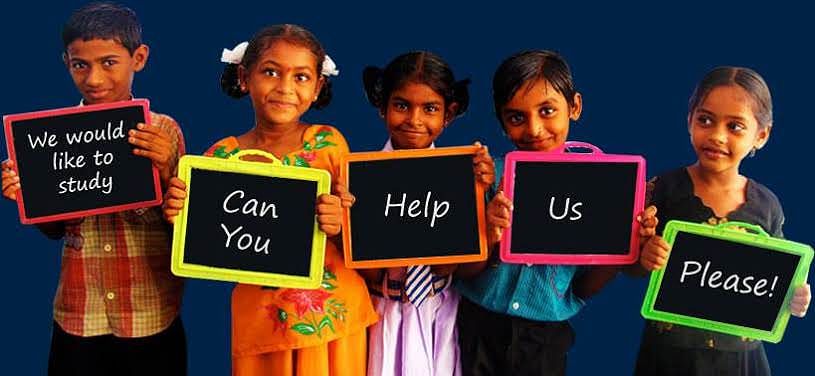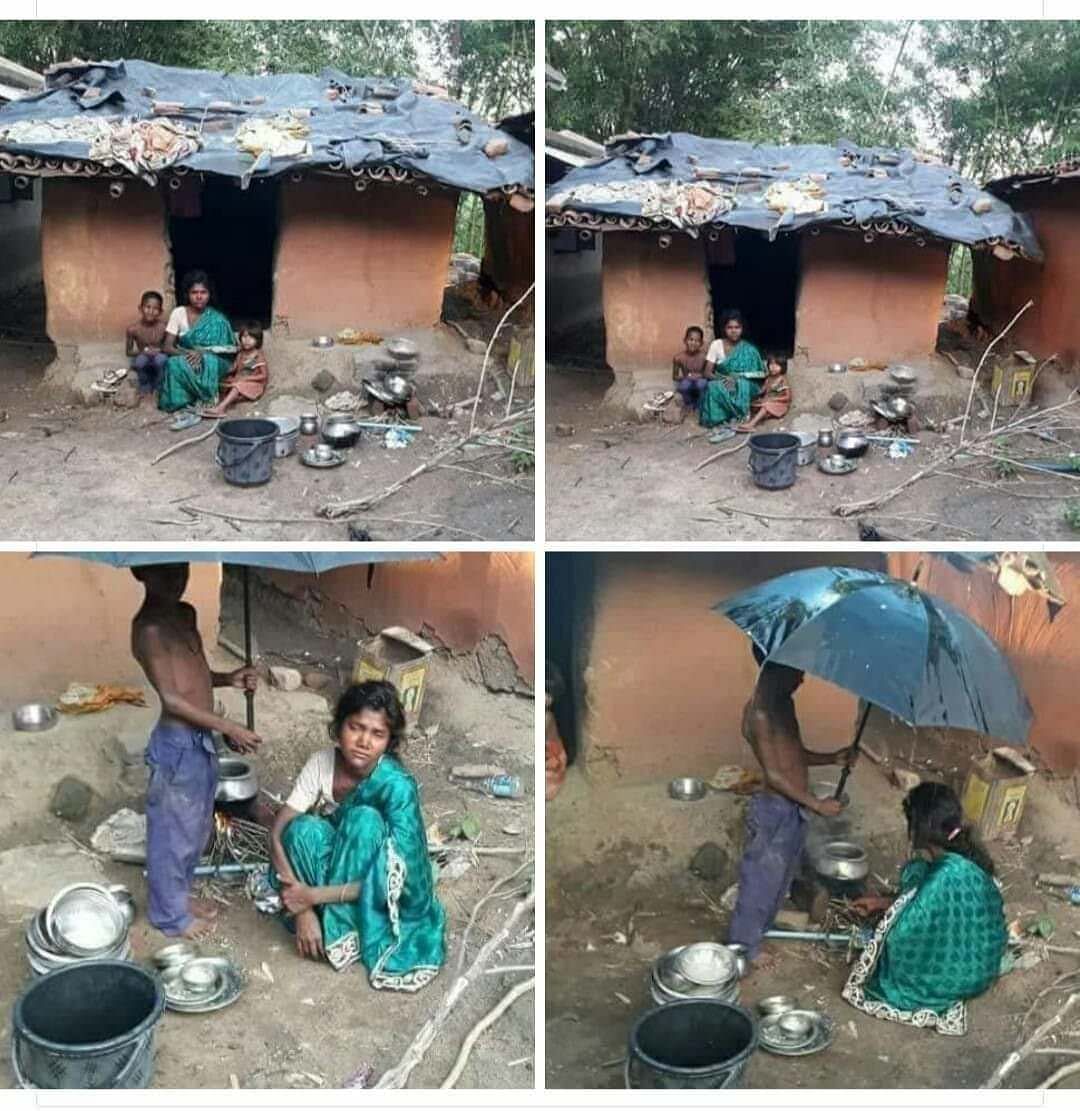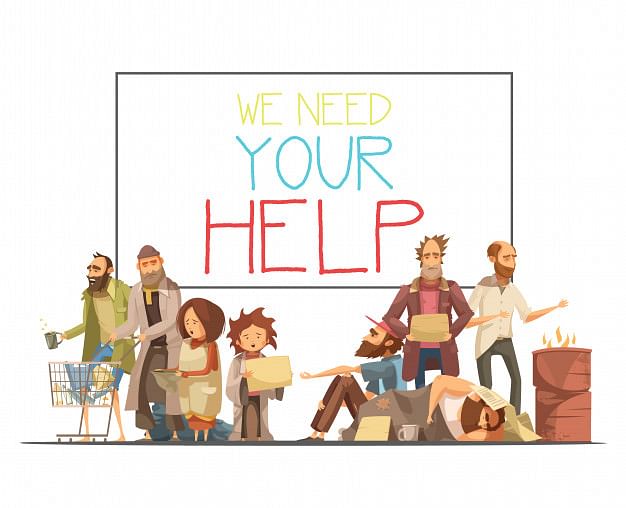 YOU SMILE I SMILE.....BUT SMILE IS A FREE THERAPY...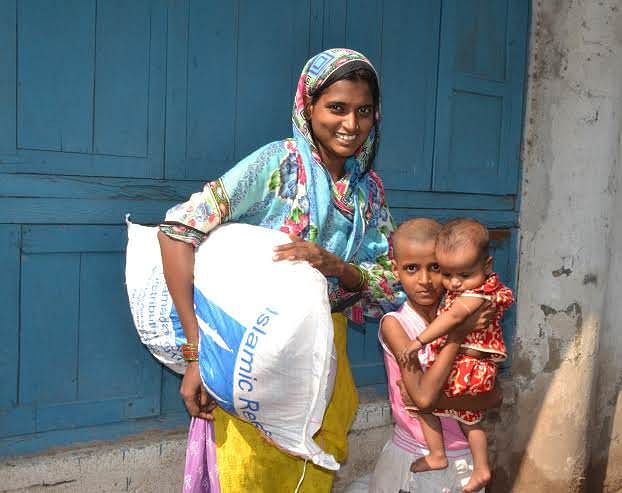 PLEASE HELP US TO MAKE SMILES ON POOR PEOPLE FACES.....
To know more about SMILE LIFE FOUNDATION scan this:-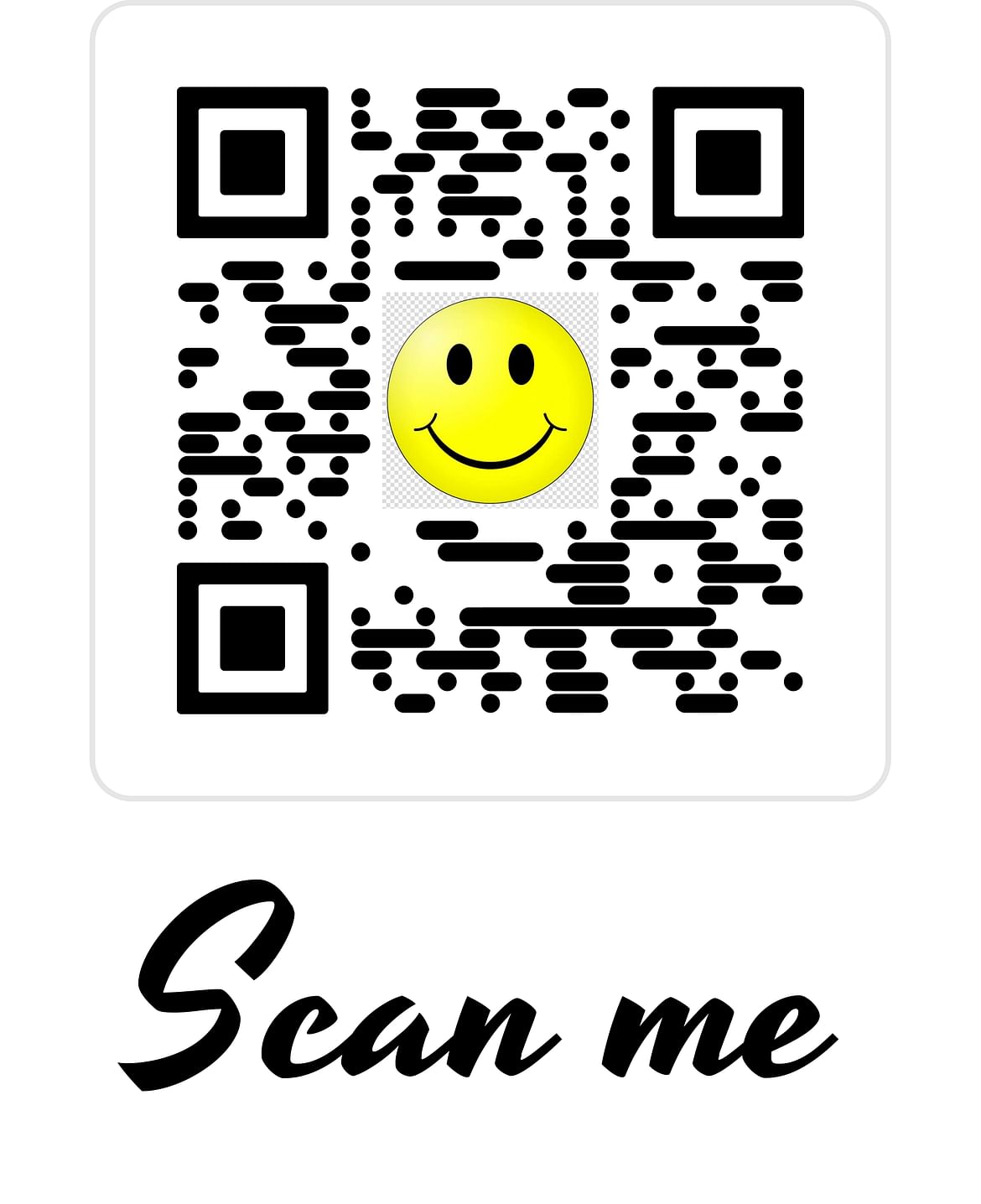 SPECIAL OFFER VALID TILL 30APRIL 2020
​
DONATE FROM AS LITTLE AS 105 LUCKY DONER WILL WIN AMAZON GIFT CARD(several smaller consolation prize)