Every year, thousands of youngsters from across Marathwada region of Maharashtra migrate to Aurangabad in search of education, employment and a better future. Glint House provides some of them with a home away from home. With your help, we can help more such students.
Parched farmlands and farmer suicides is what comes to mind when one hears of
Marathwada. It's one of the most backward regions of Maharashtra, when it comes to education and economic development.
The eight districts of the region, Latur, Osmanabad, Beed, Aurangabad, Jalna, Hingoli and Nanded, often face drought-like situation due to poor rainfall. Compared to other parts of the state, which includes the financial capital of the country Mumbai, the region hasn't seen much growth in either manufacturing or service sector industries. The region also has a relatively lower concentration of schools and colleges.
Aurangabad
is a historical city, which serves as the administrative headquarter of the Marathwada region.
It's the regional educational hub, with many popular colleges for all streams of education.
Unlike the rest of Marathwada, Aurangabad has seen some industrial growth with several industrial units set up in Chikhalthana MIDC, Shendra MIDC, and Waluj MIDC areas.
As a result, a large number of youths from Marathwada villages and small towns come to Aurangabad for education and employment. But even here, life is not easy for them.
The biggest problem facing the poor students migrating to Aurangabad is to find boarding and food facilities at an affordable rate.
Students Islamic Organisation of India (SIO)
is student welfare body, working in campuses across the country. SIO, through
Students Welfare Trust of Maharashtra (SWTM)
, a registered charitable trust [Registered under Public Trust Act 1950;
Reg. No. :
E-551(O)
], has been meeting this vital need of poor and needy students in Aurangabad for the last 20 years.
In the Shah Bazar area of Aurangabad, this trust runs a center called Glint House with a hostel, mess, reading room and library facilities for the students.
Here's a brief description of the facilities:Hostel:
Presently, Glint House has five boarding rooms, two toilets and two bathrooms, which are shared by 15 students.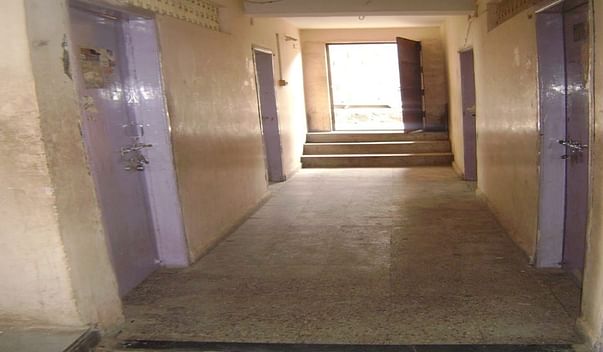 Mess: Home-cooked meal is provided to all the hostel inmates twice a day.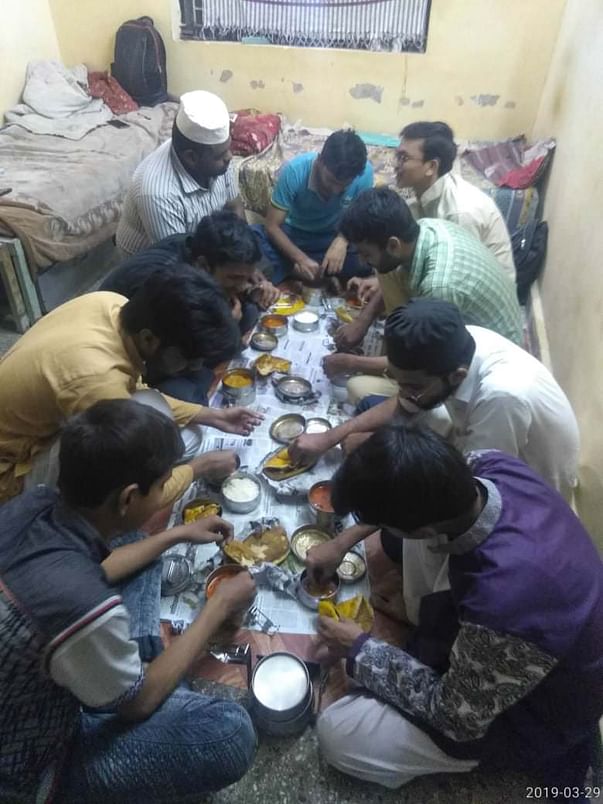 Reading Room: The centre has a spacious study room with a capacity of around 70 students. The also serves as an auditorium with a seating capacity of around 200, where we regularly organise public lectures on career guidance and personality development for students.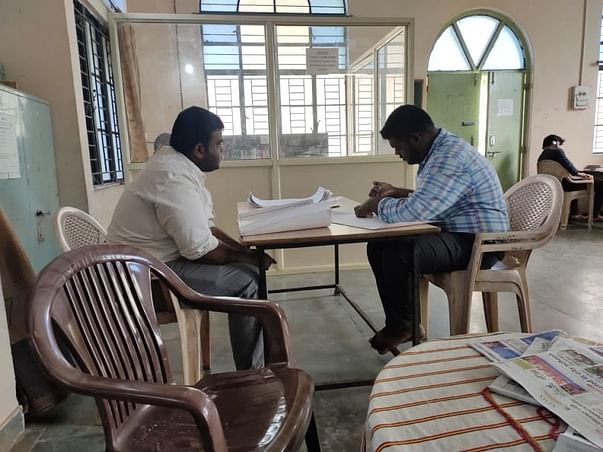 Library: The building also houses a reference library where medical, engineering and competitive exam books and many magazines and newspapers are available to students.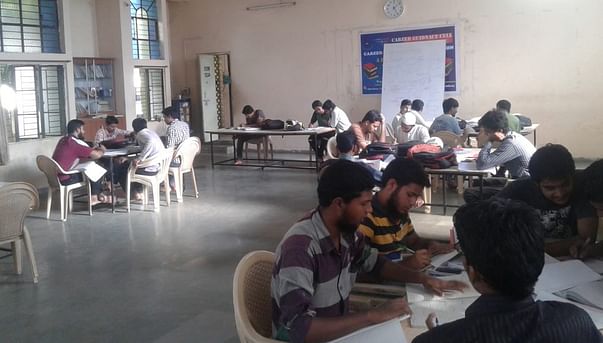 In a city where thousands of students migrate every year, this capacity is not enough.
That is why we have decided to double the capacity of the hostel, so that up to 35 students can stay here at a time. Therefore 3 rooms in Glint House and one hall will now be converted into boarding rooms. Three new toilet-bathroom units will also be constructed. In addition, a new administrative office and a guest room are being built.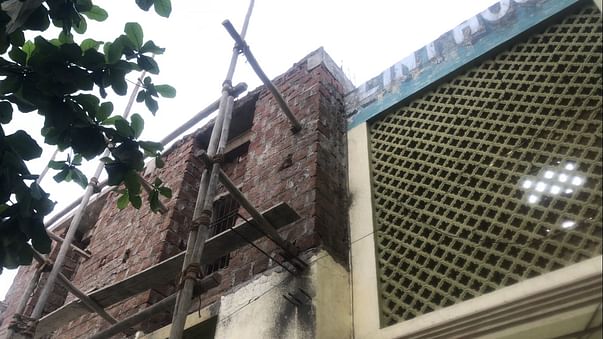 Coronavirus outbreak across the country has added to the problems of students here.
They are anxious and confused about taking the exams of this academic year and the admissions of the new year. We want this project to be completed before the new academic year so that we can better serve the students and alleviate their problems.
The cost of this entire project, including the construction of new rooms, the purchase of new beds, mattresses and cupboards for boarding rooms, as well as repair and painting of Glint House, is around INR 10,00,000.
For a trust with limited means, raising this amount can be a challenge; but with your help, this work can be completed very quickly.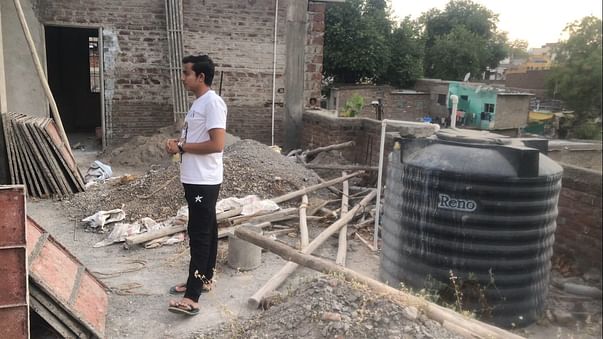 Estimated Budget of Project
2 New Rooms Construction : INR 3 lakh * 2 = INR 6 lakh
3 Toilet Units Construction : INR 30,000 * 3 = INR 90,000
Repair, Maintenance, Electrification and Painting = INR 1.1 lakh
Boarding for 20 more students (Beds, Mattress, Study Tables, Cupboards etc.) = 10,000 * 20 = INR 2 lakh
Total = INR 10 lakh